From the author: A month ago I visited with a visit to Murmansk icebreaker "Lenin", where we lived, and "50 Years of Victory", which is often rolled tourists to the North Pole. Honestly, I was struck by the power and uniqueness of the nuclear fleet and "uranium" core of people who have dedicated their lives to it. It is thanks to them that we have something that is not on the ability of other countries.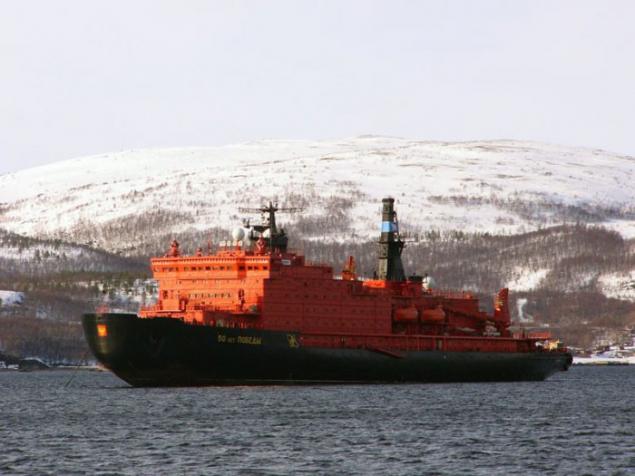 The first step in the airport, remembering their old rule that almost any city in Russia where I was, there is someone to call, sit down "on the device." Ten minutes later, it turns out that in Murmansk my cousin lives, and what's more, she is married to a senior assistant captain of the atomic icebreaker "Yamal". In general, I am in some way involved :) But more about that later.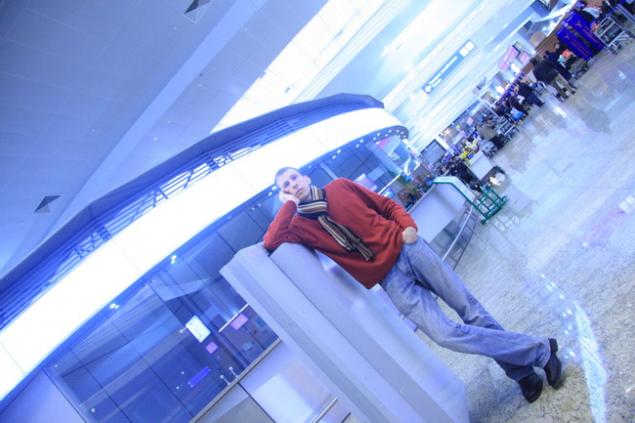 Arriving at AL "Lenin" about an hour of the night, we met Constantine, in my opinion the boatswain, who was on duty that night showed us icebreaker. Actually it started with the generous, with whom we took, but it was unusual pervosti. Sensation of being in a fairy tale began with a cabin, the interior of which survived 51 years. In these cabins we spent three nights soaked in polar life and history.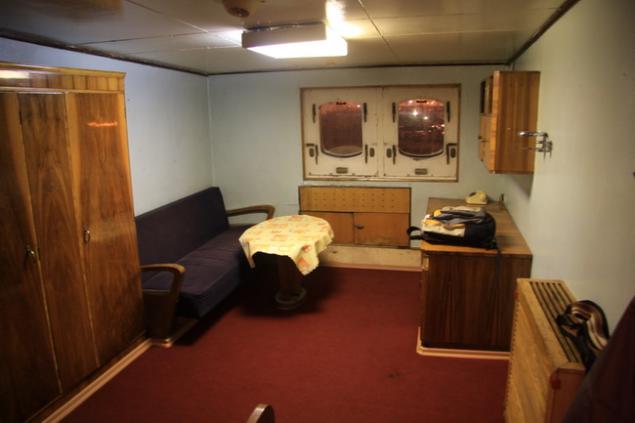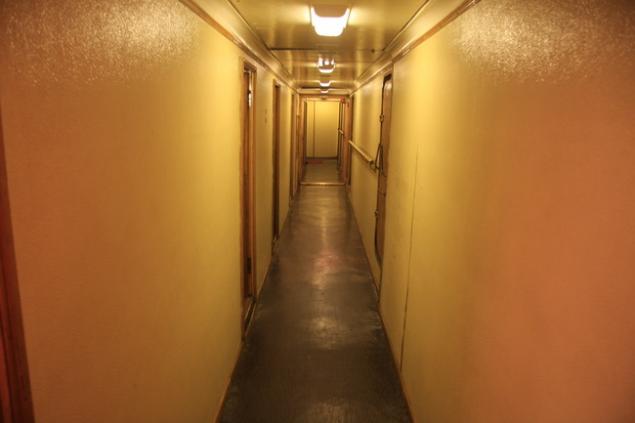 For these corridors thirty years moved a crew of 243 people. They worked in the Arctic, write songs, loved to play KVN, made our history.