A few days ago, the president showed samples of the new police uniforms.
In the meantime, enforcement officers have to walk in the old form until January 1, 2012.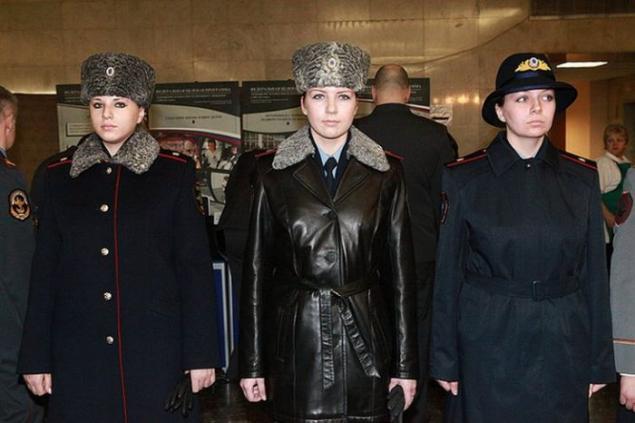 For female police officers designed tunics, dresses, coats and hats, even with a badge.
The shape is very different depending on the specific service officer of his rank.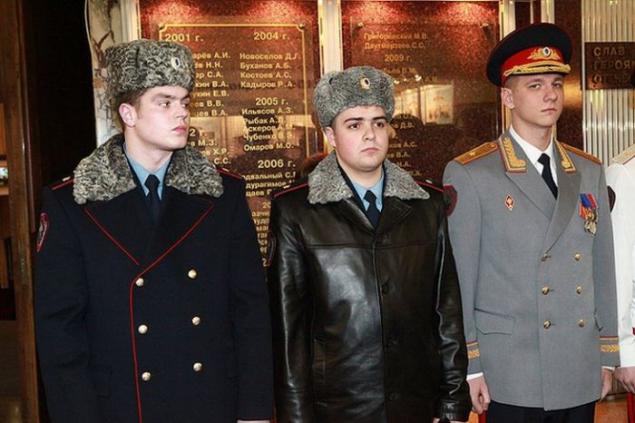 There are uniforms for different seasons and weather conditions for the various units of the MVD.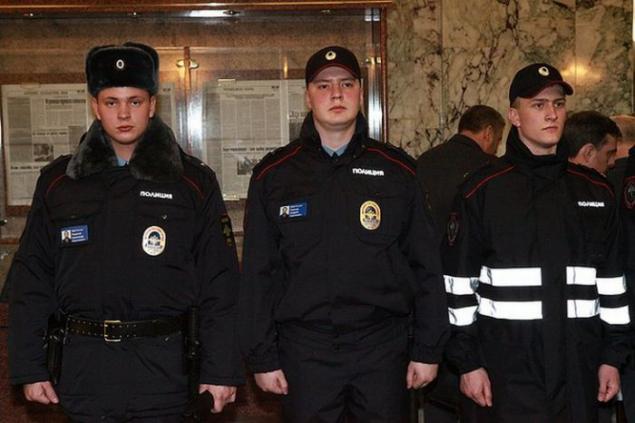 When the new uniforms can be seen on the police, is still unknown: this form must be approved by a special resolution of the Russian government.