Now, to protect law and order police to be more comfortably: fashion designer Igor Chapurin presented in the new Russian Interior Ministry police uniforms. Its creation was also attended by designers of costumes for theater and cinema of "Mosfilm". "Russian women police officers in the new form will look like flight attendants, and men - in foreign cops».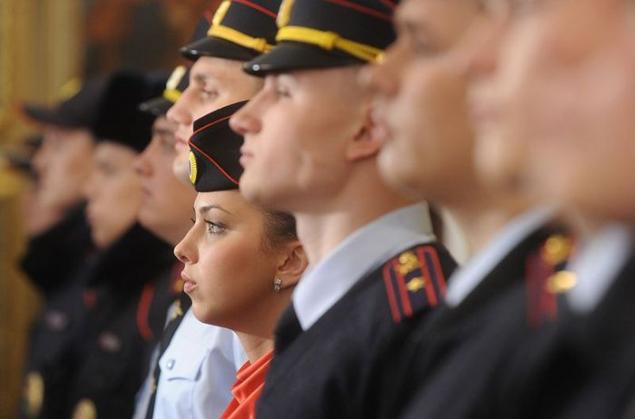 On Monday, the samples of the new police uniforms presented to Dmitry Medvedev. The President said that the new form looks "much more solid than the previous," and said he was satisfied with its developers. Prior to this, samples of forms were "tested" in the 12 units Ministry of Internal Affairs of Russia. The test results were positive, but after that the new uniforms passed another test, this time on "elegance." Experts for this test were selected members of the Public Council of People's Artist of Russia Ilya Reznik and People's Artist Alexander Shilov.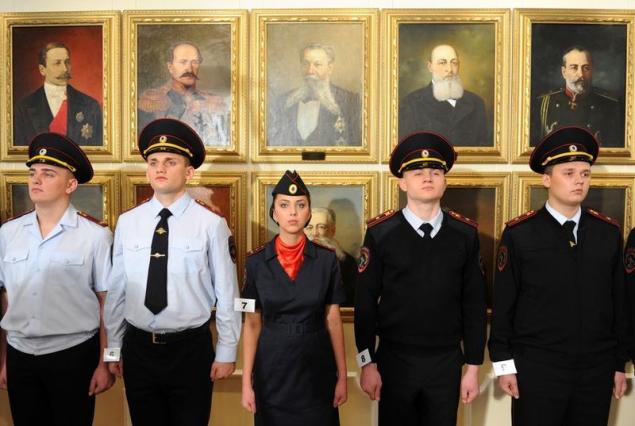 However, the transition to the new form will cost MIA expensive: the cost of manufacturing the new form is estimated to be 16 and a half billion rubles. In the next two years for these purposes will be allocated more than 12, 5 billion rubles.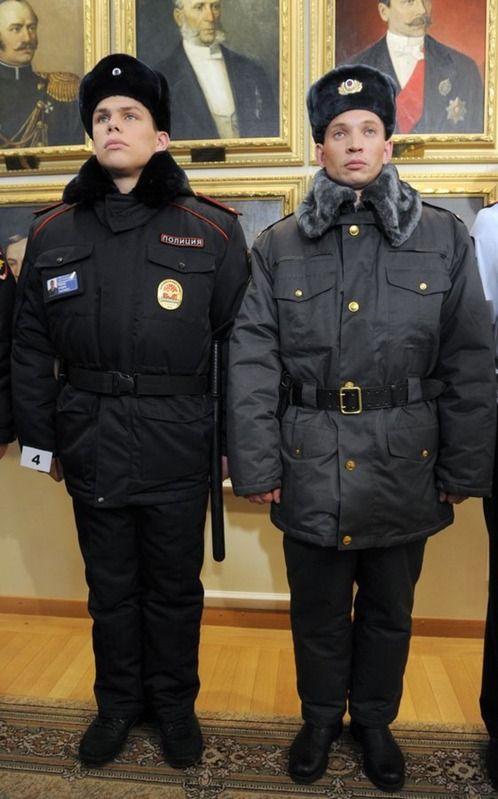 By 2014, the Interior Ministry is planning to change into a new designer uniforms 70% of police officers.