Most experts argue that the optimal diet should be varied. However, some celebrities base their daily menus around the minimum amount of food. And today we have collected them in one place.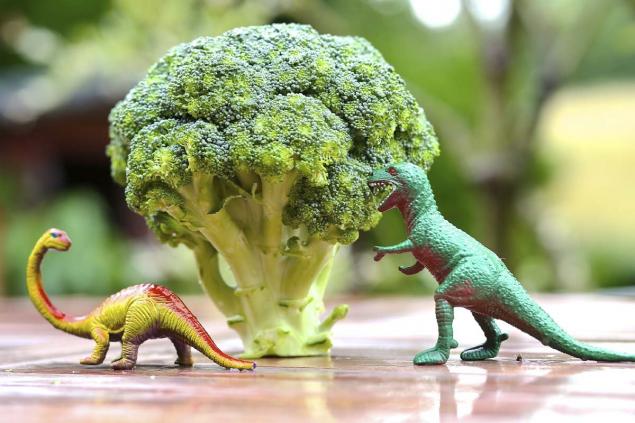 Site
editorial explains why some celebrities eat the same thing every day. Maybe this is the key to their harmony?
Optimal diet If you figure it out, in order to make a complete diet, you do not need a lot of products. The main thing is that the diet contains proteins, fats and carbohydrates in the correct ratio. Experts are sure that the uniformity of the diet is not bad at all. Apparently, Hollywood beauties, singers and catwalk stars took note of this fact.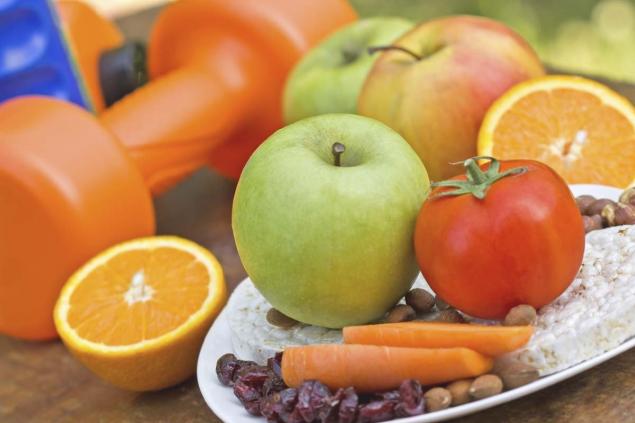 Victoria Beckham It turns out that Victoria Beckham once had skin problems. The designer says: "Many years ago I met the dermatologist Harold Lancer. It was he who advised me to eat salmon every day. I was still surprised and asked again: "Every day?" He answered without hesitation, they say, yes, everyone: for breakfast, lunch and dinner. "
Many dermatologists advise their patients with problem skin to include salmon in their diet. It helps to effectively solve such problems. And in Victoria's diet, salmon is an invariable product.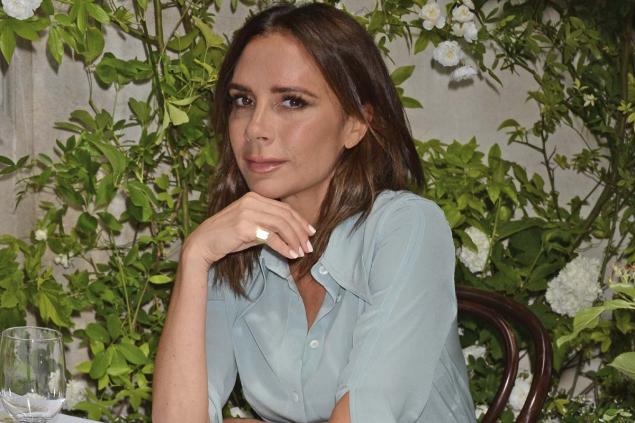 Eva Mendes A monotonous diet helped Eva Mendes get back in shape after both pregnancies. Usually, the actress starts her day with scrambled eggs, and for lunch and dinner she prefers rice with fish or quinoa and salad.
"I don't get tired of eating the same thing every day, because I perceive food solely as fuel for my body," the actress admits.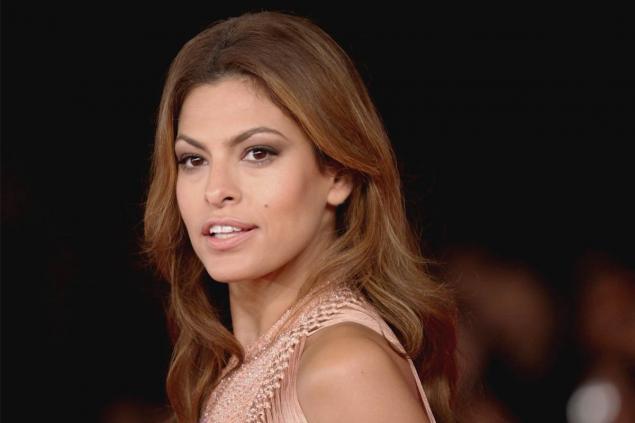 Bella Hadid But the diet of the younger Hadid cannot be called completely healthy. Once she shared a photo of her food with subscribers. On the plate were fried cheese and potatoes with ketchup. She captioned the photo: "My daily diet." The model does not hide her love for fast food.
According to Bella, the guarantee of her good figure is in heredity and regular training. However, we think that she still plays a little bit and does not do without diets.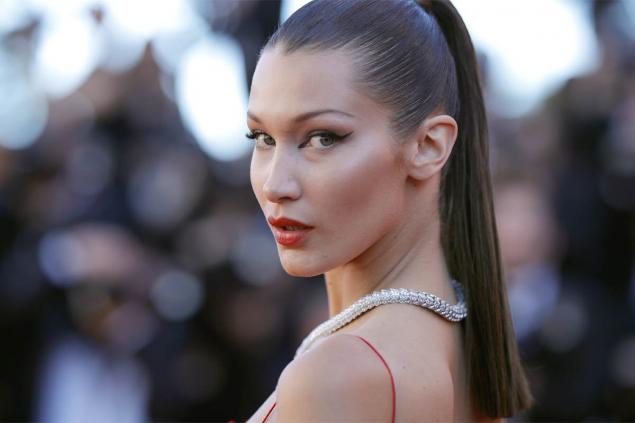 Fergie Green smoothie has been a staple in Fergie's diet for 7 years. She and her husband drink it every day. It contains spinach, cabbage, celery, apple, banana, pear. The singer claims that this is just the same energy in a glass.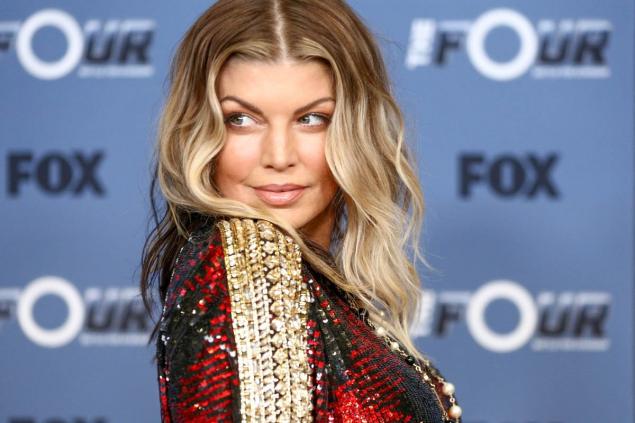 Mariah Carey To keep fit, Mariah Carey carefully monitors the diet. It is based on only two products: salmon and capers. The singer once admitted: "It's very hard. I think you would have hated my diet. "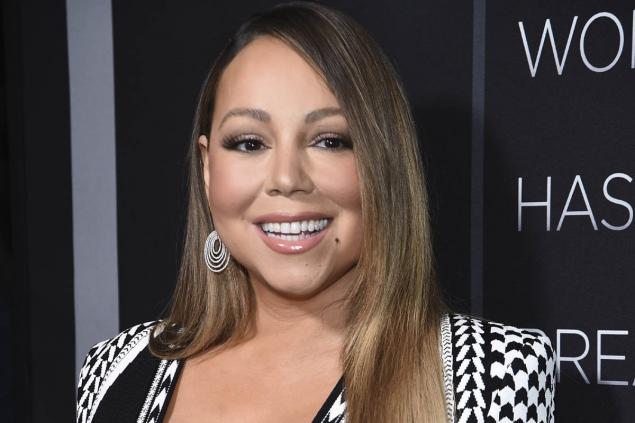 Curiously, salmon is present in the diet of almost all beauties. And it's not in vain. Red fish is a source of vitamins D and B, proteins and minerals. If possible, you really need to include this product in your diet. If on a daily basis (we are Hollywood stars after all), then at least use it from time to time.
Whose diet surprised you the most?