Hard water in the house adds work to the housewives. You will either have to install expensive filters and change them regularly, or you need to know how to wash the limescale. After all, it appears wherever there is water: on taps, on tiles, on a tray from drying dishes. The editors will be happy to share with you a universal recipe for a cleaning agent.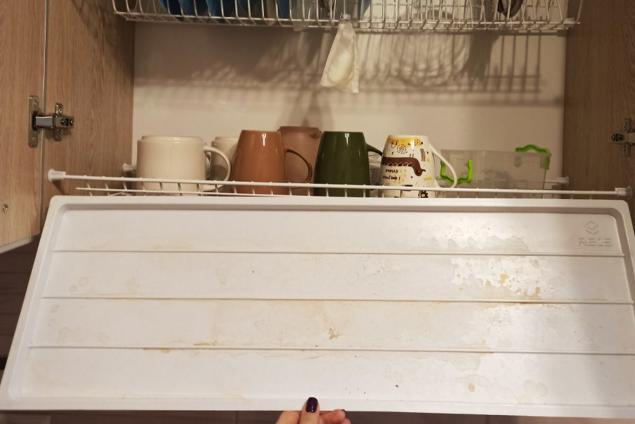 How to wash off limescale Some housewives advise to wrap the drying tray with foil, then it does not have to be cleaned. Well, as an option. But what about the rest of the house? There is an inexpensive remedy that successfully combats this problem. Moreover, in a few minutes you can wash them with everything that is captured by lime.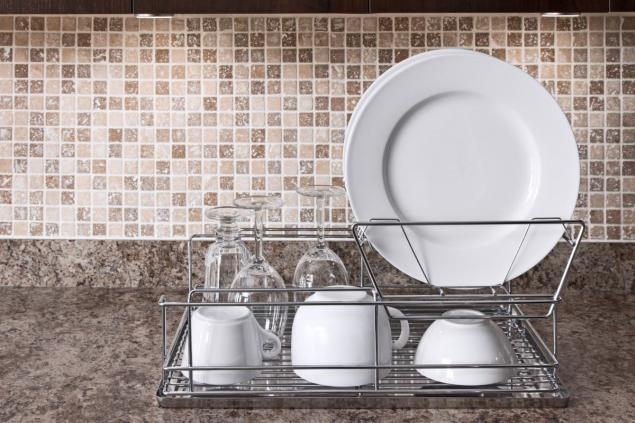 © Depositphotos Citric Acid is a versatile cleaner that removes limescale, carbon deposits and rust. In order to cleanse the house from lime with citric acid, dilute 5 tbsp. l. citric acid in a kettle and boil it. By the way, this is the first item that will clean itself with citric acid.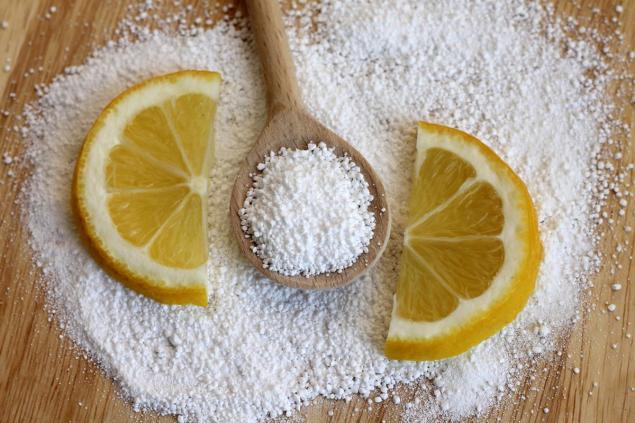 © Depositphotos When you are going to clean something with citric acid, be sure to wear rubber gloves and preferably safety glasses. To clean the tiles with mortar, apply hot acidic water to the tiles with a spray bottle and let sit for a few minutes. Then wash it off with water.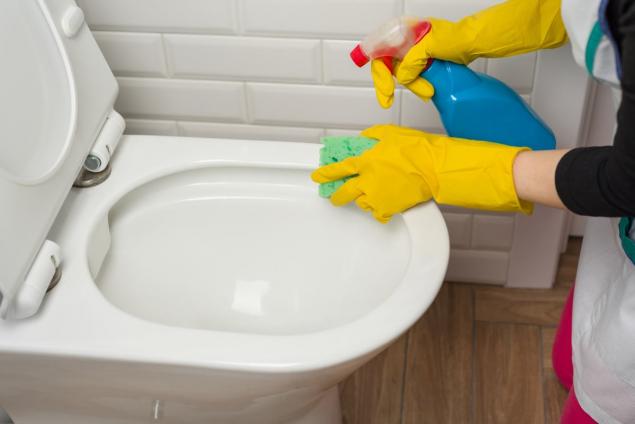 © Depositphotos To wash the dish tray, pour water with citric acid on it and let it sit for 15 minutes. Then rinse the pan with clean water. If the pallet is plastic, you need to let the water cool down, otherwise you will have to buy a new pallet. The same applies to faience sinks and toilets. Do not pour boiling water on them under any circumstances.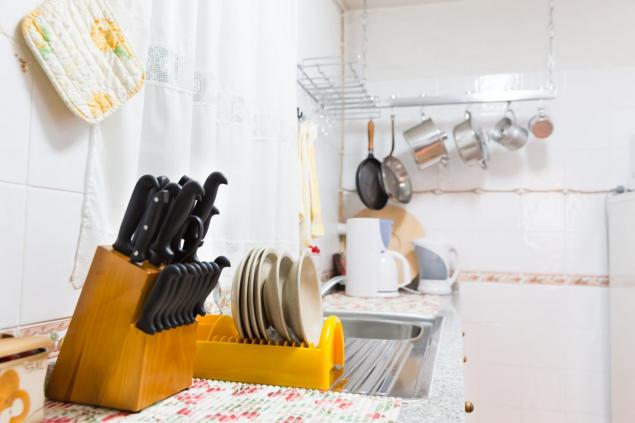 © Depositphotos To wash the taps from lime to shine, apply lemon water to them with a sponge or spray bottle. Then rinse with water. Do not forget to boil the kettle after citric acid and clean water two more times.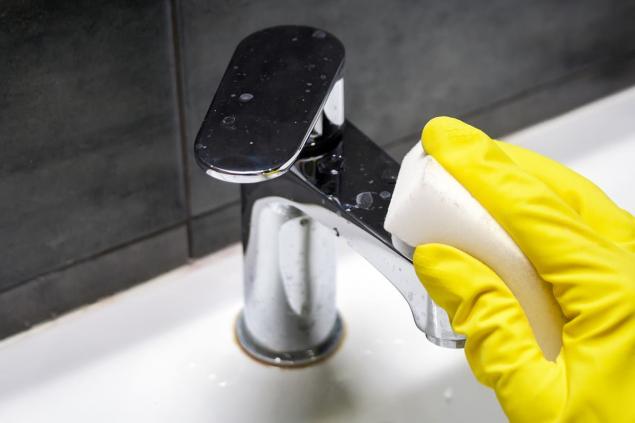 © Depositphotos As you can see, citric acid is a budget and effective remedy in the fight against plaque and dirt. In addition to citric acid, Coca-Cola or Pepsi are also often used. They attack grease, lime and rust very quickly. How do you get rid of limescale in your home? Share your advice in the comments, we will be very grateful.