Today, simply determine what you want from the new repair and should look like your apartment, even without the help of designers. It's easy to explain – Internet access and knowledge where to look. In the network, is not only beautiful and original examples of interiors that could become part of your apartment or house, but absolutely ridiculous decisions, which have long time to forget. We offer you a list of tasteless design decisions to skip expensive one-hundredth.
Stretch ceilings complex shapes in a few levels
Multiple levels of ceiling, and even in different colors is a trend of the two thousandth. Today, any designer will tell you, why complicate simple design, which looks more aesthetically pleasing in the simplest execution.
Arches instead of doors
We're not talking about what you need to opt out of the arches. They are very nice where they are applicable, and when done efficiently and beautifully. In this fashion to push them everywhere was totally unjustified. For example, in small apartments where it is more and more beautiful fit doors.
Wallpapers
Remember those horrible Wallpaper that was pasted in almost all the state institutions? It is difficult to understand, when people thought they would look great in the house, and I hope that all have long forgotten about this absurd fashion. Much better, for example, to order photo prints on canvas via https://www.forma-studio.com/uslugi-pechati/photo and decorate the walls with beautiful paintings from your favorite images.
Decorative designs of plasterboard
Very often these are of plasterboard construction is the only decoration in the interior of the house. In addition, they rarely have a harmonious and aesthetic form. If you do not have a fully thought-out design, which includes such solutions, it is not necessary to sculpt something, if only it was.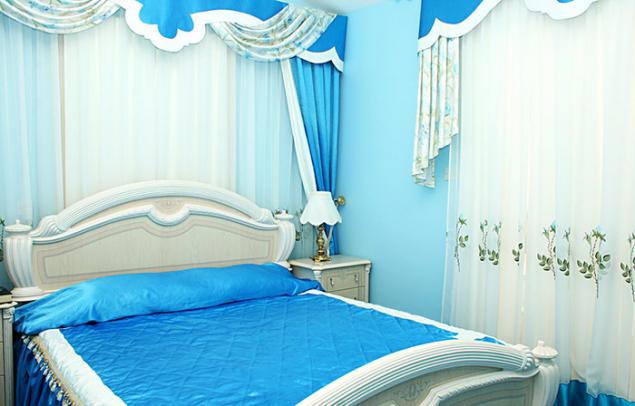 Artificial stone for interior decoration
Artificial stone can look at individual pieces of furniture or the fireplace. While it will absolutely look ridiculous if you just stick it up as Islands on the walls, what was once a real peep in the decoration of apartments.
Props in the interior
Artificial fountains, waterfalls, and especially flowers are taboo. If you want your house looked like a cheap bar 90, then go ahead. For those who want to live in our time, the Council only one – to forget as a bad dream.