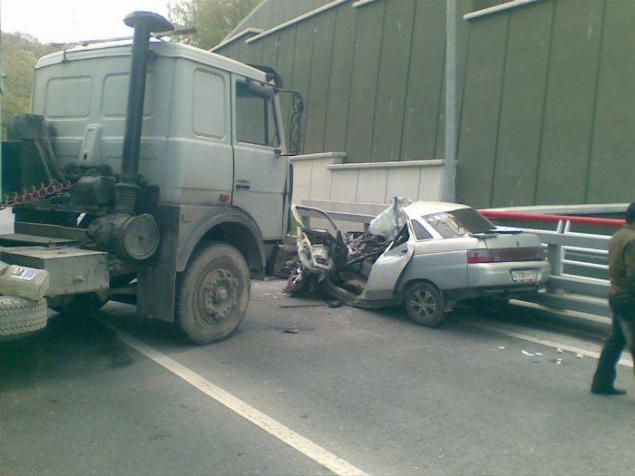 April 27, 2011. Sochi accident occurred truck and cars, there are victims and victims.
The official version that sounded in the news:
Faced MAZ trucks and passenger of VAZ-2110.
Traffic accident occurred today at 10:50 at the exit of the tunnel Mamayskogo, said "Max Portal" Deputy Head of Information and Analytical Department of the Southern regional search and rescue team (YURPSO) Emergency Situations Ministry Rimma Perminov.
Passenger car received significant damage, female driver was hospitalized with injuries.
The truck driver was trapped in the cockpit.
"Four employees YURPSO, arriving at the site, deblocked the victim out of the car and gave him first aid.
Then the man - a resident of Tver region - was handed over to the medical team, "- said Perminov Rima.
Now into the accident is checked in the course of which will be set to the degree of fault of each of the drivers.
According to preliminary cause of the accident was the departure of one of the cars into oncoming traffic, the press service of the police department in the city of Sochi.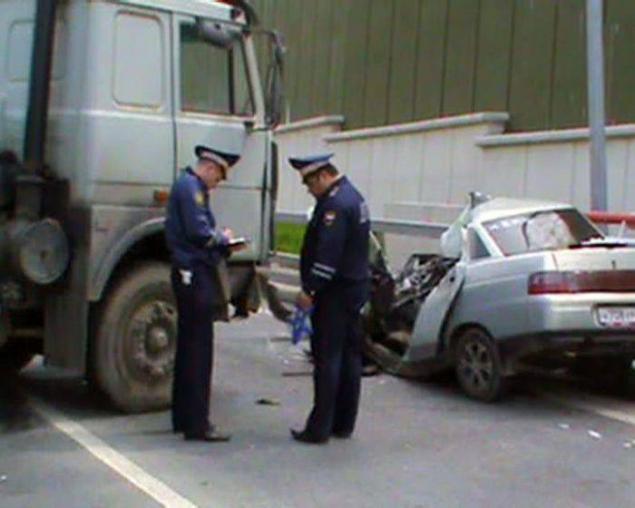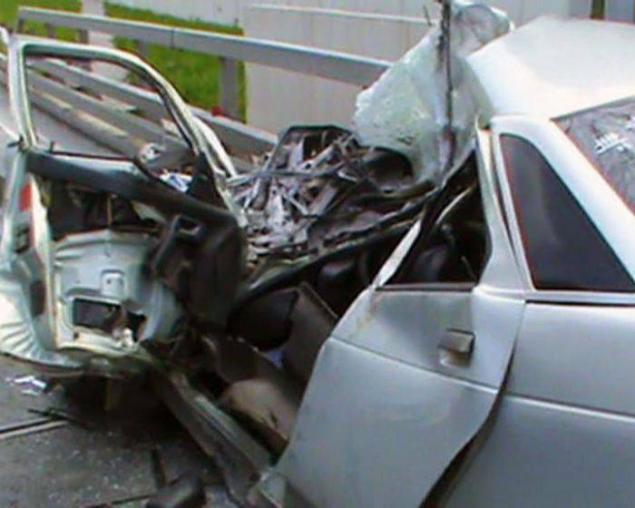 Video surveillance cameras from the scene:
After a while, the information updated:
Driver dozens Anna Rumyantsev addressed to lawyers and the media! In her words: "He (ie the driver of MAZ) took the blame.
But in the video apparently shows that the obstacle he served as police car. So consider everything including my lawyer. »
The initiation of criminal proceedings against Inspector DPS 4 companies have been denied due to lack of corpus delicti it ...
That's how it is…