In the heart of Moscow, another accident again blue flashers ((
A Mercedes with flashing lights triggered a serious accident on Tverskaya Street.
Immediately after the accident removed from the machine room and emergency lights, and numerous witnesses, filmed the incident on camera,
We tried to drive away the people with guns. According to witnesses the incident, in the Mercedes was driving a high-ranking federal official,
which immediately drove away from the accident scene. Read continuation ...
The accident occurred on May 18 about 22 hours. Armored Mercedes S-600 with the number of available a505mr97 with, but off flashing lights accompanied by a jeep protection at high speed across the two solid and, after passing through a red light, green riding rammed a car BMW, according to eyewitnesses. The accident occurred right at the intersection of Tverskaya Street and the Boulevard. The accident resulted in the front of the BMW so badly damaged that visible motor (according gzt.ru)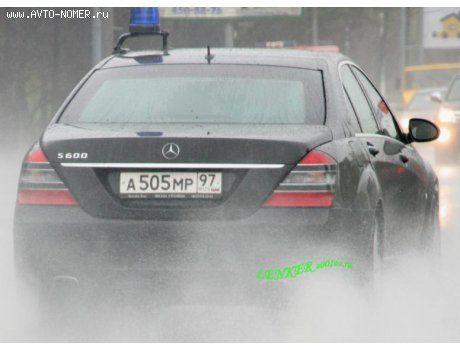 a505mr97 with the existing, but off flashing lights accompanied by a jeep protection at high speed across the two solid and, after passing through a red light, green riding rammed a car BMW, according to eyewitnesses. The accident occurred right at the intersection of Tverskaya Street and the Boulevard. The accident resulted in the front of the BMW so badly damaged that visible motor (according gzt.ru)