Fifty four million nine hundred ninety thousand eight hundred forty two
According to the reports of analysts, Nizhny Tagil is considered to be the Ural city with cheap real estate on the secondary market. Average prices for such apartments does not exceed 2 million roubles for kopeck piece. A real estate Agency you can find options with a great repair or apartments in new buildings. Most often they come here, those who received maternity capital or family wishing to sell their old homes with the aim of expanding the area. Of course, new buildings are also in demand, but they are much more expensive, though, and designed:
in a modern style;
with reasonably spacious rooms;
pre-glazed loggias or balconies.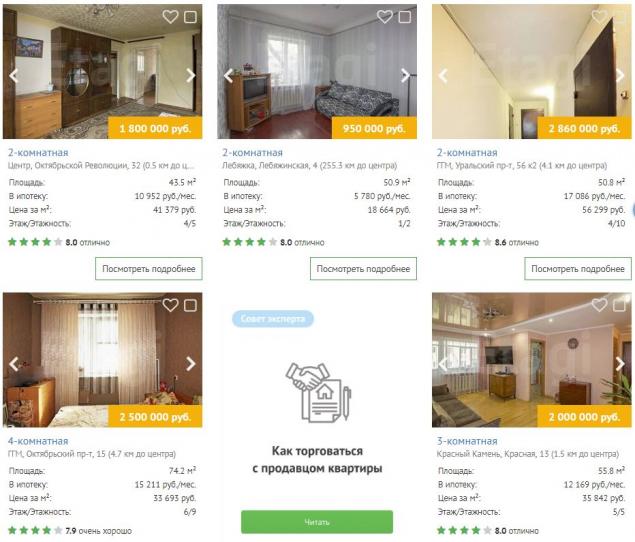 Therefore, many buyers are faced with a dilemma: to take a cheap b/u housing, but still to invest in repairs or just to focus on new and modern apartments.
What awaits buyers of resale property
Of course, it's flat "with its own history", so the view and the smells will remind you about the previous owners, which is not always pleasant. Therefore, the purchase of housing with the secondary housing includes:
at least some cosmetic repair;
possible problems with plumbing and wiring pipes – consider the age of the house;
small rooms and especially the kitchen; therefore, the decision to make alterations appears the majority of buyers.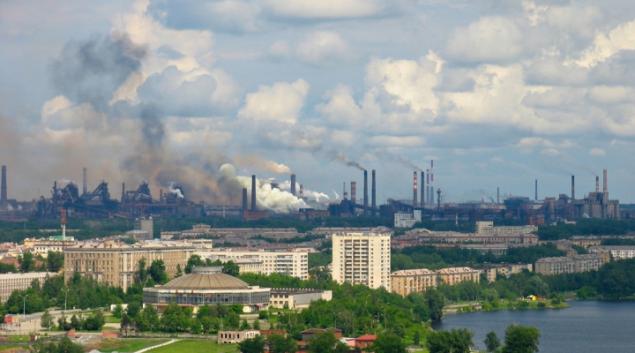 Important point – the legal validity of such objects. Before the transaction, you need to check all the relatives of the former owners entitled to square meters. To find out whether there are arrests, liens and other Executive decisions. But if you already made alterations to clarify whether they are included in the plan.
Recommendation! When buying a second home is to chat with neighbors or tenants of an entrance of the house. At such meetings often reveals interesting facts about the current owners of the apartment and the building itself.
New apartment – what is it?
When buying an apartment in a new building, which has just been put into operation, will have to allocate funds for repairs. Modern technologies such housing for rent with a rough finish, batteries, sewer drain, inserted Windows and the front door is everything. So you will need to invest a lot of money to the point when you can celebrate the housewarming. At the same time:
housing will be made as the owner wants;
spacious room and especially the kitchen – guaranteed;
all communications, plumbing will be new, so breakage and leaking at first excluded.
Documents here all is easier – no previous owners, and objects are considered legally clean. But special attention should be paid to the company the Builder. Especially if the purchase is made at the fraction of the contract – the buyer is an investor. This means that you need to check carefully what you are going to invest your money documentation, official sites, reviews, personal meetings.