Thirty two million six hundred sixty thousand four hundred ninety one
Organization Oxfam are dedicated to fighting poverty, found: 62 richest people in the world own the same means that a total of half the population of the Earth.
Most of the list are men, but us in
the Website
wondered how women look — the owner billion.
Alice Walton, 67 years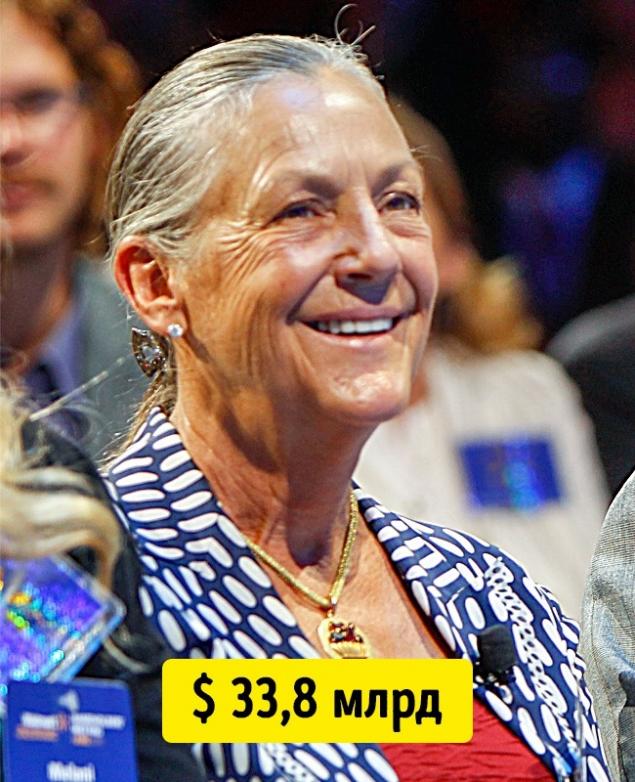 The daughter of the founder of Wal-Mart Sam Walton. She agreed to take share of his father's business only after independently worked in the field of Economics and Finance.
Susan Klatten, 54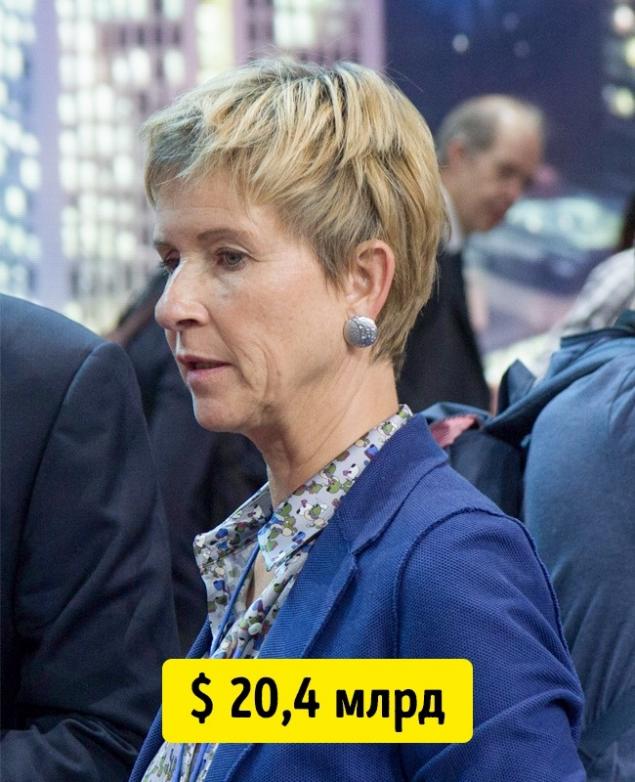 The most wealthy woman Germany Susan Klatten inherited from his father shares in Altana and BMW, and began the development of both companies in accordance with the requirements of the new time. Before to join family business, Mrs. Klatten worked in advertising and PR, and as an engineer at BMW.
Lauren Powell jobs, 53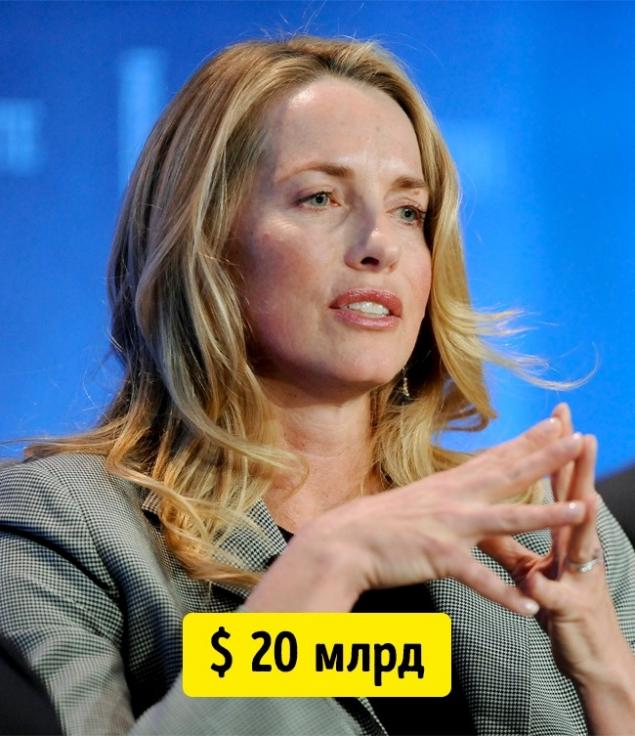 Lauren — the widow of the legendary Steve jobs. Over her shoulder — educated in the prestigious Stanford University, scientific activity, participation in the life of Apple Inc. and The Walt Disney Company. Lauren is actively involved in charity and social activities.
Gina Rinehart, 63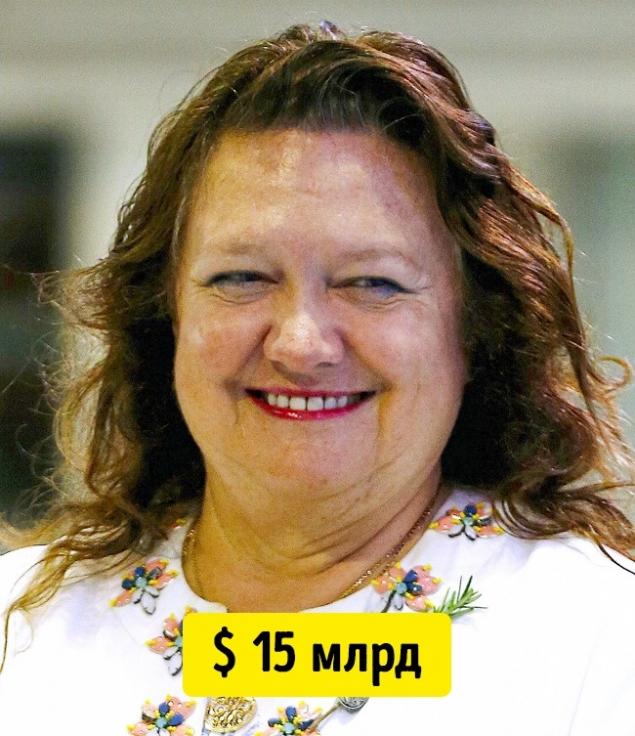 Gina Rinehart — the richest man in Australia. She owns the largest iron ore. On the basis of money in the family Rinehart had a lot of conflicts; Gina three times married and had three children. For the company she inherited from her father, she had to overcome: it is mired in debt, but the woman managed to pull her up to a decent level.
Abigail Johnson, 55 years