If you knocked out the front teeth or hair burned numerous colorations,
Excellent! You come to us!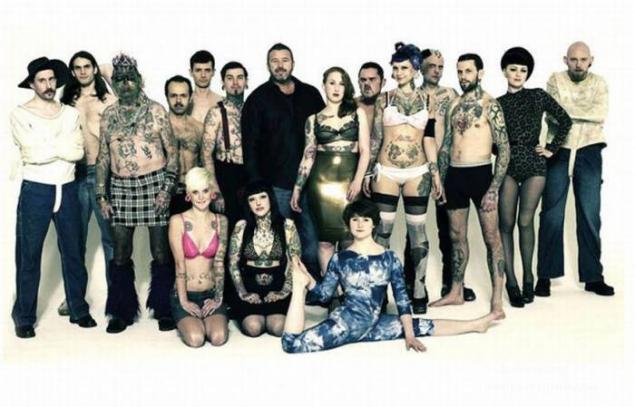 Here are pictures of the modeling agencies in London in which being "terrible" means that you get a job. And all because these men and women are recorded in the book of one of the world's largest agencies - Ugly agency.
Models of the agency were shot in a huge number of films - from "James Bond" to "Marks and Spencer».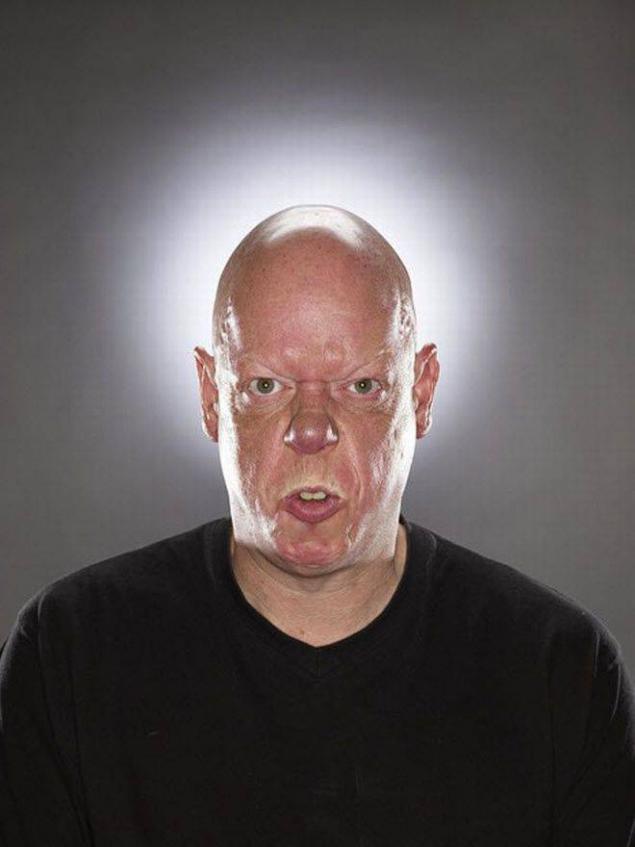 You can see people of different character types.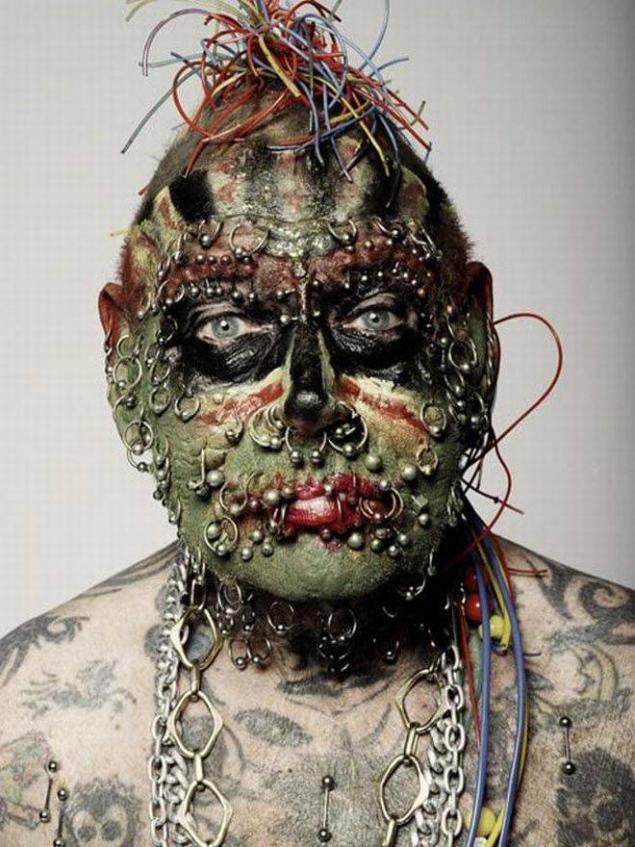 In contrast to the various reality shows such as "Top Model", these "freaks" created their own gear. The "ugliest UK model" goes from August 26 to 11 in the morning on the fifth channel in London.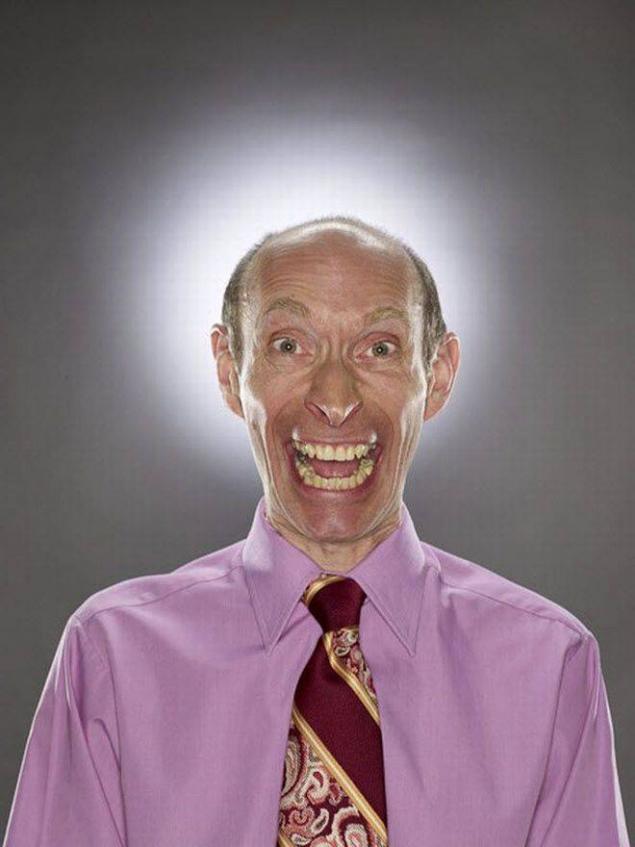 Tommy Mattison ...