The site presents a selection of print campaigns and original solutions in outdoor advertising, published in February, and deserves the most attention.
Hospital Aleman: Because children do not do what they say parents (+2 print) In advertising, Children's Hospital Aleman, known and titled Argentine agency Del Campo Nazca Saatchi & Saatchi (Buenos Aires) clearly showed that parents say and what do children by using the technique of color coding.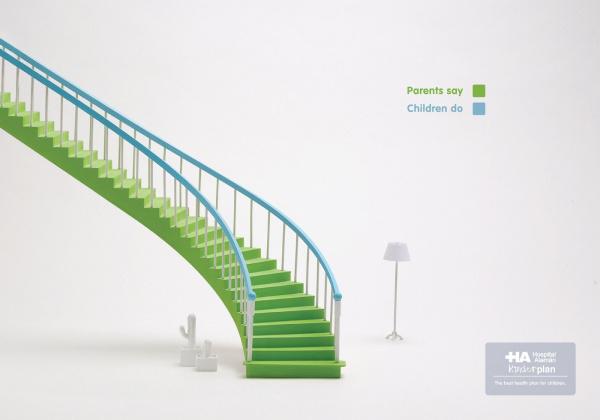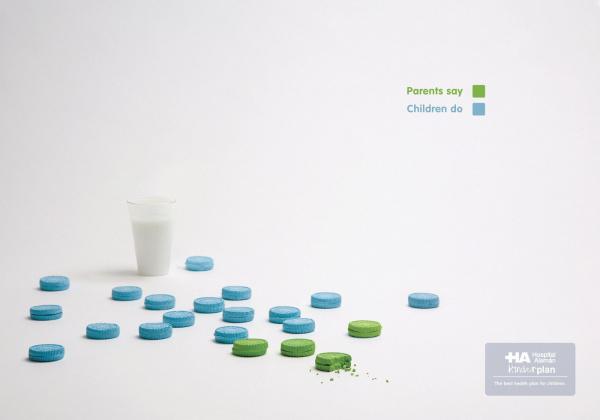 123Flowers: When you need a very, very fast delivery of flowers (+2 print) Parisian agency Callegari Berville Grey revealed a situation where the save favorite things men can only prompt delivery of flowers.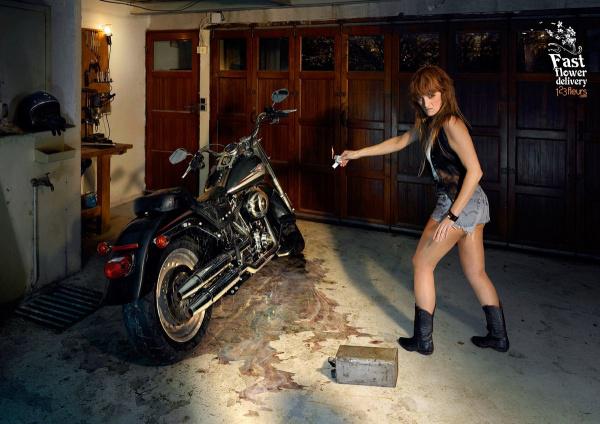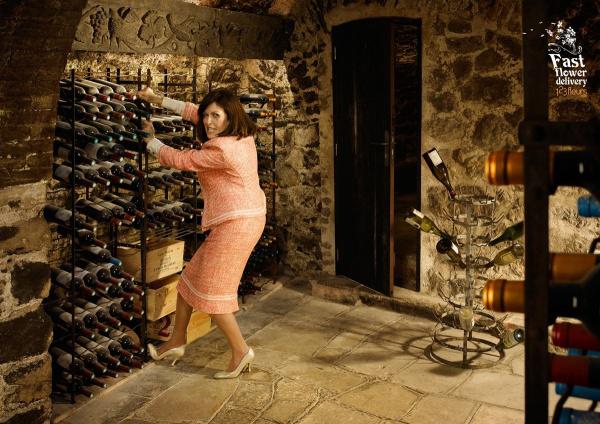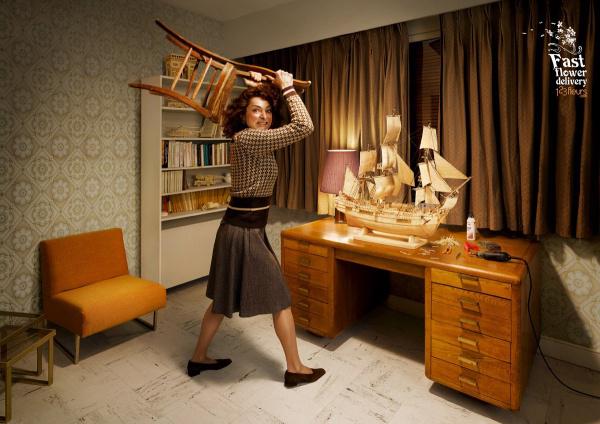 The choice of music from opera to punk rock on BigPond (+ 3 prints) Australian Agency BWM Sydney failed to demonstrate a large assortment of MP3 music on the service BigPond, showing a smooth transition from one musical style to another style of dress as an example of listeners.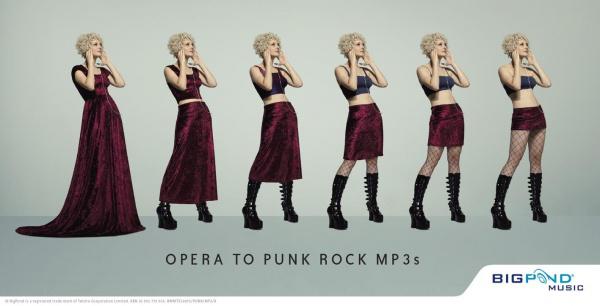 Alien vs. Predator on the TV channel Sky (+ 2 prints) DDB New Zealand show the intellectual battle, which would be fought Predator Alien in the campaign of the film "Alien vs. Predator" on TV channel Sky TV.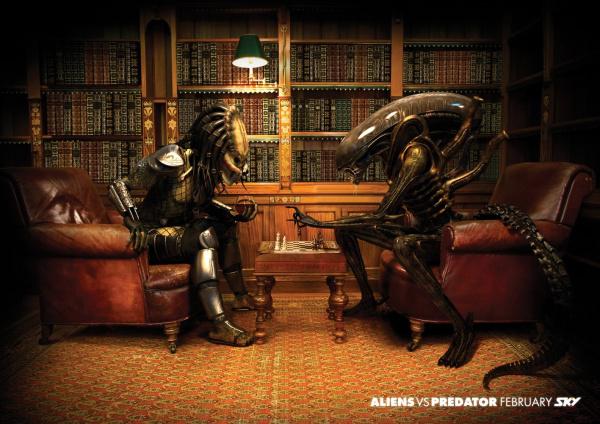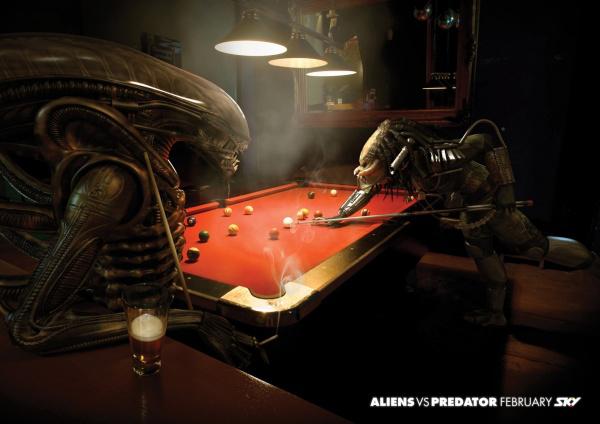 Rios Illustration Studio put on paper (prints +2) Illustrators studio Rios Illustration Studio willing to put everything on paper, in the literal sense.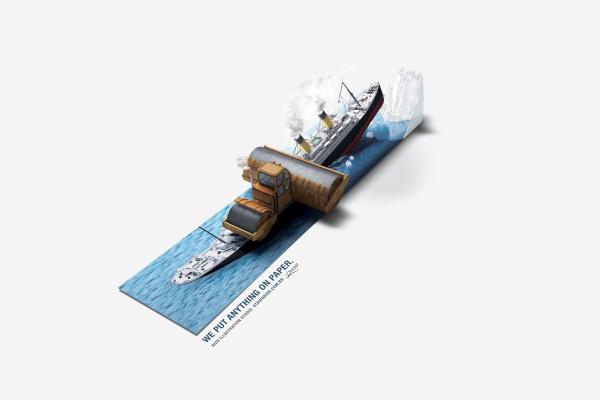 Advertising Dymatize Sports Nutrition shows the "power" (+2 prints) from the United States Agency LEVELTWO demonstrates how sports nutrition Dymatize pomogaetv achieving sporting success and superiority over rivals.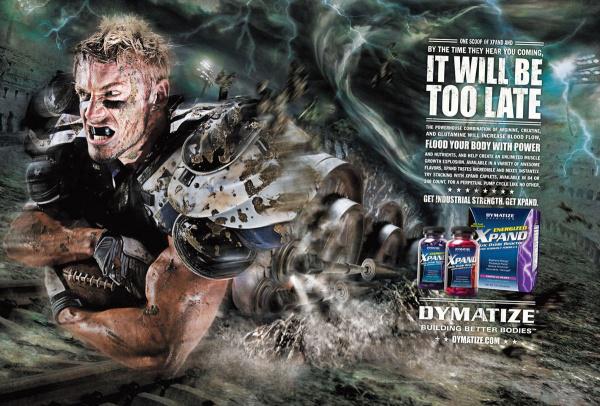 Adoption Center Los Pisingos: Children in orphanages only have they (+3 print) Colombian Sancho BBDO agency has submitted a social campaign for the center adoptions Los Pisingos.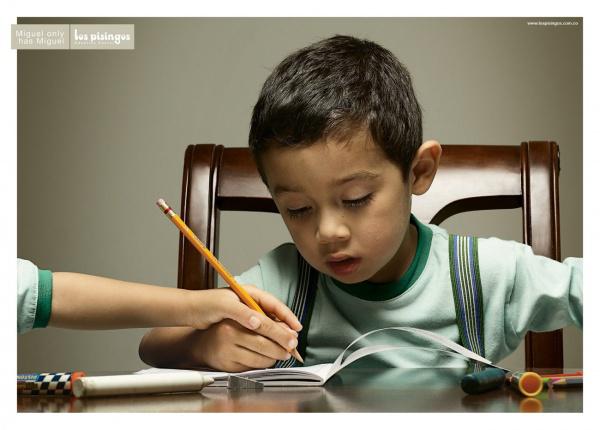 Vynyrnite from the ocean a cold (+2 print) Indian agency DDB Mudra showed how they see and feel people "catch" a cold in the head.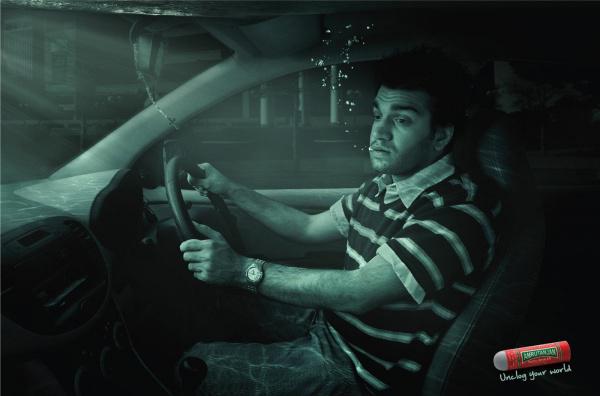 Sci-Fi: People among us !!! (+2 Print) TV channel Sci-Fi, transmitting science fiction in all its forms, has launched a campaign under the slogan "people among us» (Humans among us).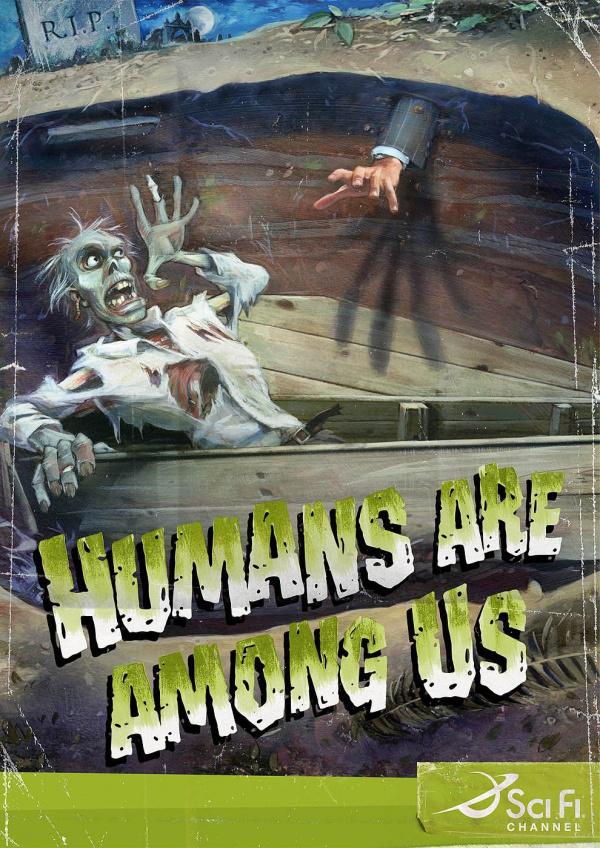 Bags 360 ° - made his statement (+3 print) German branch of McCann Erickson presented a print campaign for youth manufacturer of bags under the brand 360, proposed the concept of "make his statement» (Make your statement).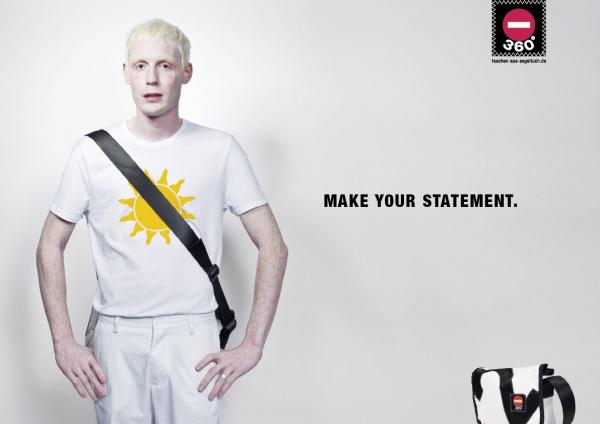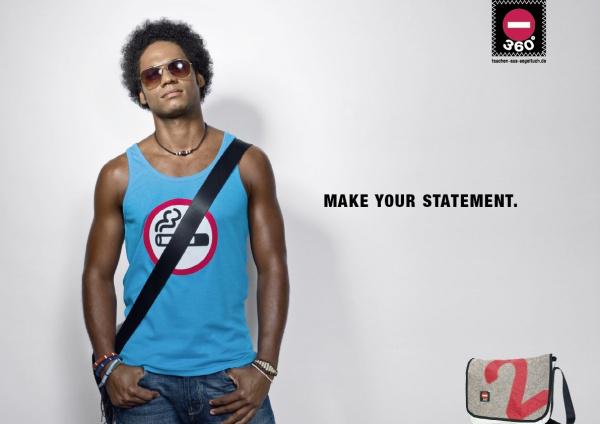 Crime Stoppers: You will remain anonymous, and no bandits (+3 prints) DDB Canada introduced a campaign for the department receiving anonymous reports of crime Crime Stoppers. Slogan: "You will remain anonymous, and no bandits» (You remain anonymous, criminals do not). The main purpose - to coerce people more likely to report to the police about the crime.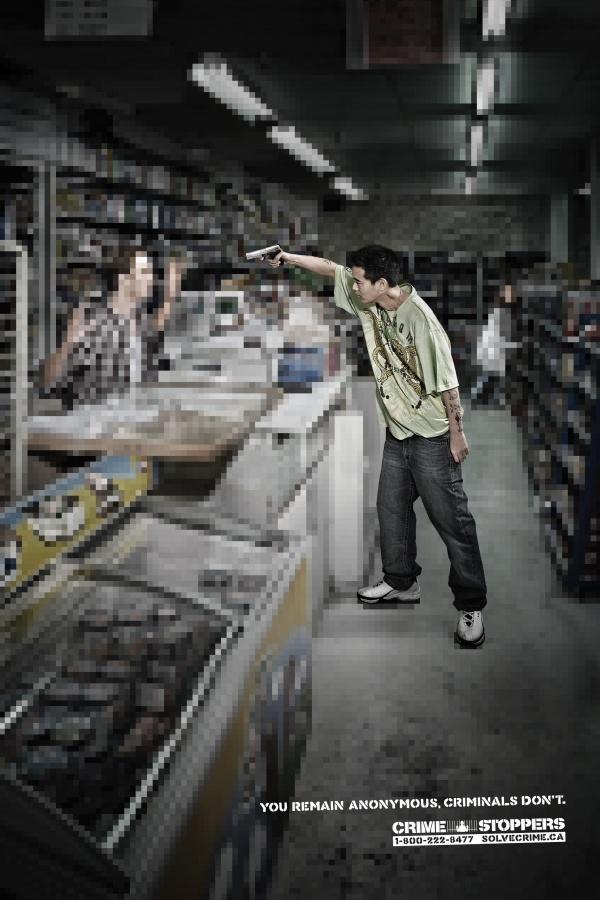 Live cocktails at Bugsy (+ 1 print) Czech branch of Saatchi & Saatchi (Prague) showed how cocktails come alive, "build" the figure of the people glasses.
Cigarette smoking people (+1 print) Agency of Canada and the Association of Pomomoschi Bleublancrouge patients with cancer (Cancer Patients Aid Association, CPAA) presented the first series of prints on tobacco control in India.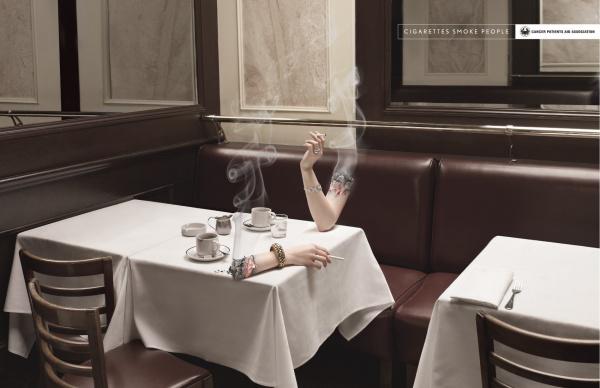 MTV can now catch via satellite (+3 print) Agency Loducca fans showed how music television "catch" the signal MTV.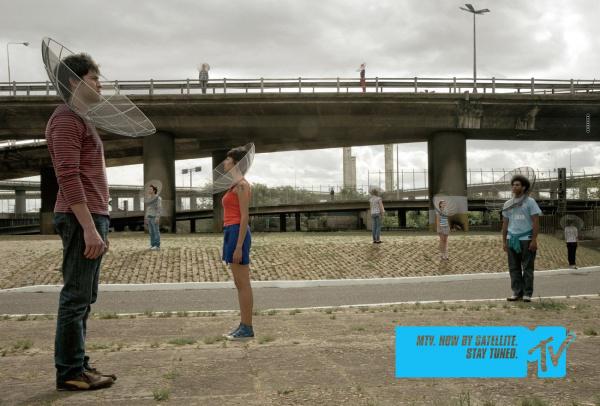 Huggies diapers dried (1 print)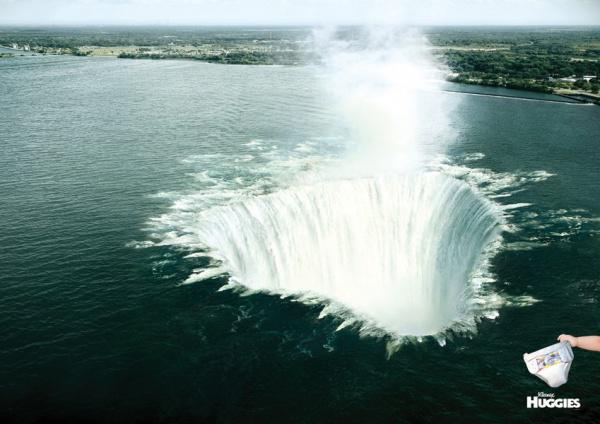 Invisible installation of advertising for nail polish RimmelWT London created an unusual eye-catching advertising structures, which represents an increase of imitation lacquer vial securely fixed in the "overhead position" on spilled and immediately dry trickle varnish. The shops on the racks with Rimmel product testers were located exactly the same, "sculpture", but in full size.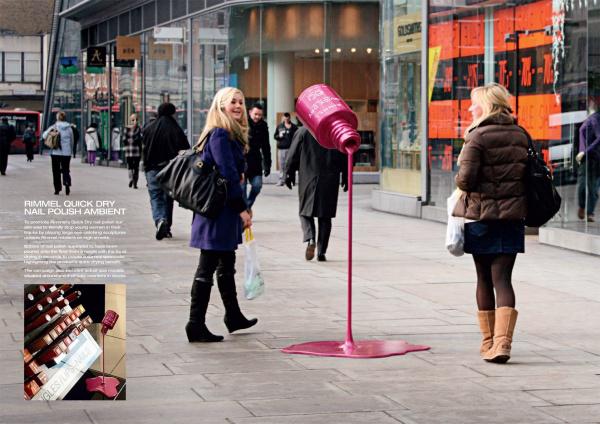 Holiday Village advertise billboard with chickens and spichkamiIndiyskoy office advertising network JWT presented an interesting project in the outdoor advertising - advertising developer Unitech.
Slogan: Time to pay attention to the villa Karma Lakeland.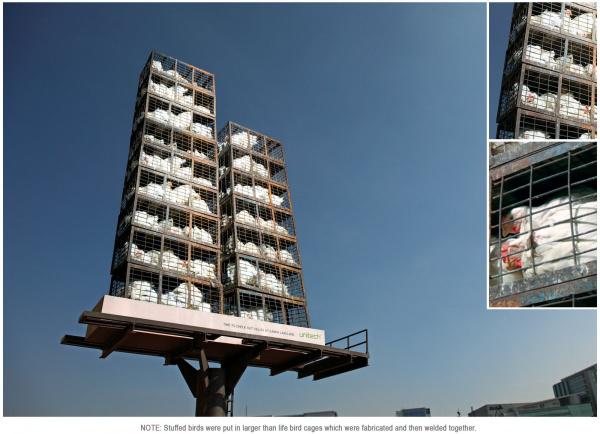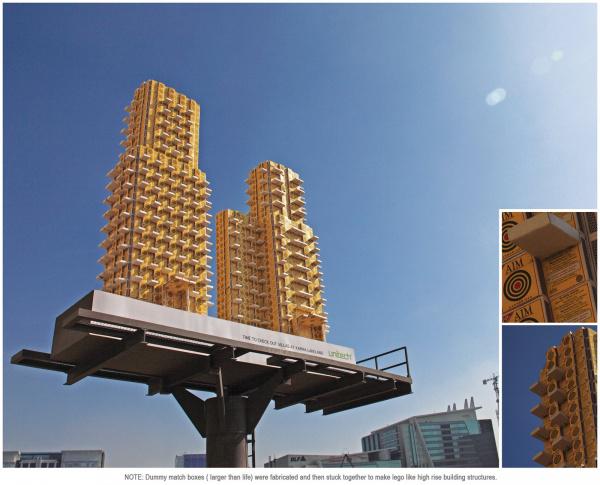 Billboard in the form of air-conditioning York (+ 1 print) advertising agency Saatchi & Saatchi Colombo placed billboards and banners in the form of air-conditioning York, to show the natural freshness of the air.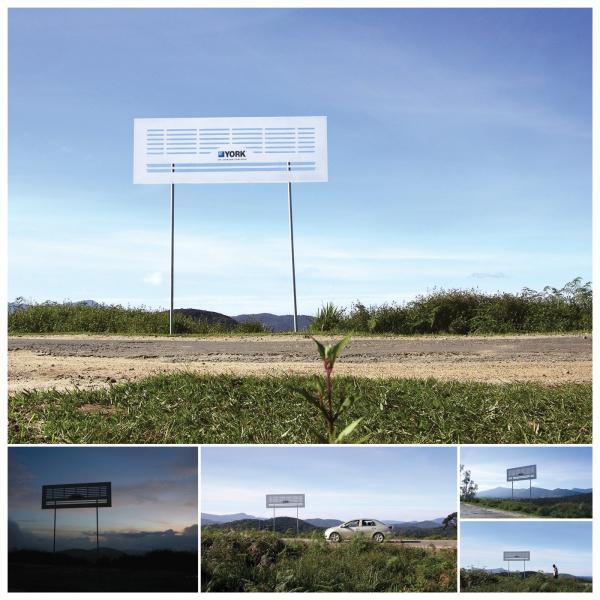 Home wallpaper at bus stops in advertising against violence against zhenschinamiV agency Kitchen (Oslo) developed a campaign to profile the organization Oslo Krisesenter, styled wallpaper home, where. if you look closely, you can see the important message that domestic violence is often hidden and unnoticed to donate the fund to combat this problem.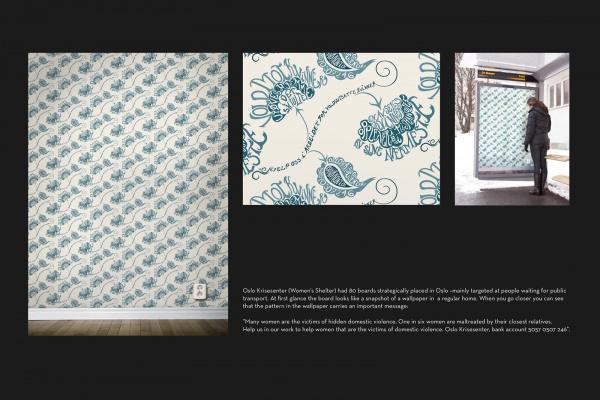 Leo Burnett Moscow: Johnnie Walker knows who is sufficient (for a detailed description of the project) Advertising agency Leo Burnett Moscow and Arc WW Russia have developed a series of magazine inserts for whiskey Johnnie Walker Blue Label commissioned by Diageo.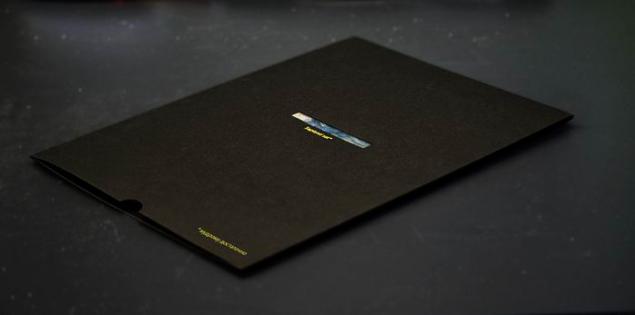 Advertising "from the heart" Ruport Krasnodar advertising agency developed an original banner advertising for the shopping center "Red Square", using the idea of ​​private banners.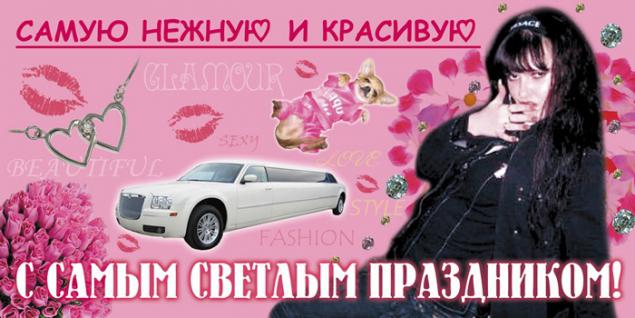 Wishing death as self-promotion RA "Ruport" Krasnodar advertising agency Ruport demonstrated an example of self-promotion at the international exhibition Prodexpo-2009 with the help of well-known showman and TV presenter Vova shket dressed as death with a scythe.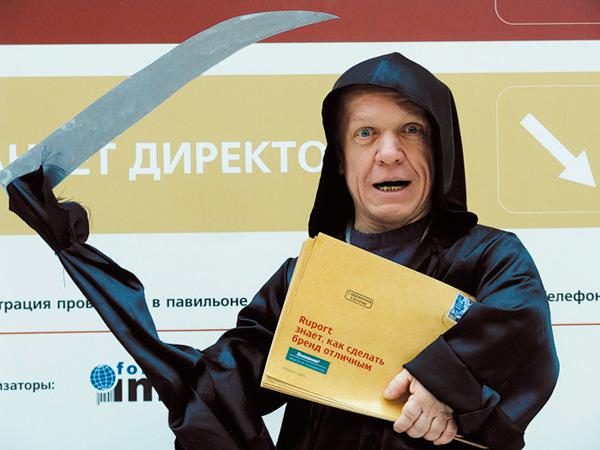 via # image3442055