April 2 at Dubai (UAE) held a ceremony awarding the winners of the new festival Dubai Lynx Awards for promotional projects in the Middle Vostoke.Dubai Lynx Awards - is the eastern analogue of "Cannes Lions" (organize the process and has the exact same company), which is held since 2007 in Dubai .
Winners were announced the evening of April 2 at the awards ceremony, which took place in the presence of more than 1,500 guests.
See also: the winners in the category "TV commercial" The work of the United Arab Emirates won the most prizes - 127 awards.
Print advertising: Grand Prix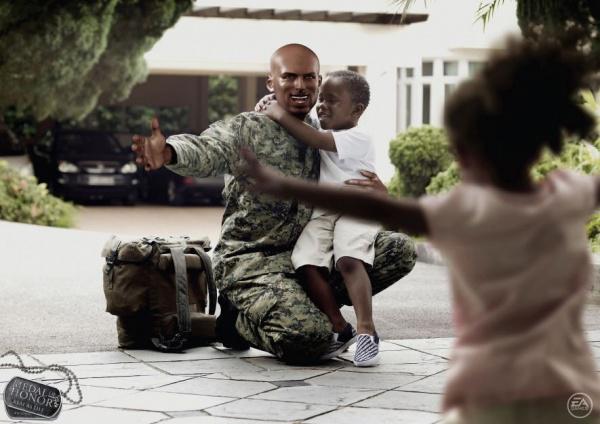 Gold in the category "Print advertising"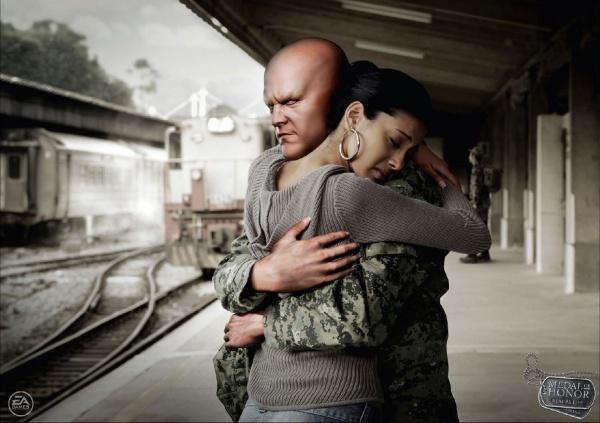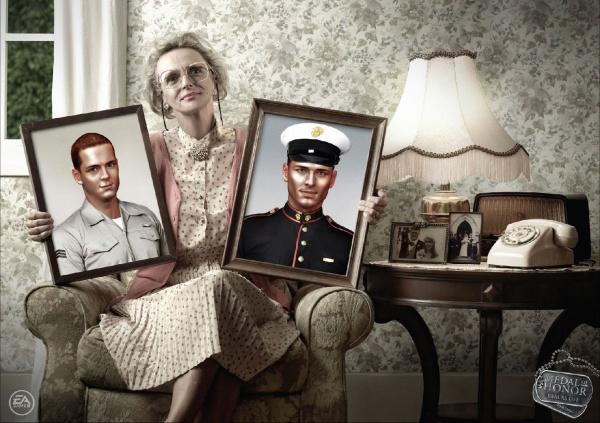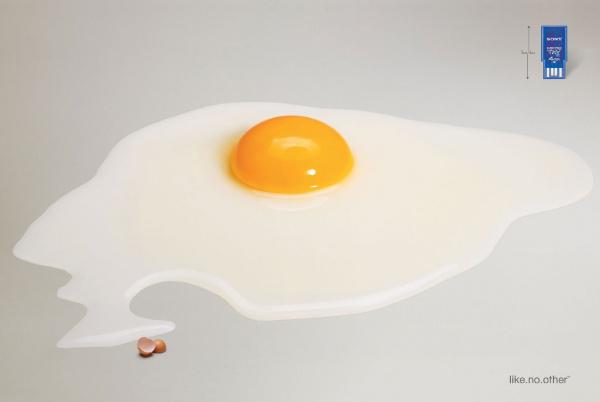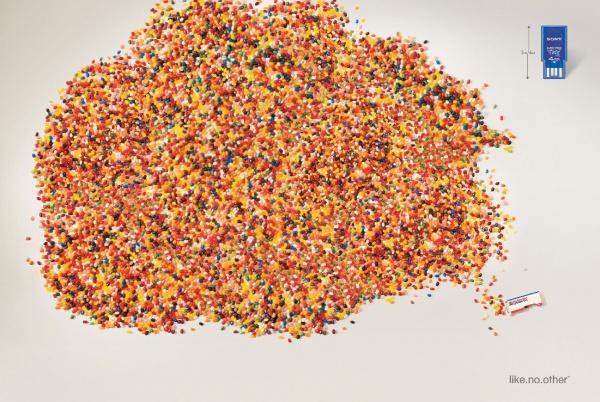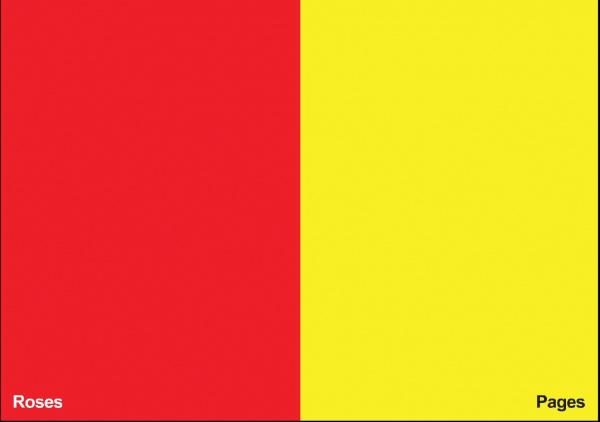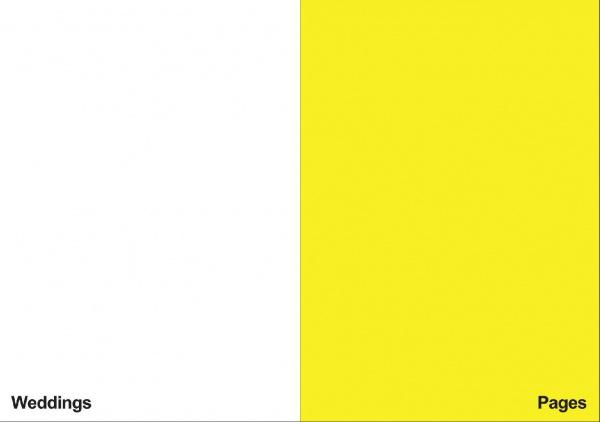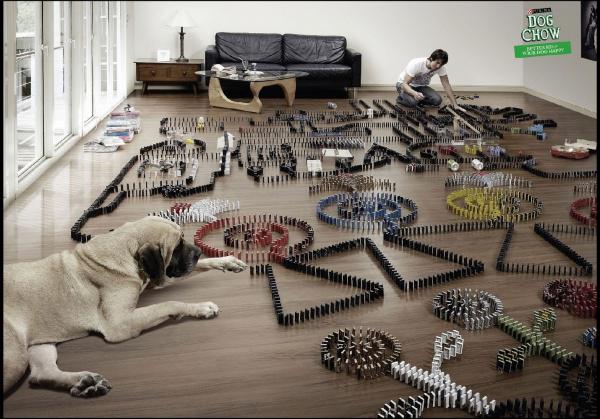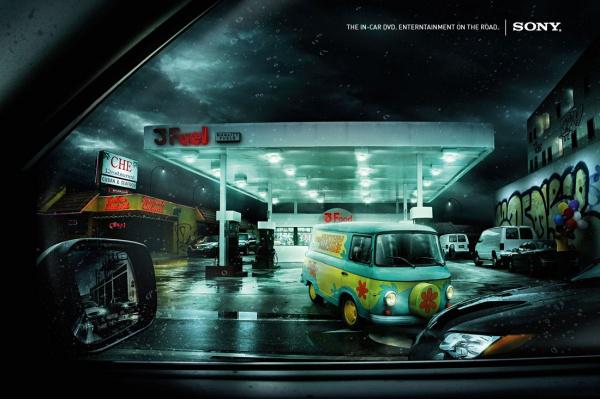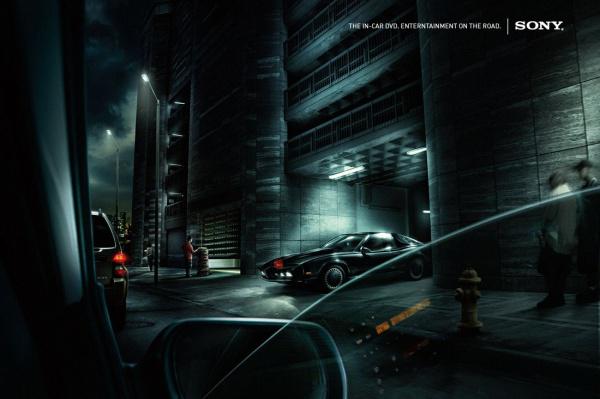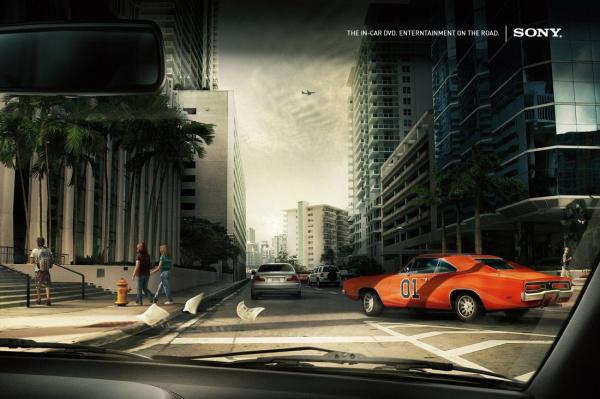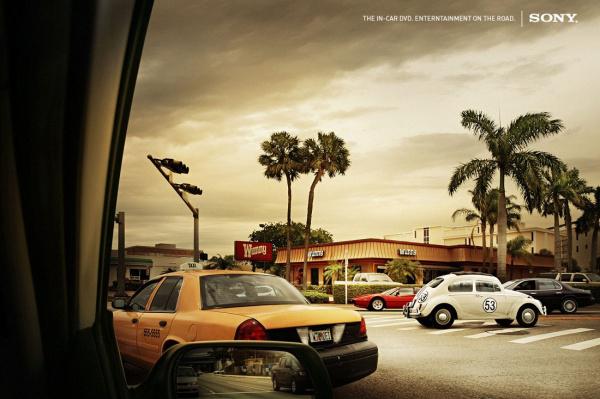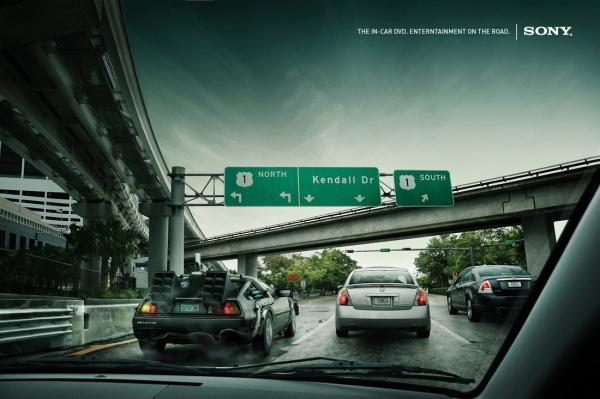 Silver in the category "Print advertising»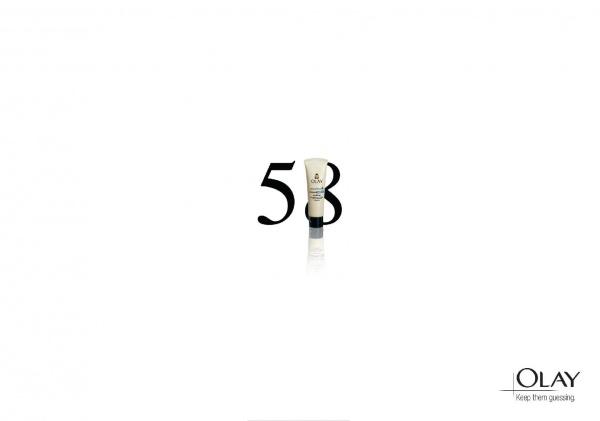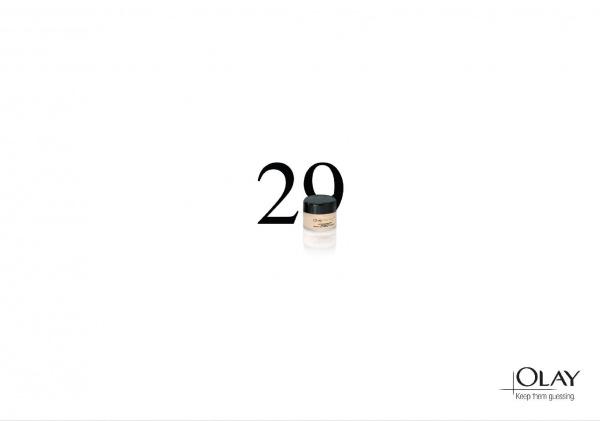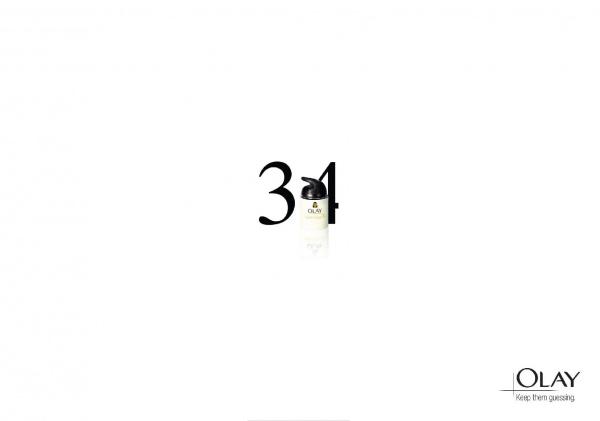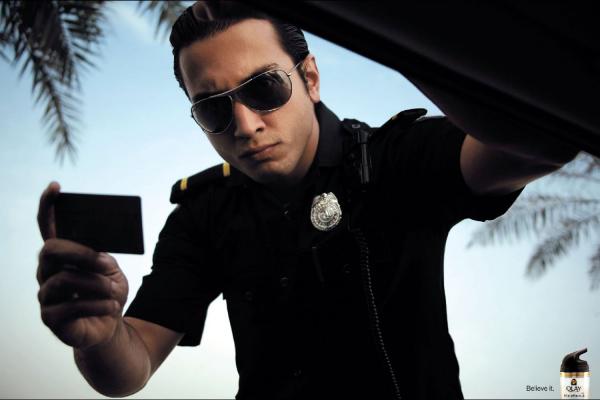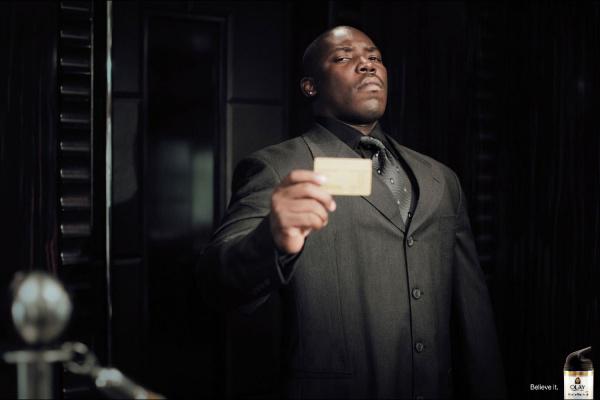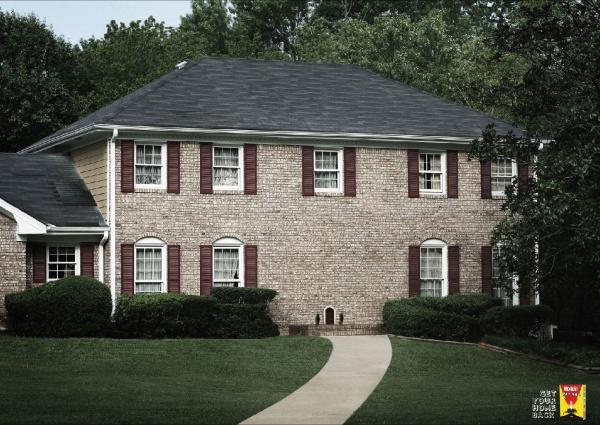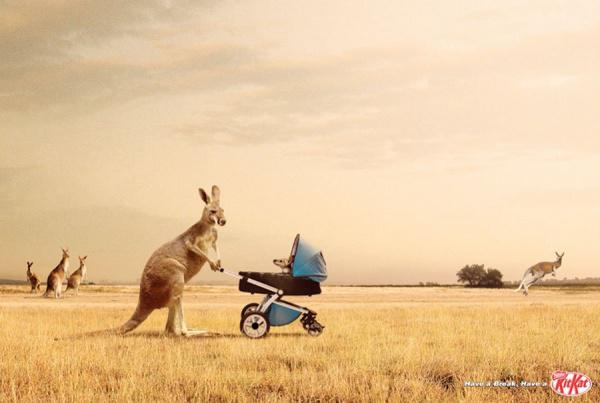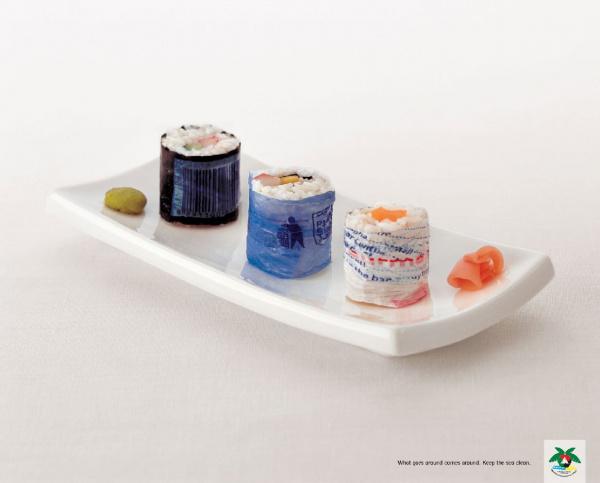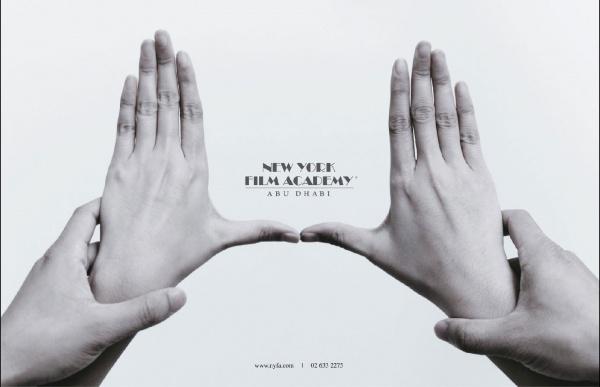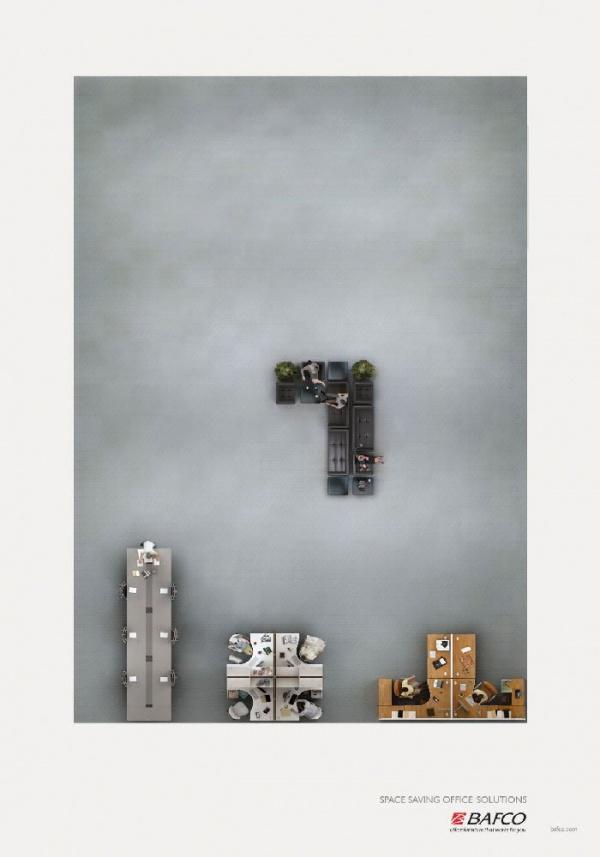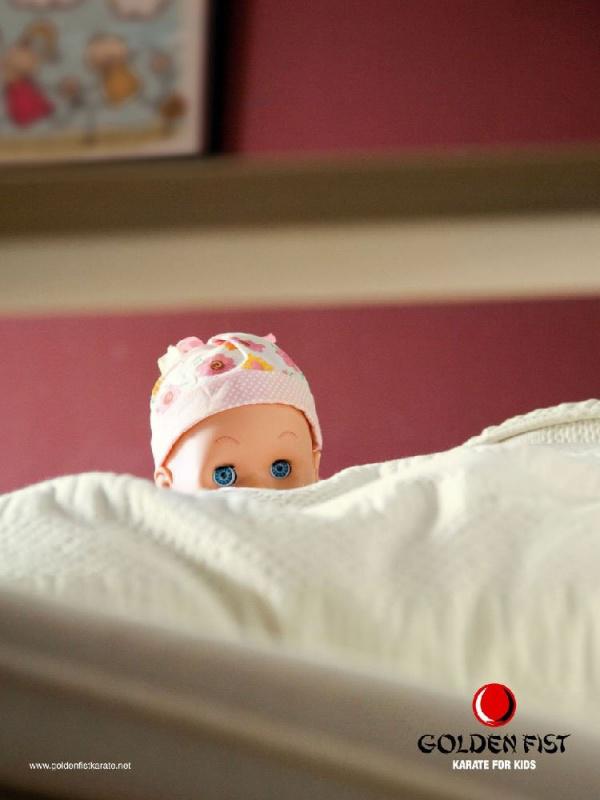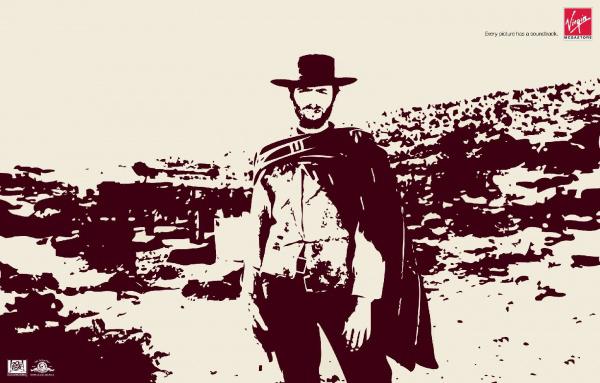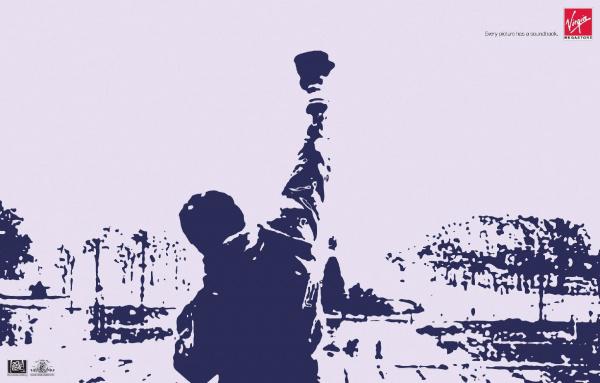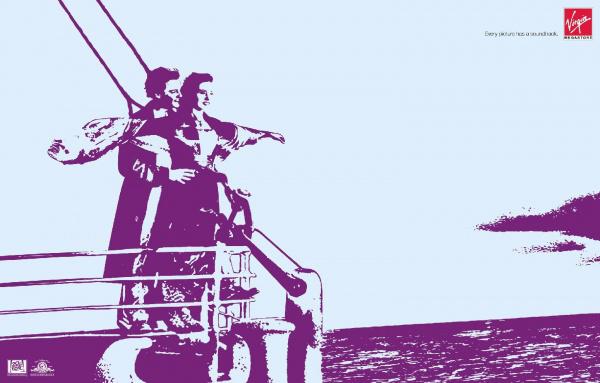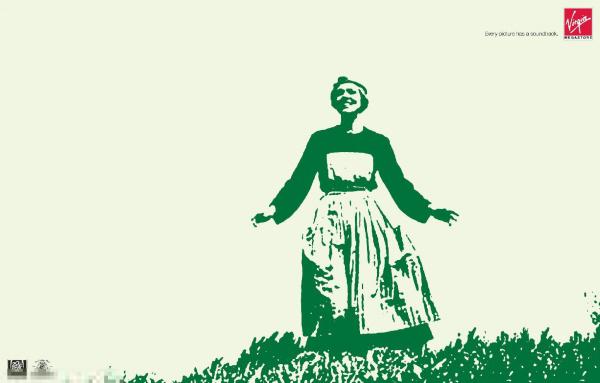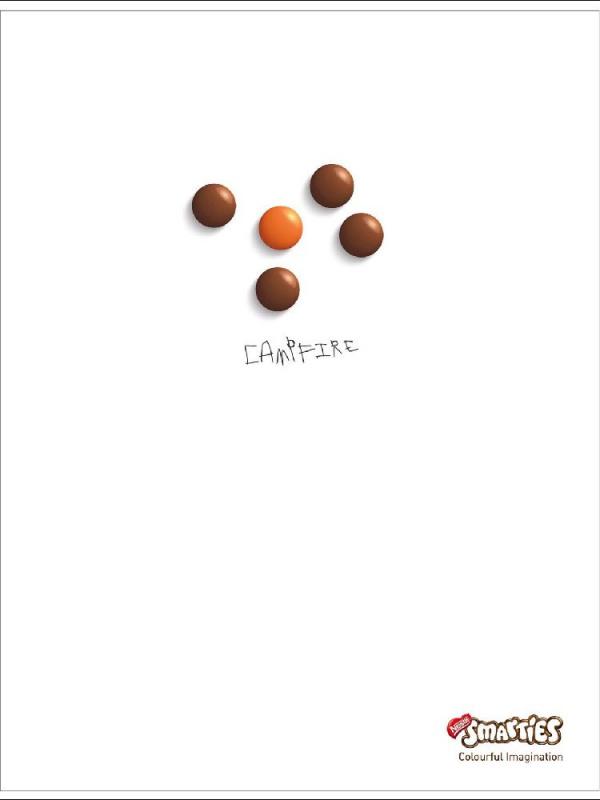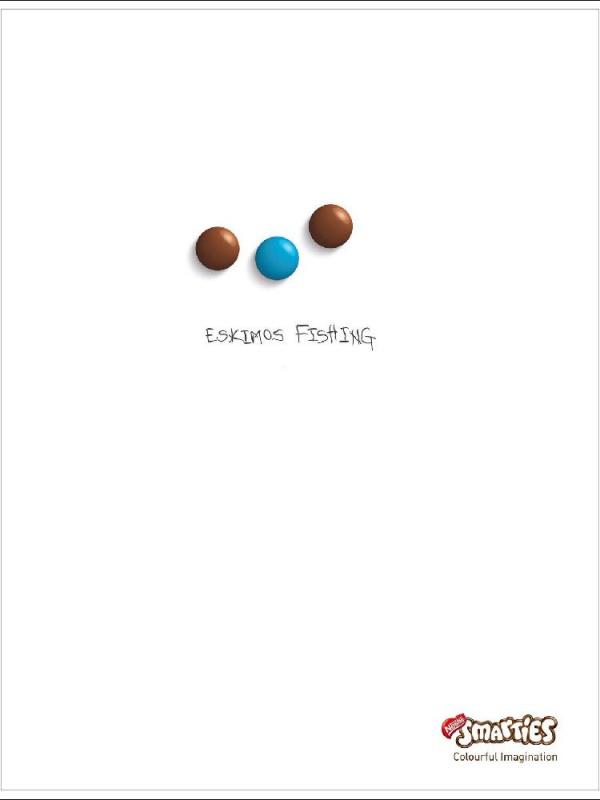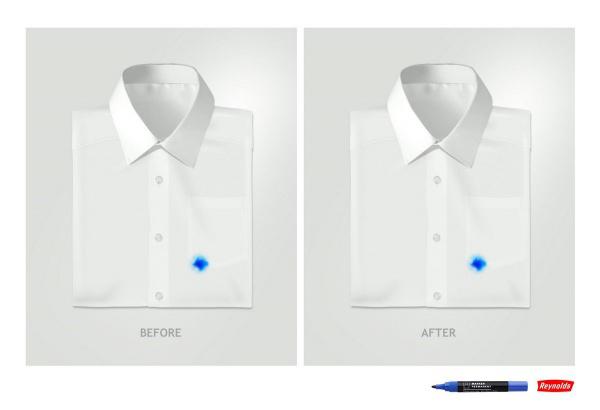 Grand Prix in the category "Outdoor advertising"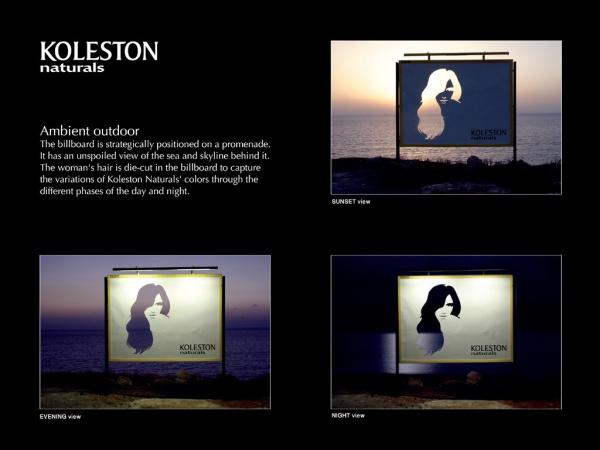 Gold in the category "Outdoor advertising»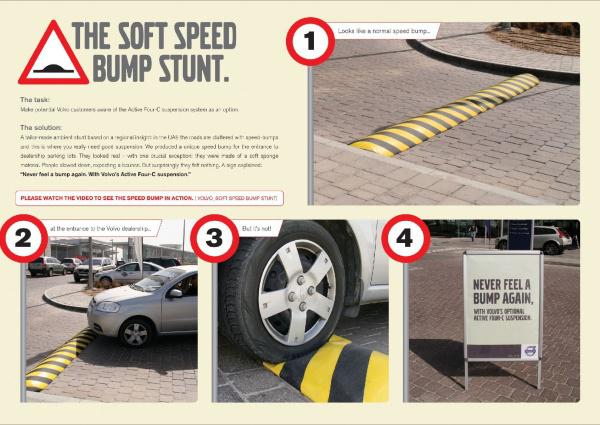 via # image5904505