Ninety four million eight hundred fourteen thousand one hundred five
For the role actors are willing to go to great lengths: to radically change the image, to shave off your hair, lose weight, gain weight, and even to change sex.
The website
made a selection of 14 films, where the actors masterfully played persons of the opposite sex.
Angelina Jolie "Salt" (Salt), 2010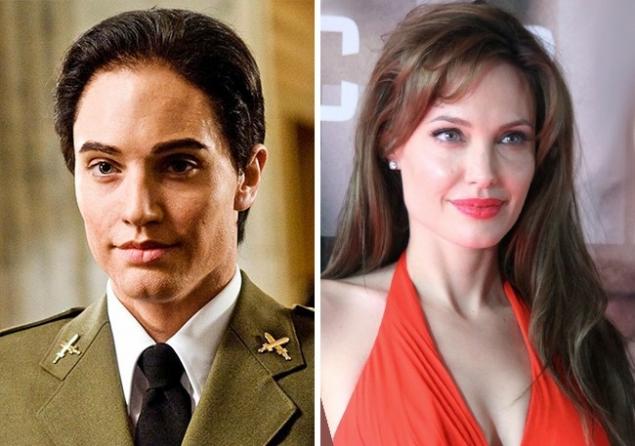 Jolie played the role of CIA agent Evelyn salt, a woman suspected of working for Russian intelligence. In the story of a female special agent has to transform into a man. Angelina Jolie had a few hours to spend in the dressing room to achieve such a believable transformation.
Gael garcía Bernal, "Bad education" (La mala educación), 2004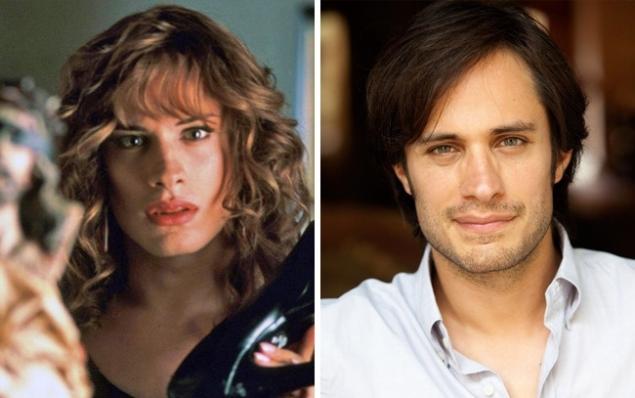 Gael garcía Bernal drama classics of Spanish cinema, Pedro Almodovar plays the role of a transvestite. Working on a female character was a new experience in your career Bernal.
Eddie Redmayne "Girl from Denmark" (The Danish Girl), 2015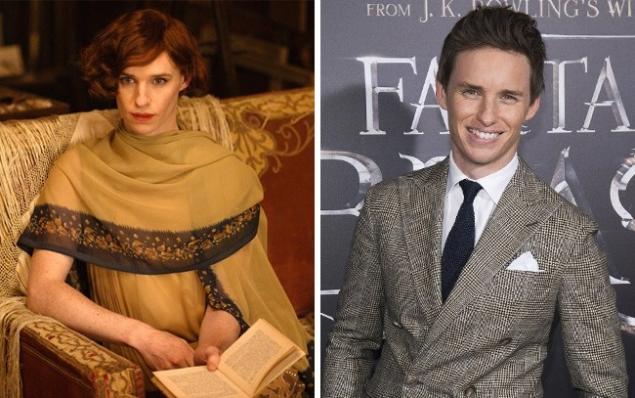 The action of the drama takes place in the 20-ies of the last century and tells the story of painter Einar Wegener, who posed for his wife as a woman. Over time, Einar realizes that he no longer wants to be a man, and is solved on the world's first sex-change operation. Eddie Redmayne has done a fine job with both roles, and a film about the world's first transgender was strong, philosophical and lyrical.
Cillian Murphy in "Breakfast on Pluto" (Breakfast on Pluto), 2005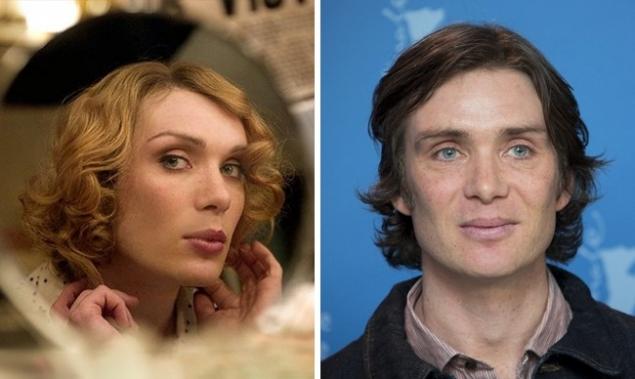 Work in the film "Breakfast on Pluto" is one of the most iconic and challenging roles in his career, Killian Murphy. Character actor in the film goes from androgynous teen to a glamorous blonde.
Adam Sandler "Jack and Jill" (Jack & Jill), 2011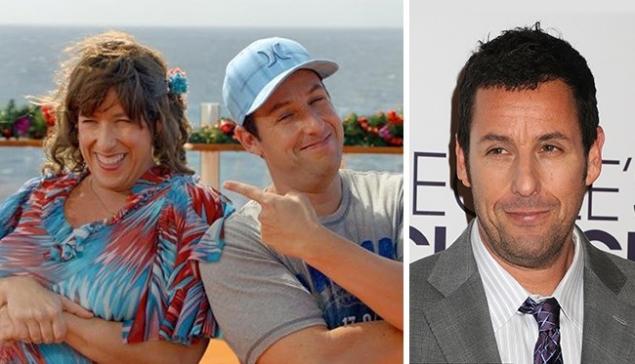 In the American Comedy "Jack and Jill" Adam Sandler played the employee of the advertising Agency of Jack and his crazy sister, Jill, came to visit and turned his life upside down. For her role in the film, the actor has already received two "Golden raspberry" for worst male and worst female role.
El Fanning "About Ray" (About Ray), 2015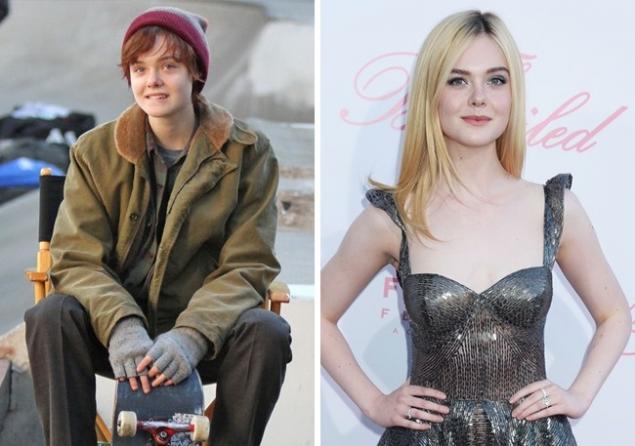 El fanning played the role of teenager, firmly intending to change gender. To accept the transformation of a girl who decides to become a boy, can't the closest people — mother (Naomi watts) and grandmother (Susan Sarandon).
Hilary swank "Boys don't cry" (Boys Don't Cry), 1999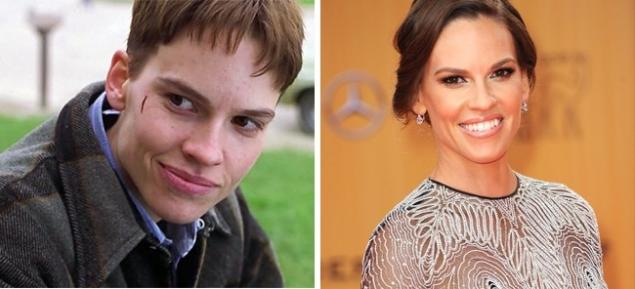 "Boys don't cry" — drama based on real events. Hero Hilary swank was a young man who was born a woman but feel myself a man since a very early age. In order to grow into the role, the actress cut her hair, pulled the body so it was more like the male, she even lived in the image of men throughout the month. For playing in this movie, swank received the award "Oscar".
Robin Williams "Mrs. Doubtfire" (Mrs. Doubtfire), 1993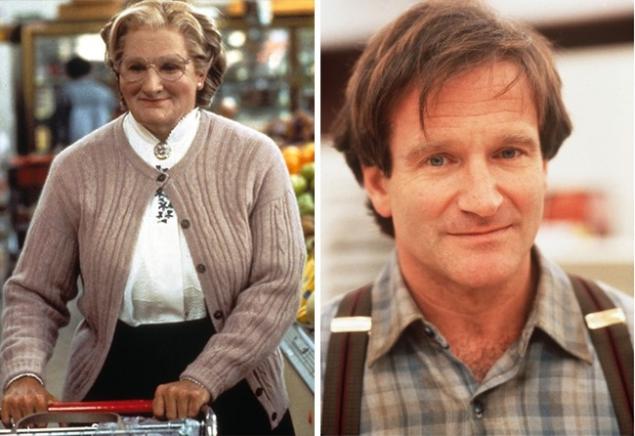 The Comedy "Mrs. Doubtfire" is familiar and loved by many since childhood. And the image of an elderly woman, Mrs. Doubtfire, who was forced to play the hero Williams to be hired as a housekeeper for his ex-wife and see his children every day, simply can not bring a smile.
John Travolta "hairspray" (Hairspray), 2007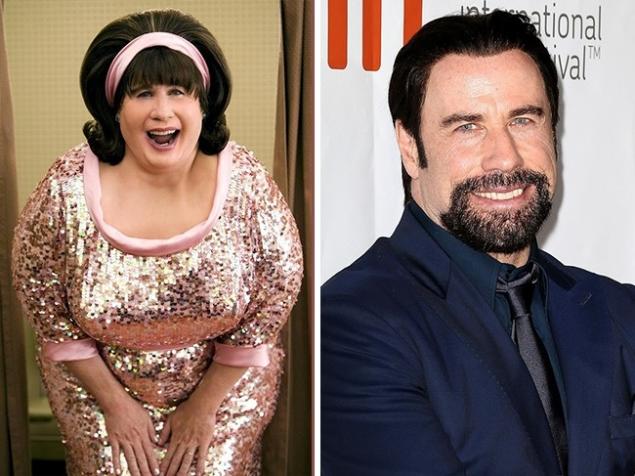 In the movie "hairspray" John Travolta played the role of Edna Turnblad, who works as a laundress, 10 years does not leave his house, kompleksuya about excess weight. To see in this role, Travolta, associated only with brutal characters, was unexpected.
Amanda bynes "She's the man" (She's the Man), 2006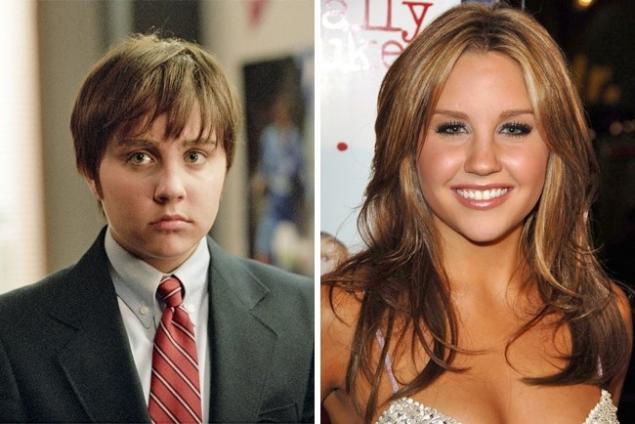 This Comedy is a free adaptation of the play "twelfth night" and tells how difficult it is to be two people at the same time. Amanda played the viola and her twin brother Sebastian. The heroine bynes wants to teach her ex-boyfriend and prove that football is not only a male privilege.
Patrick Swayze "to Wong foo, thanks for everything! Julie Newmar" (To Wong Foo Thanks for Everything, Julie Newmar), 1995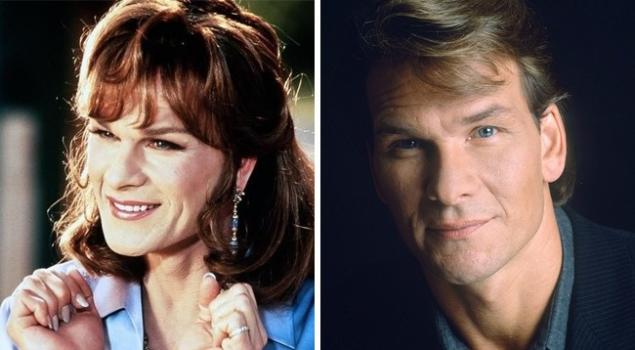 Patrick Swayze received a Golden globe for best actor in the movie "to Wong foo, thanks for everything! Julie Newmar". He played in this Comedy transvestite, miss mind Bohemia.
Tony Curtis and Jack Lemmon "In a jazz only girls" (Some Like it Hot), 1959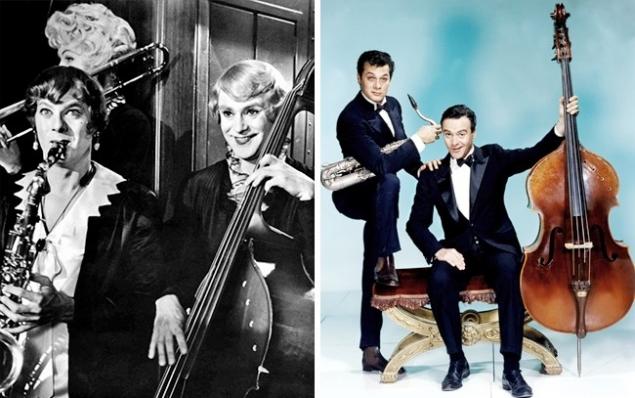 The famous and beloved film needs no description of the plot. The adventures of two musicians-losers forced to pretend to be women, loved by all, and Jack Lemmon for his role in this film was nominated for "Oscar".
Dustin Hoffman Tootsie (Tootsie), 1982
The story of the talented actor, who decided to play a female role, and with the help of clothes and make-up turned himself into a woman, is another favorite movie of many generations. Dustin Hoffman was nominated for an Oscar for best actor.
Photo on preview of Sony Pictures, Focus Features
via www.focusfeatures.com/the_danish_girl