Nine million two hundred fifty two thousand ninety six
When everything goes wrong and gives the impression that the world is doomed, it is important to remember that in the world there are those who seem to be under the power to save him.
We
Site
immensely admire those who are capable of selfless acts and cannot pass by the troubles of others.
Homeless sells limes to feed street animals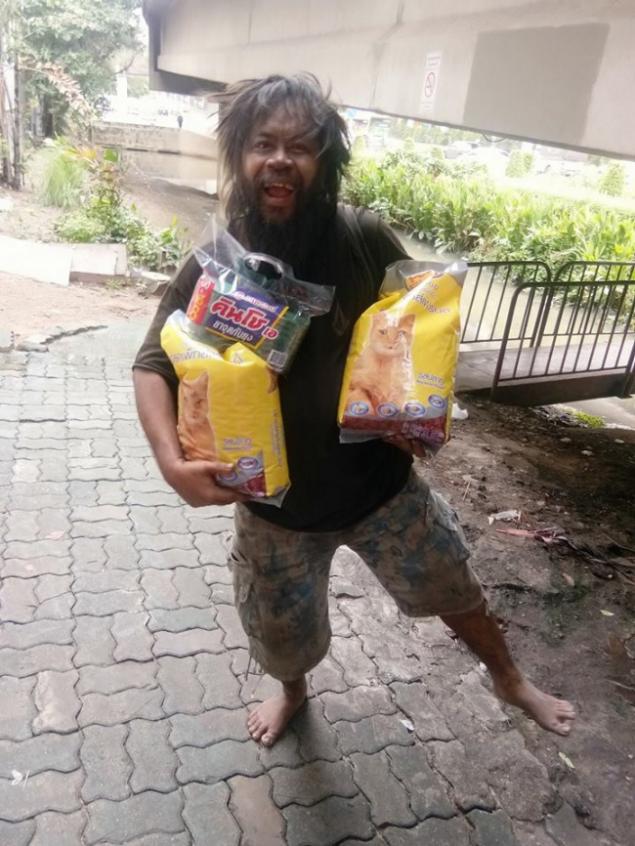 Every day he takes to the streets of Thailand and sells limes to buy food for street cats. A man named lung Dum (Dum Loong) is willing to starve for it. "I feel fine, missing a meal, but they hope for me waiting — I can't let them down," — says the homeless guy.
When his story hit the Internet, people began to help the man to feed his animals, which he is very happy.
The teacher allowed the student to shave himself in solidarity with him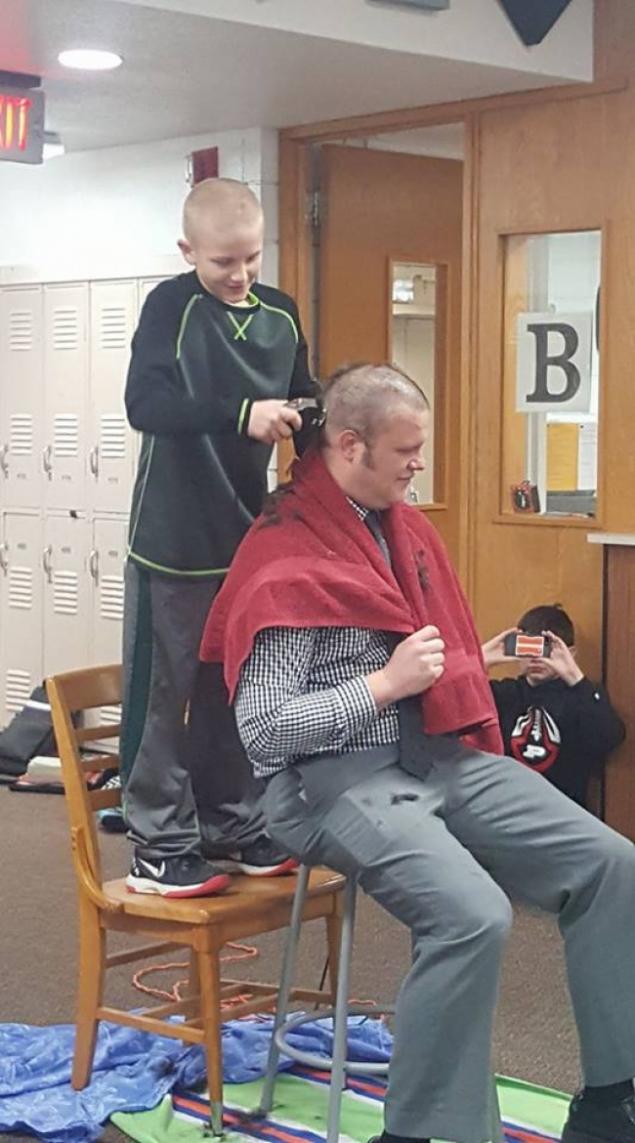 11-year-old Jackson Johnston (Johnston Jackson) parted with their hair to support their favorite grandfather, who had battled cancer. However, the boy stumbled upon the misunderstanding of his classmates, who began to tease him. Jackson is very upset, and then his teacher made a noble deed. He allowed Jackson to shave it bald in front of the whole class in solidarity with the student. Indeed, a very good example.
People collect money for housing the homeless, rescuing the wounded during the terrorist attack
After the attack at Manchester's homeless Steve Jones became a hero and celebrity. He slept near the arena where the tragedy occurred, and, hearing the explosion, immediately ran to the scene. Steve did not hesitate, began to help the wounded. "The homeless, too, have a heart," later said Jones.
Impressed by such an act, people began to raise money for Steve via crowdfunding platform, so that he could pay for housing. Their goal is to raise funds now is almost reached.
The Barber finished the haircut of an autistic boy, despite the difficulties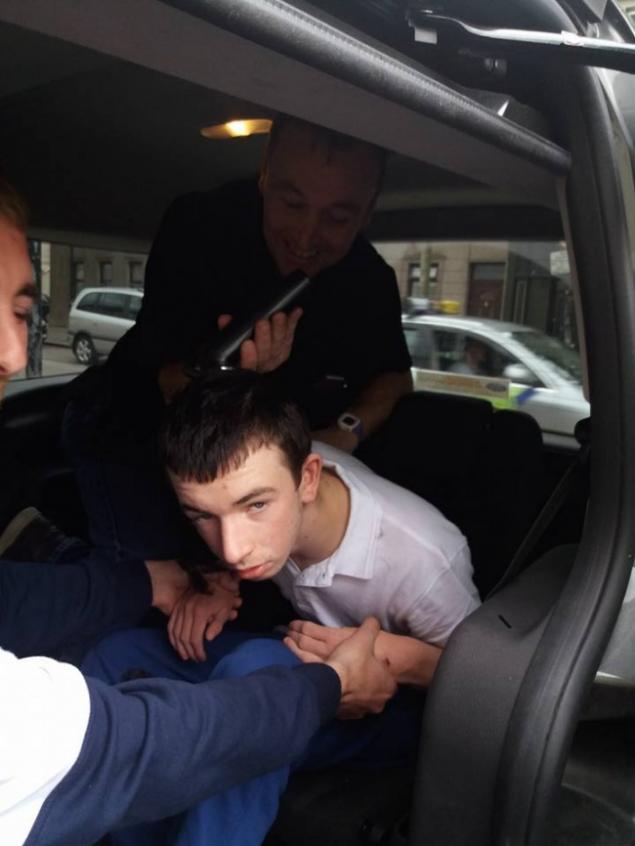 16-year-old Evan O'dwyer (Evan O'dwyer), who suffers from autism, was sitting in the Barber chair, when suddenly I felt uncomfortable. The boy stood up abruptly and fled in the family van — where he always feels safe.
Further actions of the hairdresser Donji O'connell (Donncha O'connell) impressed people on the Internet. He quietly got up, gathered their tools and headed to the car to Evan. There with the help of brother boy, the Barber finished his work, and then Evan went home completely comforted.
Cafe free feeds those who can't pay for food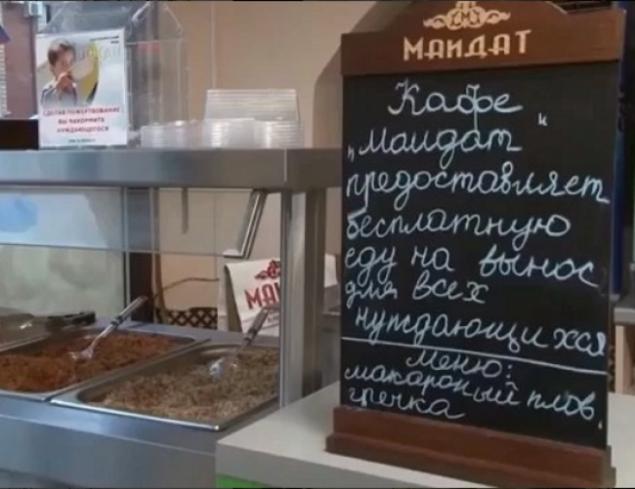 Cafe "Midat" is located near the Central mosque in Makhachkala, Dagestan. Recently the institution has decided to provide free nourishing meals to those in need but unable to pay for lunch. By the way, menu for cafe in need is constantly changing.
A successful programmer is happy, no one needed rescuing dogs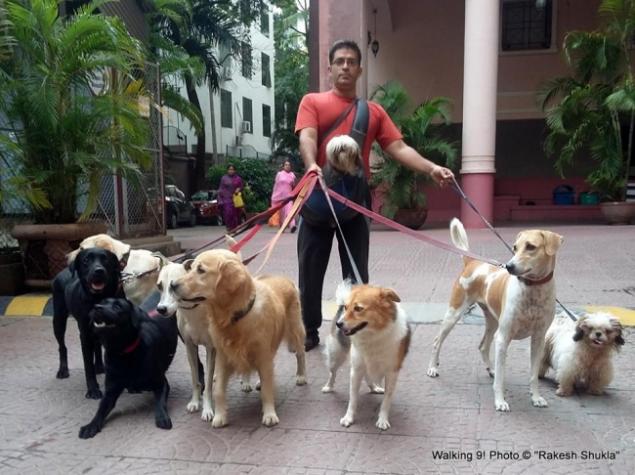 Despite the luxurious life, the founder of an IT company in India Rakesh Shukla (Rakesh Shukla) was not happy. That all changed in 2009, when he first brought home a wounded dog. Since Shukla took every met her. When the number of animals increased, the developer has bought the land and farm, so the dogs have somewhere to roam.
Now men are more than 700 dogs, and the farm employs 10 people. Rakesh called "Dog dad", and indeed it is. "I the last refuge: many of the dogs are sick, old and just no one except me is not necessary", — says Rakesh.
Scavenger hunt have created a library of discarded books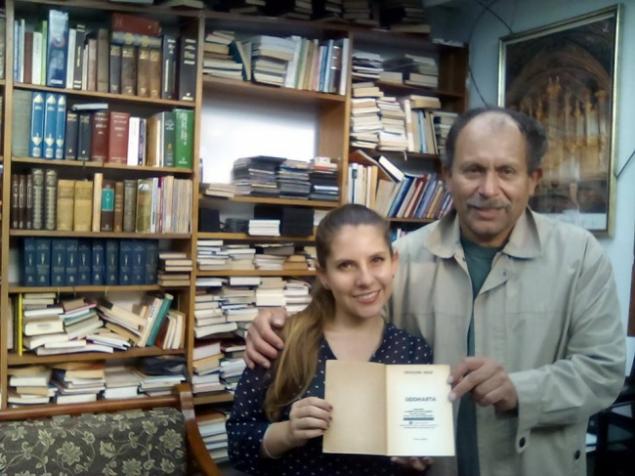 Someone who rescues animals, someone is in trouble people, and the scavenger from Colombia Jose Alberto Gutierrez makes a save book. 20 years ago a man found thrown in the trash "Anna Karenina" by Tolstoy, and kept it. Since then, Gutierrez has collected about 25 thousand discarded books in their free library. In the city it is now know as "the Lord of books."
Boy 2 years, raised her hair to make a wig for his suffering from baldness girlfriend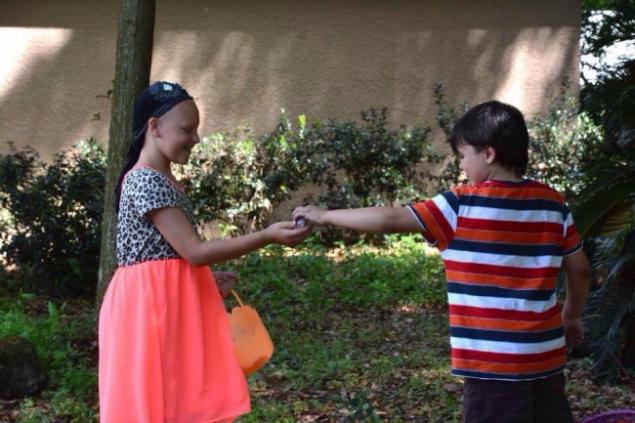 Gabby fell ill with alopecia 4 years. Since then, she always had to wear a hat, and the girl is very shy. When she met Tyler, her new friend asked my mom Gabby: "What can I do for my friend?»
When Tyler realized that Gabby can't grow their hair, he decided to do it for her. It took him 2 years to grow the required to 25 cm Adult wig was just smitten with this childish act of a boy.
The woman dropped 18 kg in order to donate a kidney to a friend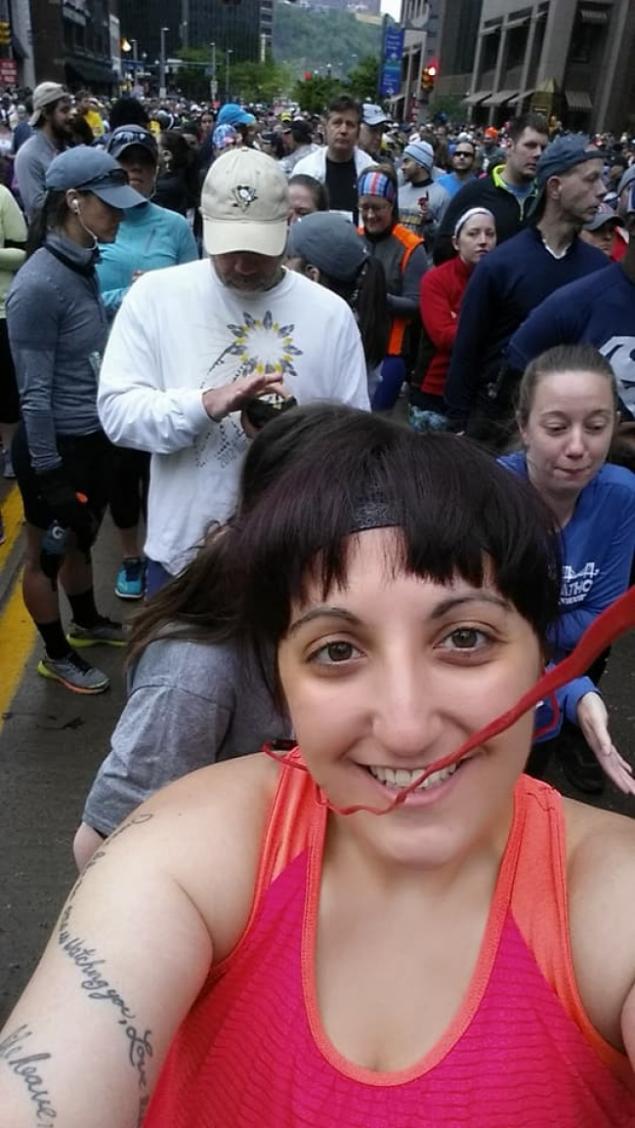 32-year-old Rebecca Cadro (Rebekah Ceidro) weighed 90 kg when she found out that her friend and former colleague requires kidney transplantation. Rebecca thought for a minute and offered his. Fortunately, she was approached for the role of donor, only here for this mission weighed at least 8 kg more.
Then Rebecca zealously got down to business: changed the way of life and began to train and run. Less than a year she already weighed 18 kg less! Transplant surgery is scheduled for autumn 2017.
Pianist rescues homeless cats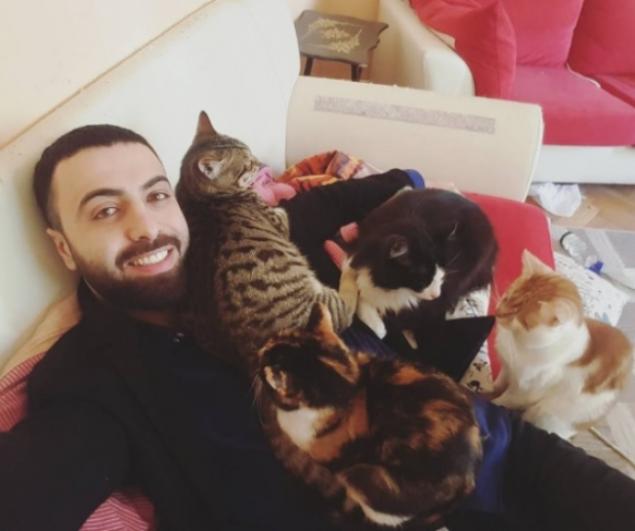 Pianist from Istanbul Sharper Duman (Duman Sarper) saved from the street 9 cats. Among them are older cats and Pets with disabilities.
Cats are infinitely grateful to my Savior and prefer to spend all my time with him. Now they are the most loyal fans of creativity of the musician. And sometimes koteyki not averse themselves to try to play music. As, for example, in this video.
Photos on the preview sarperduman/instagram
via www.instagram.com/p/BRVXjnmAwpd/?taken-by=sarperduman&hl=ru