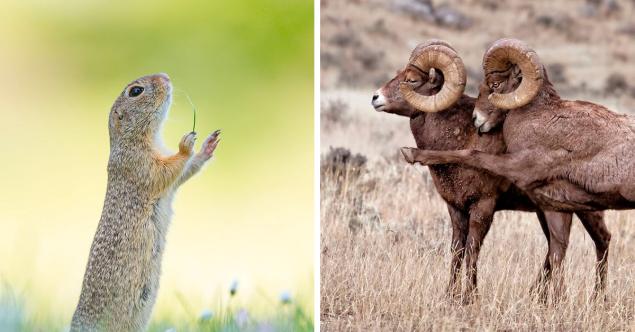 Not only cute Pets every day people laugh, which immediately grab the camera to film their antics. Sometimes photographers manage to catch funny moments in the life of wild animals living in their natural environment.
The website
found for the reader well, very funny pictures of animals, which were sent to the contest "The Comedy Wildlife Photography Awards 2016" by professional photographers.
A very rare form of a winged bear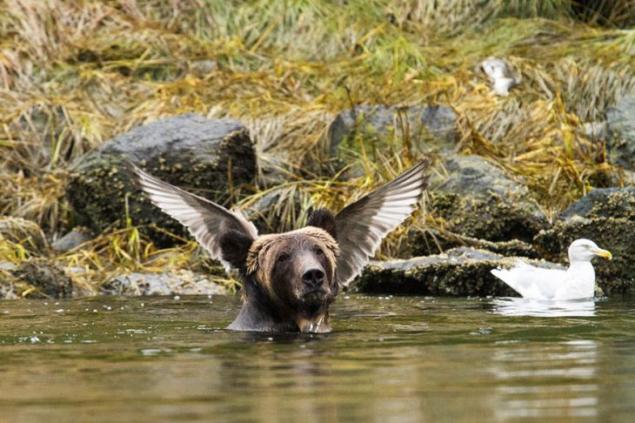 © Adam Personaljava from attention monkey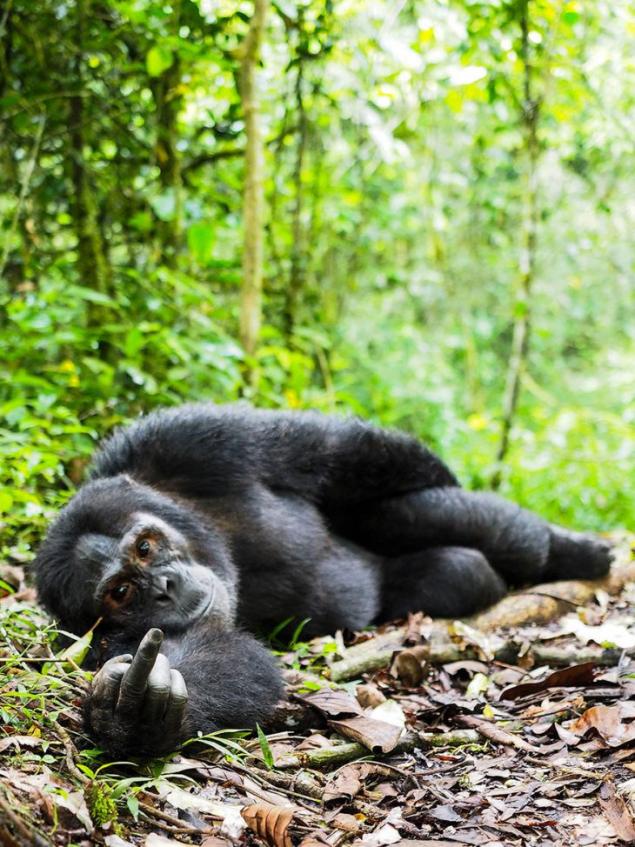 © Jill of Hoverlia during the winter hunting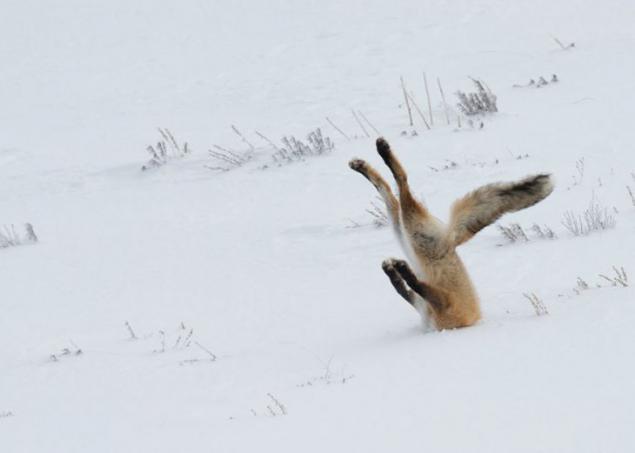 © Angela Balcao, Hello!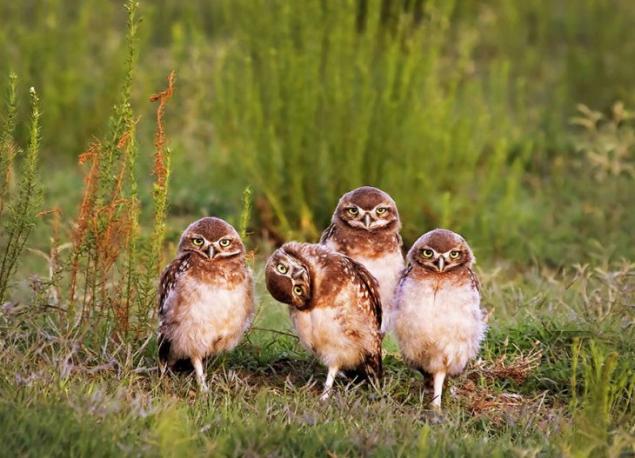 © Mario Gustavo Fiorucci, my mother is sleeping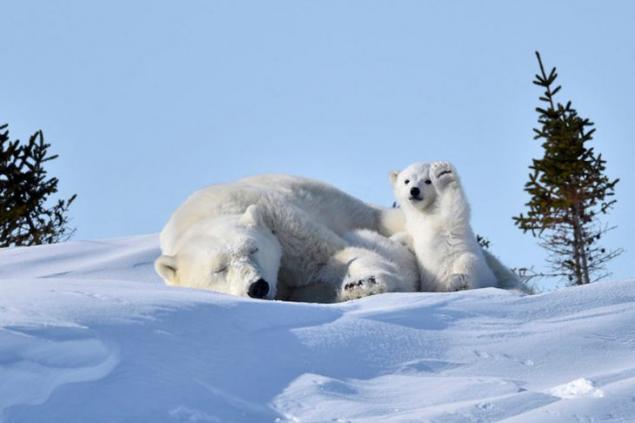 © Philip Marazzi now we play Mozart...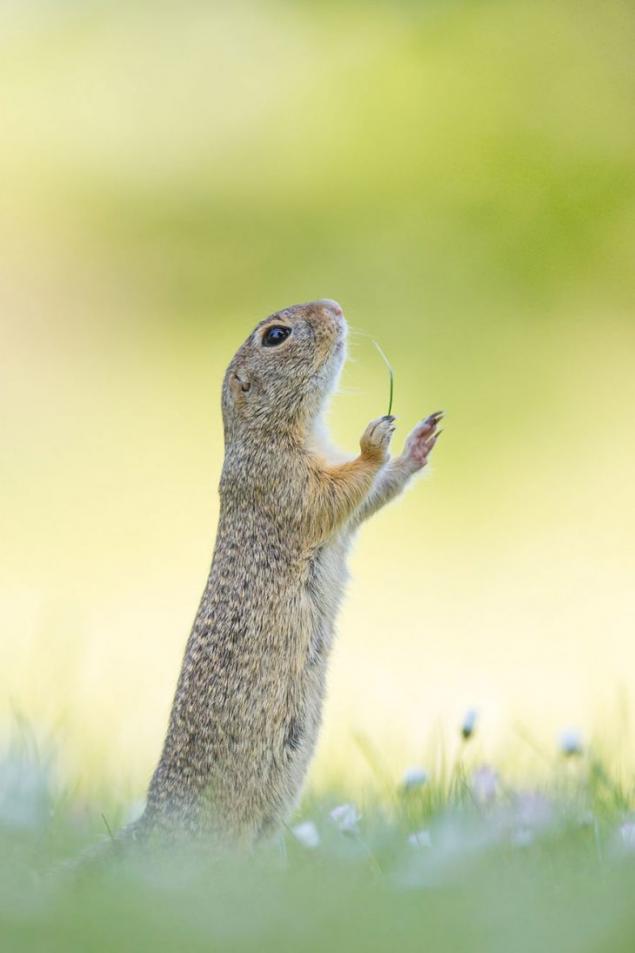 © Perdita Petrology man, you wouldn't happen to Ivan Tsarevich?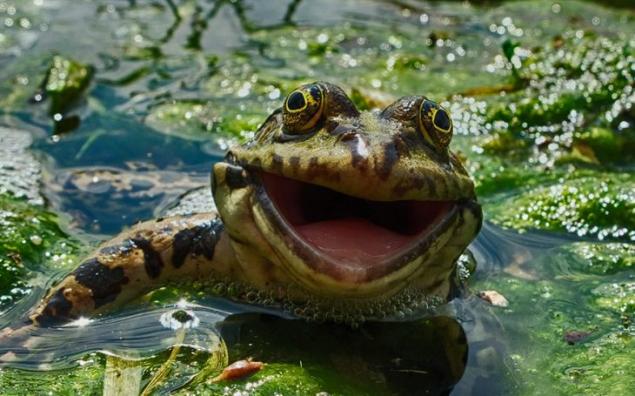 © Artem Krivosheeva luck...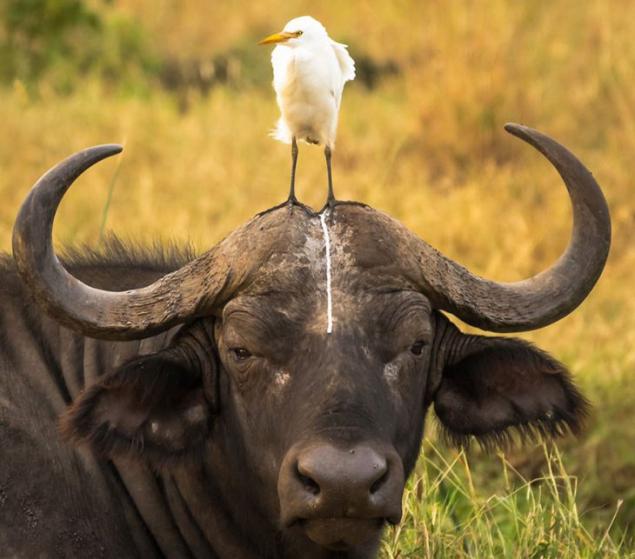 © Stabstab still too early to see it!
© Ashish Inderalpharmacy rodent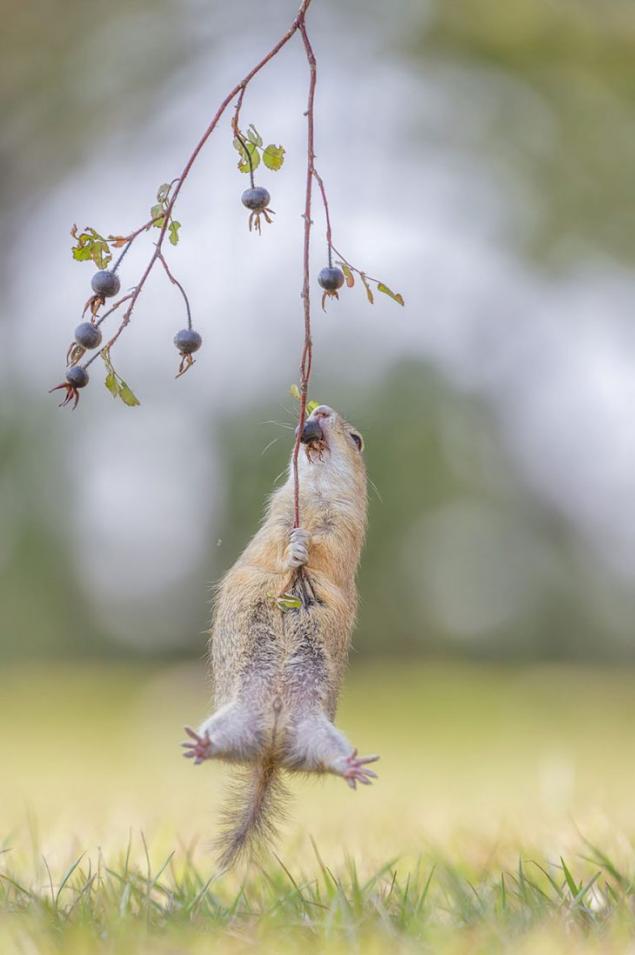 © Henrik Speranzella, what have you done?..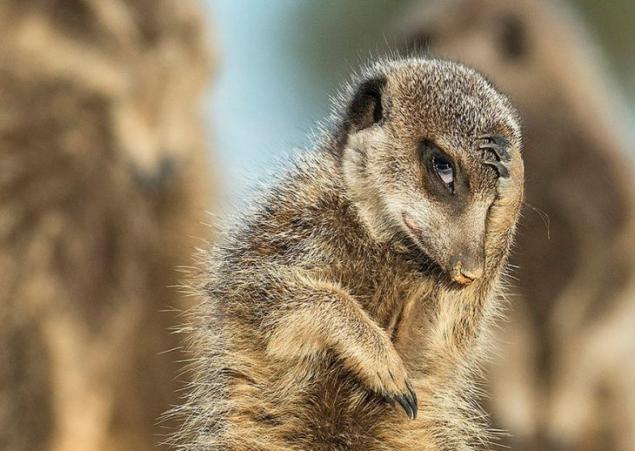 © Brigitte Moerwijk pack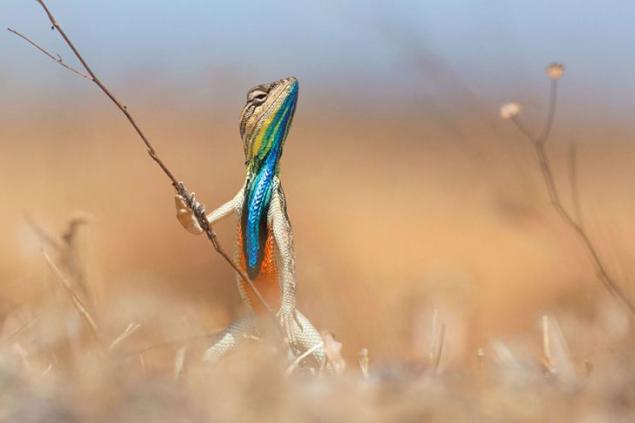 © Anoop Deodar there the grass is greener!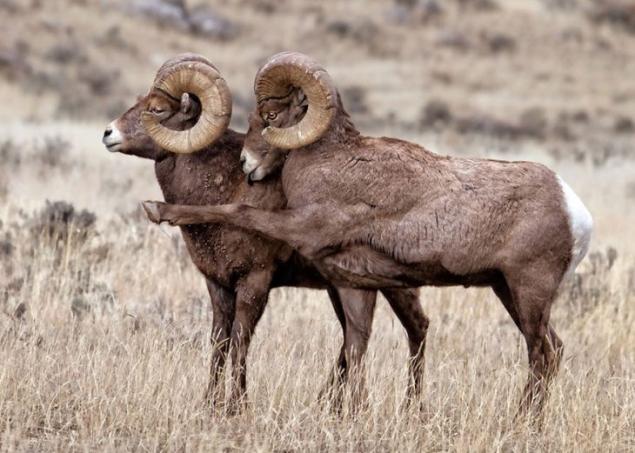 © Patricia Baumannii chick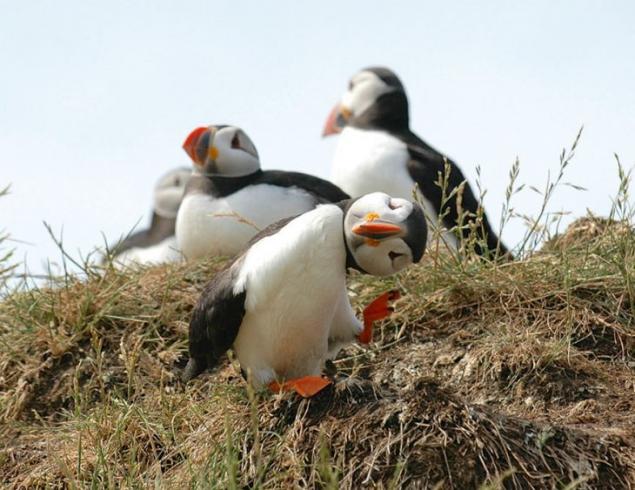 © Mary Slabitelny masking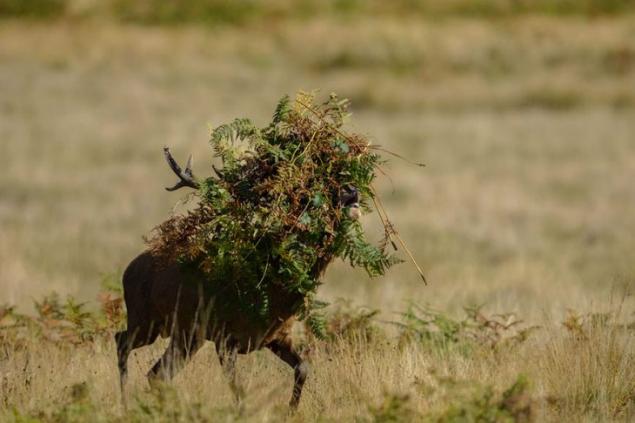 © James Mason
via www.boredpanda.com/comedy-wildlife-photography-awards-shortlist-2016/