"In any unclear situation – my gender, and even better – window. Once in the head brighten," that is my grandmother said.
And now for a little historical perspective.
Almost exactly a year ago, on March 7, 2016, my friend sent me a picture. I was in some kind of worn out, glanced up and thrown in response to "?". The sentence "I have rented an apartment for us and this is the view from the window," I've read it twice and even skipped through a translator (well, suddenly I've forgotten how to understand Turkish). I reopened the photo. A balcony with sea views. Well, everything. Cannot be delayed. Agreed with the Moscow work and on 1 April I flew to Turkey. 7 may I returned to Moscow with the decision to take the next step and go for six months.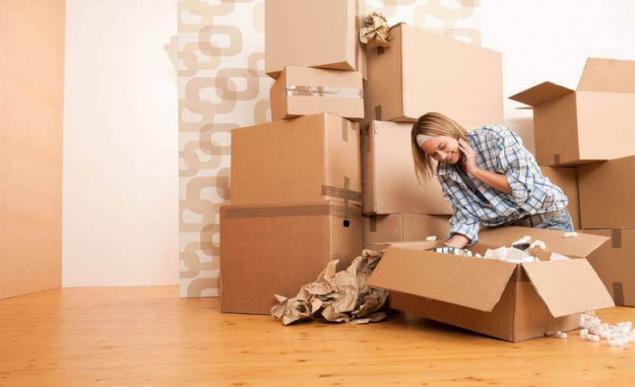 And here began.
The decision – decision, but inside I cringe like in the exorcism.
For the previous three years I managed to stretch myself to 2 countries, 3 cities, 2 offices and 4 apartments.
First in Novosibirsk I bought my apartment – but I finally moved things from the parent.
Then I physically went to work in Moscow, but in Novosibirsk remained and continues to operate my own business, which I run remotely, and left the office gradually turned into a warehouse, but always demanding attention and money as a full-fledged office.
I instantly acquired the "Moscow" wardrobe, handmade art objects and even hyacinth on your office Desk. And in Turkey have left my Slippers and t-shirt...
And at some point I very clearly realized that, without gathering myself together, I won't do the next step. I'm just not enough.
You know compared to a backpack? So it seemed to me that I have a huge tourist rosacia more than I did five times.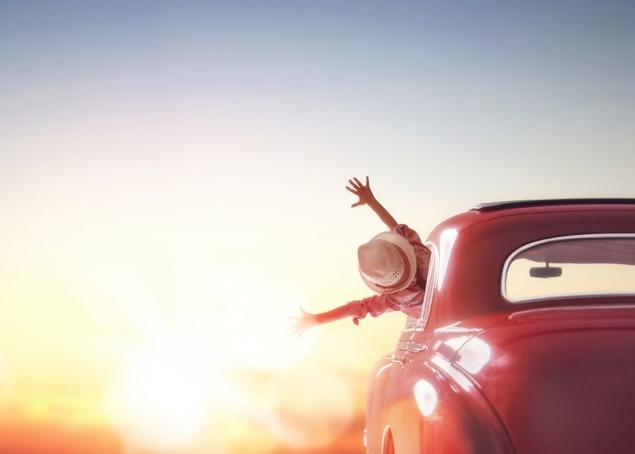 Two months, I really plowed my butt, raking the rubble of all the past life. With Moscow I handled quickly – setting cousin, three cases in Turkey "basket, a painting, a piece of cardboard" in Novosibirsk.
Opening № 1 (useful): it's much easier than it seems.
Now I can do nothing to carry, will not ship and don't drive again, it is unclear where a specially trained and friendly people who deliver from door to door. Nice.
In Novosibirsk for two weeks I was cleaning out the office and came
Opening № 2 (practical): things should work.
And the things we do is interesting – as I run a team of animators. And I collected all these props are not to he lay and gathered dust. In the end we are left with a full working wardrobe, but also overjoyed: two youth theater-Studio, friendly staff, animators and Studio on the organization of children's holidays.
Well, to my home, I still took a couple of boxes and fabric lamp shade, which by the way came in the kitchen, covering the bulb of Ilyich.
Then I cleaned everything parent's apartment. And imagine, find a teabag "to alter" with the shirt, and the next day, raking and at the same time considering the albums (not the same way) see yourself in this blouse, near her daughter, still lying in the stroller. A daughter, by the way, in 2016 turned 22...
Discovery # 3 (obvious) – don't put off for tomorrow what you can throw out today.
Alter?! No comments.
The hardest part of this book. Both literally and figuratively. However, I honestly admitted to myself that, for example, the "Library of adventure" I will not give up – even if I will not open it more than never, even if I understand that "Two captains" and "the Three Musketeers" I remember by heart. And throw books in the trash I can't. Point.
Came to the aid of one of the principles of cleaning by the method Marie Kondo, friends and book-crossing. I left the book, from the view which is warming to the heart. The most-most. Another pack happily gave away to friends, choosing for each of them. And not less happily sent the rest float freely – asking you to give my joy and pleasure to the next readers.
Discovery No. 4 (emotional): Yes, I still believe that a good book is the best gift.
At the end of their total cleaning, I picked up the phone. Well, maybe in 2016 I'll call "Clara 20052013". Duet "Adrenaline" for five years broke up, and the club "Splinter" for five years as closed...
Opening No. 5 (mystical): during the cleaning, the phone becomes lighter and cooler feel with their own hands.
The evening of 11 July, before leaving, I sat in my apartment, lit candles and said
thank you to the entire past life
. And experienced incredible relief.published  
Author: Maria Vasilyeva, especially for
P. S. And remember, only by changing their consumption — together we change the world! ©
Source: //Maria Vasilyeva