What is a Conservatory? It's aluminum construction, which consists of profiles, glass, aluminum doors and Windows. Also in the winter garden you can install a sliding design that will allow you to save some space and expanded open space. Winter gardens, in General, can be divided into two groups: warm and cool. Warm conservatories is a design that I plan to heat in the cold season. Such structures are able to efficiently retain heat inside. Read more about winter gardens here. Good insulation is achieved by a combination of several factors: warm aluminum profile, two-chamber energy-saving Windows, professional production and installation design.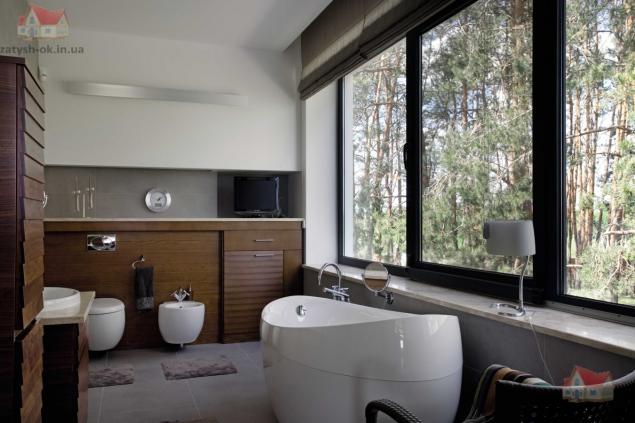 Aluminum profile for warm winter garden must have a special gearbox, which does not touch the outer and inner sides of the profile and thereby to conduct heat or cold.
Energy-saving triple-glazed Windows consist of 3 Windows, the space between which may be filled with argon. Also on the inner side of the glass is applied to multiple layers of deposition of silver ions, which is not noticeable to the human eye. This coating will keep the heat indoors.
And third but not least important point is the fabrication and installation. This stage is one of the basic, because if you make mistakes at the stage of manufacture or Assembly, the insulating capabilities of the structure can be broken. It is therefore very important to seek professionals, such as the company comfort. On their website www.zatysh-ok.in.ua You can view a variety of aluminum structures and to know the approximate cost of the product and production time.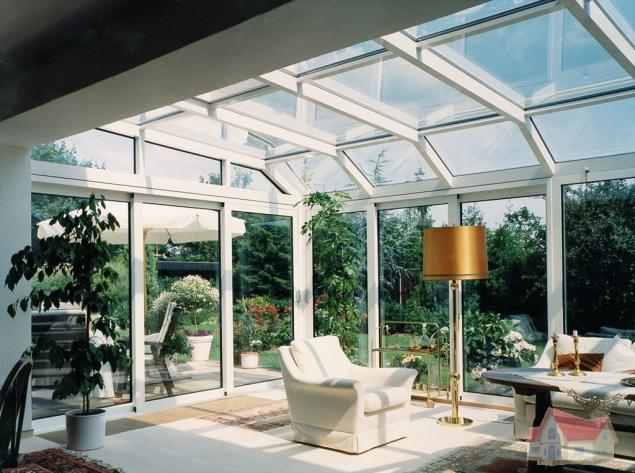 Also, we cannot talk about a very popular aluminum design — aluminum window. Aluminum Windows are rapidly occupy a niche, out of the market of metal-plastic constructions. Aluminium Windows in Kiev installed in banks, restaurants, shops, offices, buildings with façade glazing and so on. The advantage of aluminum over plastic Windows are: durability, eco-friendliness, durability, the ability to install huge Windows. Modern aluminum Windows are not inferior plastic for thermal insulating characteristics. The only drawback of these Windows is their cost, which is slightly higher than that of its main competitors.