As soobschaetsa in Baidu confirmed that investment in this company is planned. But the amount of investment, the spokesman confirmed. According to Financial Times they can be $ 100 million. Chinese media reported that financial injection will reach 600 million U.S. dollars.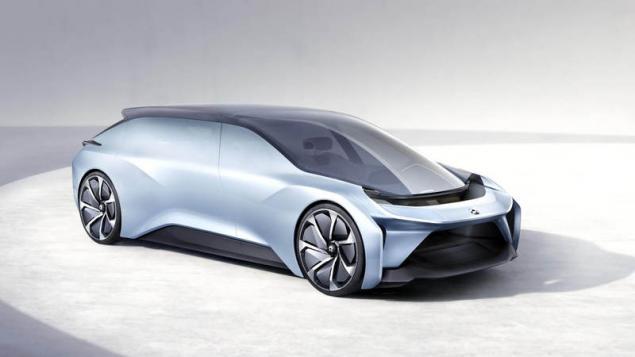 In China, many startups competing for funds, hoping to win the battle in the electric car market.
NextEV in 2016, announced a new brand NIO, showing electric supercar EP9 in London.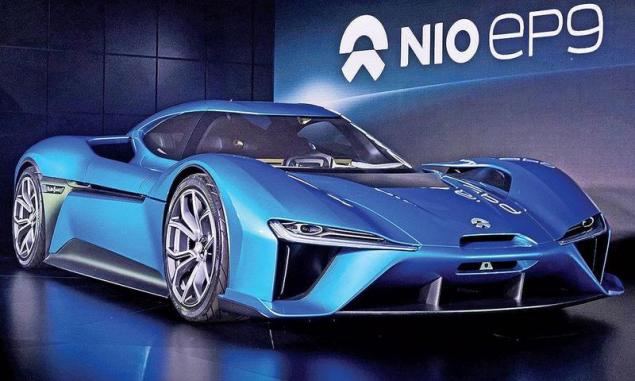 In the NIO involved leaders who joined in this company from the relevant areas, such as Padmasree Warrior, formerly technical Director of Cisco.
Jack Cheng, formerly head of Fiat China, founded the company along with President William Lee.
In April last year, Cheng announced that the main plant will be located in Nanjing (China), and the production capacity will reach 280,000 units. IHS, Markit predicts that NIO will produce about 4,000 cars this year, and by 2020 could grow in China to 20 000 electric cars.
On 10 March, the company presented its second EVE concept, designed to demonstrate the company's vision of Autonomous driving.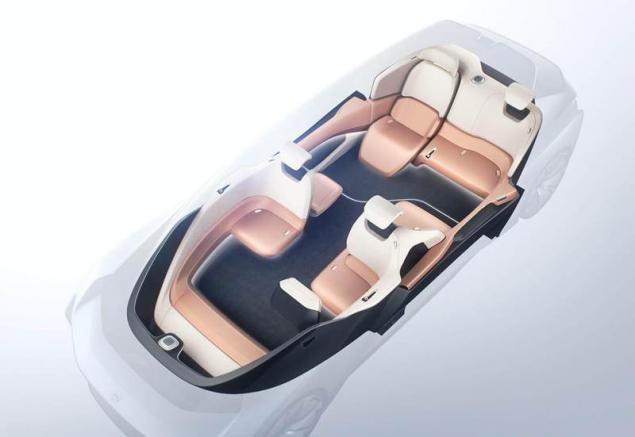 Unmanned vehicle can use the road as a fully Autonomous, with regular manual mode, but in any case, the road owner will assist on-Board computer with artificial intelligence.
In addition, the car is surprising spacious cabin, equipped with beds, for which it is called "lounge on wheels". The car interior is not inferior to the interior of a modern airplane first class. It can comfortably move up to 6 passengers for a comfortable fit which provides a sliding door.
Seats in the car transformirovalsya full sofas. Also in the cabin there is a small folding table and a variety of compartments for things. Control inside the car by using the touch panels. Side assistant called NOMI drives and sensors, and also monitors the physical condition of the driver. In addition, NOMI adjusts to each passenger, and outputs information based on his personal preferences. Display could be a big windshield on which it is possible to project movies or need in the way of information.
The electric car will not go into production, but on the basis of the company plans by 2020 to start production and sale in the U.S. cars with full autopilot feature.
published  
P. S. And remember, only by changing their consumption — together we change the world! ©
Source: www.electromobile360.ru/2017/03/baidu-100-nextev.html