Unmanned vehicles company Baidu, which is called the Chinese version of Google, for the first time carrying passengers. On the machines on specially laid 3,12-kilometer route, the overcoming of which takes about 10 minutes, the city Wujing traveled for about two hundred people.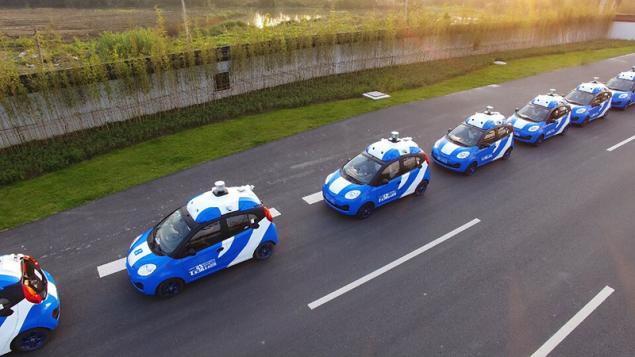 Autonomous control systems developed by Baidu, has equipped the car companies BYD, Chery and BAIC. In the list required for activation of the unmanned mode equipment includes optical rangefinder Velodyne lidar, cameras, radar and a computer that collects and process information.
Autonomous cars Baidu know how to regroup, to overtake slow traffic and unfold. During passenger cars have always been drivers who had to intervene in the management of emergency situations.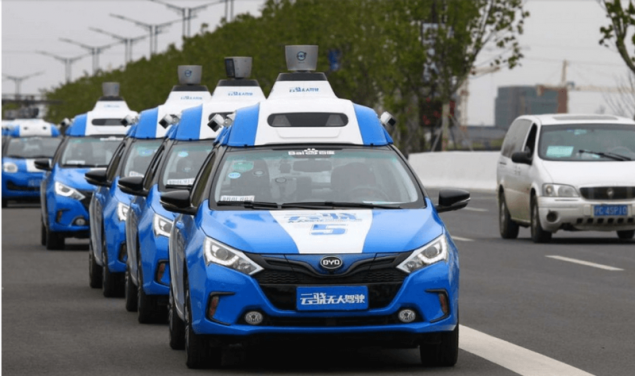 Previously, the company Baidu has received permission to test their driverless cars in California. In China, local authorities have imposed a ban on tests of machines with Autonomous control on public roads, until the approval of a set of rules for this kind of tests.
P. S. And remember, only by changing their consumption — together we change the world! ©
Source: motor.ru/news/2016/11/18/baidu/