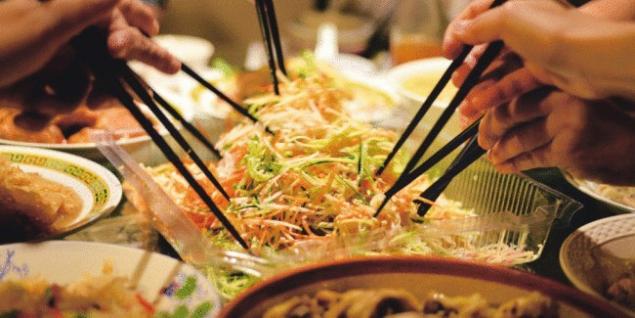 How to protect yourself from low-quality Chinese food? The solution to this problem was proposed by company Baidu.
The Chinese search giant has introduced a set of so-called smart sticks Kuaisou, which, according to him, is able to control the content of harmful substances in food products. Presentation of new items was held during the annual technology conference, Baidu. Chief Executive officer Robin Li has called this new way of opening taste sensations.
"In the future, Baidu Kuaisou will allow you to learn more about the origin of the oil, water and other food products to determine their quality and composition", — quotes the words of Mr. Lee to the newspaper the Wall Street Journal.
Sticks Kuaisou work together with a smartphone app. For example, if to get these sticks in olive oil, they will tell you about the quality of the product that you are going to eat. If your salad filled with fresh oil, then on the smartphone screen appears a message of good content. If the oil already used for frying, then you get the bad message.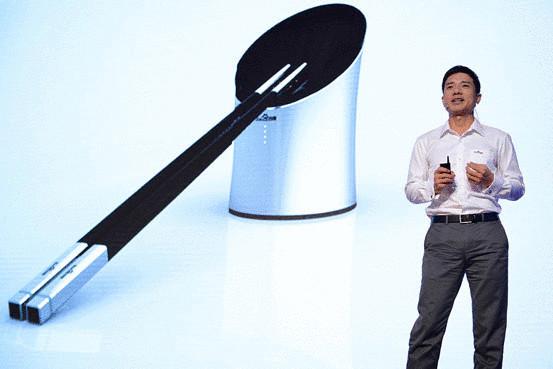 In recent years, China has seen many scandals over poor quality food, toxic milk starting and ending with glow in the dark pork. Earlier this month, the chef of one of the hotels in Hangzhou, was convicted of embellishing food. To improve the appearance of the dishes he used banned dye.
New sticks can not only determine the freshness of the food, but also measure the pH, temperature and count calories.
The cost of the miracle of the sticks was not announced. According to Baidu, they are not yet ready for mass production.
It is worth noting that Baidu is characterized by the up Google. So, the Chinese company released their own equivalent of Google Glass and unmanned vehicles. However, the smart wand is a development Baidu proposed taking into account Chinese specificities.
Source: hi-news.ru