Director of the environmental organization The Varda Group Kelly Rigg published a study which claims that nuclear power can help solve the energy crisis, and its existence nuclear power plants hinder the development of clean energy.Former US President Obama not long ago told that before the advent of the new perfect source of energy we have to "live in the real world" and keep old proven methods, referring to nuclear power. But whether nuclear energy plays such a big role?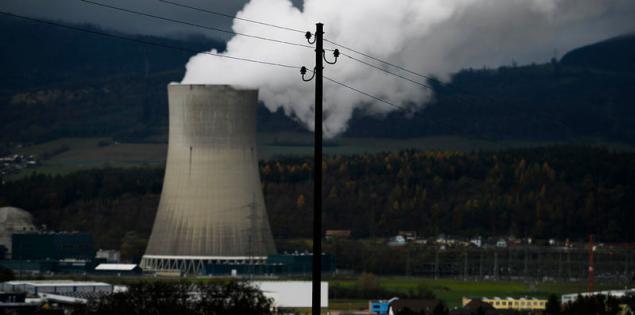 Kelly Rigg argues that in the real world, renewable energy is disseminated faster, while the production of nuclear everywhere, excluding China, falls. In 2015, 77% of the energy obtained from the new stations, is produced from clean sources, wind and solar, while new nuclear plants improved their performance only 1.3%, thanks all the same China.
In the real world, renewable energy is getting cheaper by the day, whereas the construction as costs are extremely expensive, and the aging of the station unprofitable. "In Germany, operator E. ON shut down one of the reactors six months earlier than required by law. In Sweden confirmed early closure a minimum of four units because of lower expected income from the sale of electricity and the growth of investment needs. Even in emerging markets like India at least two units can be closed early because losing money", — stated in the report of the organization world nuclear industry.
In the real world, the share of renewable energy in the network is constantly growing, while the share of nuclear energy continues to fall. As a result, there is no need for large power plants, working round the clock. However, the problem is that nuclear power plants cannot be turned on and off as fast as solar or wind generators.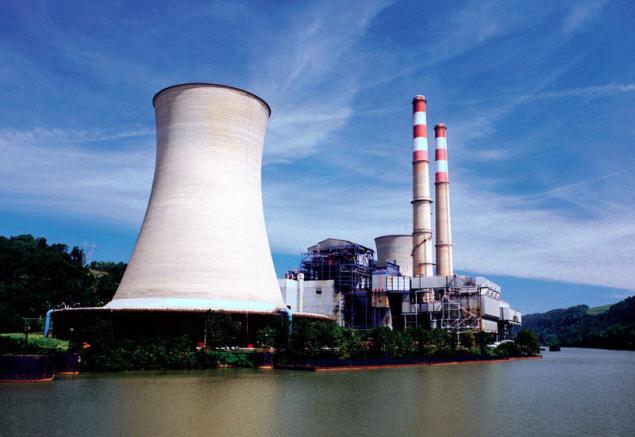 In the real world astronomical cleanup costs of nuclear waste lie on the shoulders of citizens. For 5 years after the Fukushima accident, the taxpayers laid out of their pockets $40 billion to eliminate the consequences, and no end in sight. For the money Japan could 8-10 times to increase the amount of wind power generation.
In the real world for the construction of nuclear power plants requires many years that we have if we want time to cut emissions of greenhouse gases. Nuclear energy cannot solve the energy problems of the world, is a false path. Maybe someday it will become cheap and safe, but until you do, says Kelly Rigg.
In California, where by 2030 plan to obtain 50% of energy from renewable sources by 2025, will close the last nuclear power plant, Diablo Canyon. And in the UK, on the contrary, by 2030 are going to build a new, modular reactors. published
P. S. And remember, only by changing their consumption — together we change the world! ©
Source: hightech.fm/2016/11/19/nuclear-power-not-competitive