If you feel guilty about someone, perhaps you assume someone else's responsibility;
If you accuse someone, you may not take their responsibility, shifting it to another person.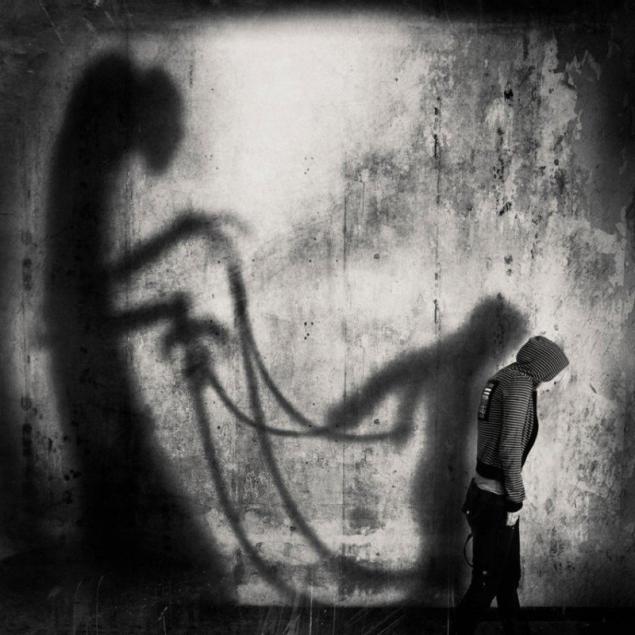 The feeling of guilt and anger about someone's guilt is a serious reason to think about who is responsible for what.
****
Several years ago, I divorced my close friends.
I was worried about their 10 year old daughter – that she will take this event, would you do a divorce, its negative impact, will not break?
I remember I asked her: "How do you feel about the fact that mom and dad are getting a divorce? What do you feel?"
The second question she replied: "I'm sorry"
The first responded as follows: "I think they will understand themselves. They are adults, and, once they decide, then so is better."
Not believing my ears (in my picture of the world the divorce was such a horror-a horror that a child cannot survive without losses), I asked: "how do you think your life will change now?"
To which she replied: "Probably not."
I was amazed. Picture of the world is cracked.
The child's reaction became clear after some thought: she was sure that adults are responsible for your own life, and she doesn't need to take care of them. Moreover, she was convinced that the parents will take care of her – why she was not afraid of change.  
****
Now, watching the adults who came to therapy suffering from guilt and can't forgive and accept, I see clearly how and under what circumstances, their parents did not take his parental responsibility.  
For your parental restrictions. For their actions. For your feelings. For his unlived life.
And I see how it interferes with the current adults to take responsibility for their lives, giving to others their responsibility for how they live their lives.
All taken in childhood the responsibility of the parents pressure the fault is now in front of a lot of other people.
And their needs also can not hide anywhere. Responsibility is also passed on to partners, children.... Everyone and everything.
The more vacant and unconscious need, the more expense debts and liabilities shall be presented to loved ones.
...."I am annoyed by the stubbornness of my son. I have many times tried to talk to him, seeking order. And he.... still not in a hurry to get your LEGO for my arrival. I was annoyed untidy toys. I'm starting to hate the son because he does not hear me."
What is the need of the downtrodden, unnoticed, devalued the mother? From her own child? What has the power to make the innocent to blame? Need to clean? In fact, to be heard? No.
Violated her own right to be a child. And violated children's need for play. Once her parents had to provide her with this need.
Because being a kid at the time — it's natural. And all that of course — right.
But her parents were just as intolerant as she is now. They took no responsibility for their condition, its limitations. As a result, the mother does not know how to respect the right of his son on his children's lives.
.... "I feel sorry for his daughter-a student. I think I pretty messed up. She doubts herself, her attractiveness, ability to cope with difficulties, their strengths. And she blames me. And I, unable to bear it, enough to save her even in those issues where she can handle herself".
What right has this mother?
What is not recognised the need to immerse in the wine?
Has the right to its limitations. The limitations inherent in any person.
Limiting, strength – in this case – the parent.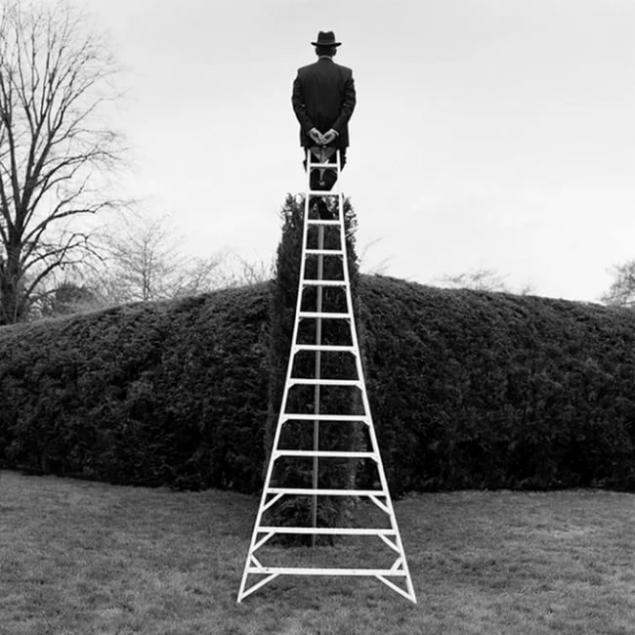 That's why she feels guilty instead of responsible. She still think that she did everything she could. She thought she could, but not tried.
It is absolutely necessary.... To admit the truth about their limitations.
Admitting the truth about how much of my resources as a parent, what is my ability to give warmth, love.
To admit the truth, even if it turns out that these opportunities are small.
If to recognize this truth, you can honestly tell your child that a.... that's all I can.
... Can I play with you an hour, but then I need time for myself
... Now I'm not ready to hear, will be able in an hour
... I think I'm not good at support, but want to learn
etc., etc.
About their limitations, regret, the ability to love can be thicker, more accepting of themselves, but the restrictions are and always will be and that's fine.
Not okay — not to recognize their limitations, shifting the responsibility on the child in the spirit of "it's your fault that I'm with you so look"
... Not "You should", and "I want you", recognizing that the child also has an ego, and with it, their plans and their desires.
And, by the way, their resources to cope with their child (teen, student, adult) life.
This resource can prevent destructive fault the parent for its unassigned parent of limitations unrecognized for his feelings and his unlived life.
If the child is a little support and help, he will rant, but sooner or later agree to these restrictions.
And will certainly find the way of realization of their needs, if not shipping by debts for all of the above.
The aforementioned women... also had a mother who was saving the whole family, and did not live his life (did not recognize their parental restrictions). And the whole family to this day suffers from guilt in front of her.
If you feel guilty about another person, or accusing – this means you do not fully understand the responsibility.
Why do you think that you are guilty? Why do you believe that you are guilty of another?
What are your rights and needs are affected? Why you denied them?
Responsible to be a lot easier than right or wrong.
published  
Author: Veronica Brown
P. S. And remember, just changing your mind - together we change the world! ©
Source: veronikahlebova.livejournal.com/28353.html