Harry Chapman — PhD, family psychologist, author of the worldwide famous book "Five love languages". This psychological bestseller spread around the globe, the result was a helper to many couples in finding true happiness in marriage.
To achieve a full understanding of the "second half", to the joy and pleasure of married life, including intimate, you should read this table allowance.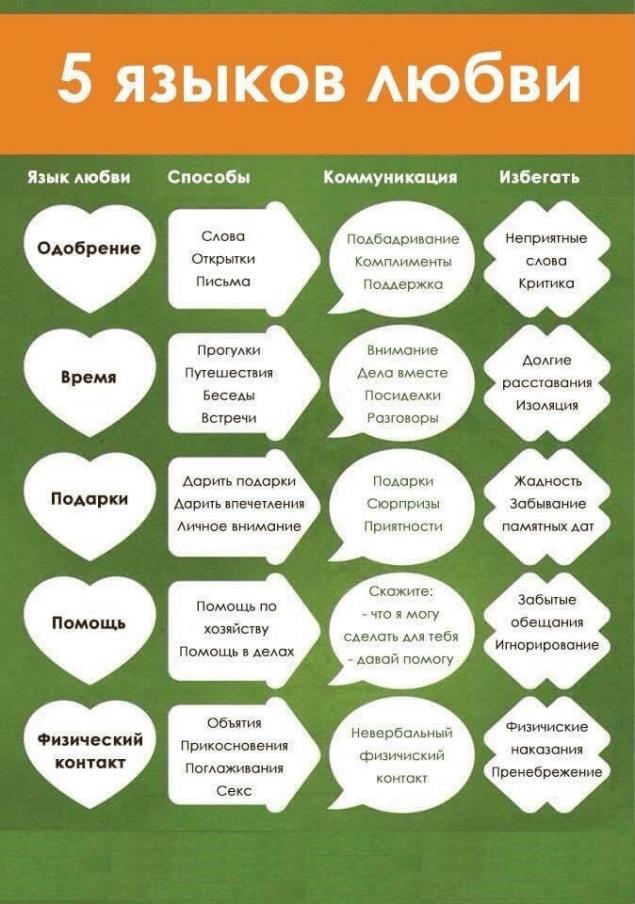 What is the essence of the five languages of love
To keep love in marriage for life, you cannot relax for a minute, naively thinking that love after marriage is here to stay and constantly, tirelessly, legs, tongue, work, work and work again.
The main challenge facing each partner in family Union and requires attention, find out what is the main language for you, and what is the most understood and acceptable to your spouse.
To the basic languages of love, popular on the planet Earth are:
1) the Language of incentives,
which consists in the constant utterance of words of praise, compliments, encouraging phrases in the partner's address.
2) Language quality time,
consisting of those valuable minutes or hours that each spouse gives his "soulmate". While favorite man think about that if he gets something in return.
3) the Language of gifts.
It is expressed in a regular, timely delivery of objects or things being visible symbolic symbols of love.
4) Language of service
is the positive actions or behaviors that partners do for each other. An example of this is the phrase: "Darling, today I have for you cleaned my apartment."
5) the Language of touch.
It consists of gentle stroking, gentle tingling, a light touch wife hands and other body parts, the actual sexual relations of the couple.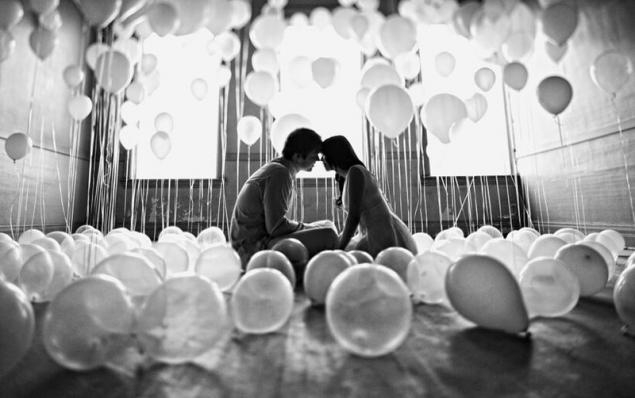 How to determine the language of love
All the languages of love help a person to feel needed, loved, desired her husband.
But not all five languages simultaneously become popular in their family life. Often some one of them has a significant advantage over all others, so is used almost constantly. Here it is and to determine for themselves and the spouse to know exactly in what direction to proceed, arguing and keeping the love of his "second half".
To determine what language of love you is the easiest understand and accept the wife his affection and fondness for you, understand which language you prefer and closer.
You may prefer to receive gifts than the moment when you spouse does for some things.
Or are you just thrilled with the compliments and encouraging phrases, but can quite easily do without soft touch.
It is likely that not one, but several languages are important for you. Such situations in life too.
If you're ready to call this the language of love, then your partner is with you most often on it and deals every day.
If you have difficult to determine your language of love, go the other way. Analyze, without the language, you are the most difficult to communicate with your spouse without having you in any case can not do.
Perhaps you painful and unpleasant, if the spouse is not telling you compliments or gifts. Or humiliating for you when the partner is not paying you all of your free time, does not mean that he is without you boring and uninteresting.
To determine the language of love, which is the most pleasant and acceptable to your loved one, it is simply almost impossible and at the same time.
Remember that usually makes your husband towards you:
often praises, says compliments, gifts, hugs? Then do not need to guess, just think of all the languages of love. These actions say about the "native" language of your partner. Moreover, communicating with you in this language, he often wishes to see from you such a response.
Conclusion: your spouse wants to contact you in the language which he uses in communicating with you. Give him this pleasure, and thereby multiply the happiness of your family life!
In another situation,
if your partner did not Express to you of positive emotions,
tenderness, kindness, pleasant feeling.
One way out: try to use to prove his love in all five languages
, unless of course you have a spouse you truly love. This can be done simultaneously or in succession. In the end, the closest person will appreciate your efforts and speak with you the language of love.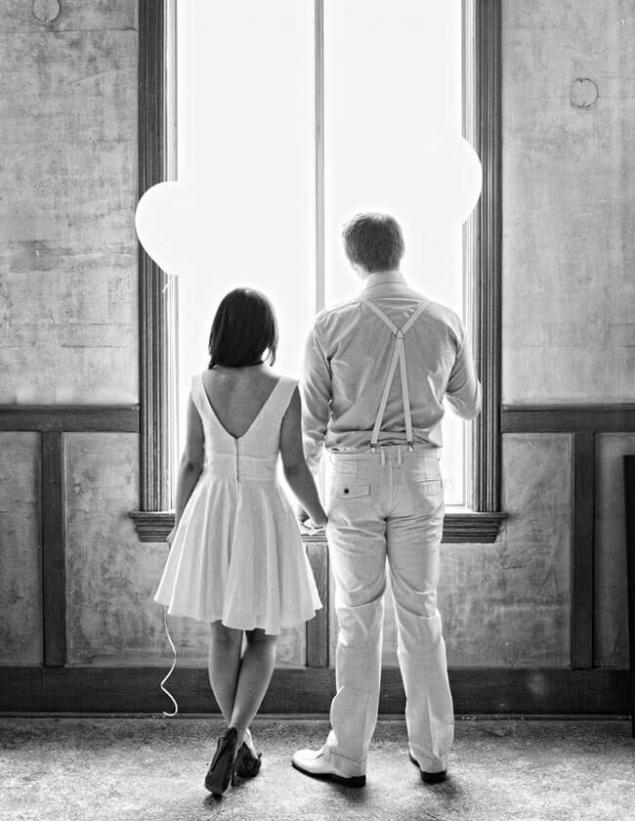 Test for determination of language of love
Let's look at each love language individually.  
1) Language approvals
If your spouse is well, happy and pleased that you constantly praise him, approve of his actions, words, complimenting, so he prefers communicating with you in the language of encouragement, approval and support.
In no case do not stop this desire and aspiration. Play along to him, whisper tender words during sex and instead of him. Tell the beloved what he is sensual, affectionate, strong, inventive, intelligent. Admire aloud the time when you are near him. Tell him about the nonsense of the past, as it was not your spouse. Emphasize that your marriage is a true gift of fate.
Don't forget:
the partner always wants to hear about sexual satisfaction with him, not only in the moment of intimacy.
Say most pleasant words in the address of your lover and yourself have fun!  
Errors that lead to the opposite result:
— Don't overdo it!
If to the knowledge of the language of love you could not get a word, especially in bed, an unexpected replica of praise, rewards can arouse the suspicion of the partner.
The result:
lack of orgasm in both accusations in your direction. — Frequent use of diminutive — hypocoristic words can cause a negative reaction.
Be careful in your words and always think first about what you're talking about. But not Vice versa!  
2) Language quality time
If the language of Your partner — quality time spent together, don't miss the opportunity to be alone with your "second half"
. There is a big difference, where will be held the time spent with each other in the restaurant, in the cinema, at home watching TV, the outdoors. Important: there is only you and your loved one, and everything else can wait.
Also make the romance and tenderness of feelings in your sexual relationship: dinner with candles, prepare a hot bath and take it together, scatter rose petals on the bed. And then, as you rightly understood — to be continued...  
What you need to remember:
— The lack of romance in intimate relationships
x — no reason to be disappointed in a partner. Spontaneous intimacy without being limited by time, territory, beautiful things in the world, can bring spouses more fun than planned.  
3) the Language of gifts
If your spouse loves those moments when you present him gifts, Souvenirs, symbolic objects, then the language of the surprises and gifts — the correct choice for communicating with your loved one.
Moreover, these gifts need not be donated for any occasion in your family life, you can present them just like that, for no apparent reason.
The presents in bed — perfect display of warm feelings spouses to each other. Wear nice underwear, get in a specialty store details for the conduct of sexual games, quietly upload to the computer of the beloved photo from the Kama Sutra or my picture naked. Consider the role plays and try to beat her husband to actions in them. In this case, you are guaranteed a great night together and ecstatic state.  
Don't forget!
Is getting in bed is not the only application of the language of gifts.
Various trinkets, modest gifts for holidays and for no reason represent the same (even greater) value to a happy family life.  
4) Language assistance
If your spouse takes your every whim, so he prefers to communicate with you in the language of the service, assistance and care.
Now it is your time to please his whims.
However, it is desirable not only to fulfill, but to anticipate them.
Cook coffee, make the bed, cook a delicious Breakfast (also in bed), do back massage, feet, give gentle touch to the intimate organs and send partner happy feelings to work. And make while keeping your beloved feel king of the world.  
Will not harm!
— Not to be disappointed from communicating with a different language service,
it is important not to overdo it with the implementation of the frequent moods in bed, simple otherwise the relationship will get you no joy.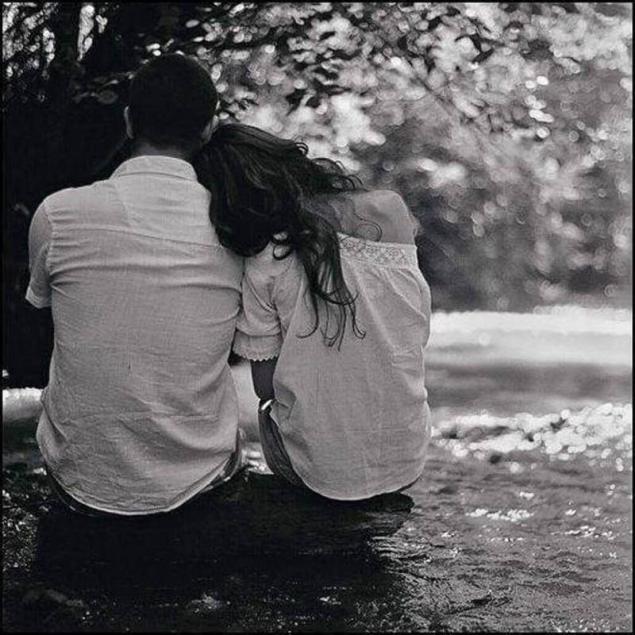 5) the Language of touch
The language of touch is the best option for couples.
Seen, the more a person perceives touch, the brighter and more interesting, it turns out intimacy with a partner.
"Gets" everything
light touches, gentle hugs, fresh air, hand in hand, gently stroking the genital area, erotic massage.
And the feeling close to a loved one can be both expected and spontaneous.  
Do not make mistakes!
— Learn about this language of love Your partner, don't be boring!
Experiment. This will add a touch of pleasant surprises in your family relationships.  
And finally...
the Pair, who have studied and mastered all of the five languages, doomed to a long and happy life.
And You ready for this? published  
P. S. And remember, only by changing their consumption — together we change the world! ©
Source: newworld.org.ua/5-yazykov-lubvi