Inner truth
How often I hear: "How to believe in themselves, yourself? How to turn off voice present in the head, and inspiring that I'm not worthy?" She asked the question. — What was that voice? Where did he come from? And why do I believe him? — I ask the questions. The answers are all inside and I know that it is the wisdom that each of us has right now.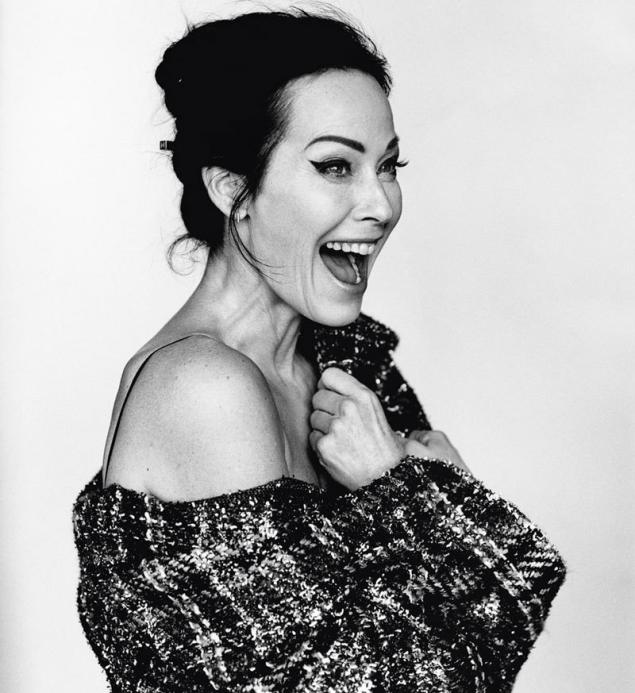 — This voice is not you! You believe him only because I believe you and him — this is what makes your "I". Remember, I said no! So once again I remind you about it. This voice is the voice of the fears of your parents and teachers. You took the fear and all the opinions that were born from it yourself.Imagine that the child was born. You gave birth and, therefore, this kind of creativity you know. Look at him, at yourself, look at the perfection of this creation. Any creation of nature. You think of what a perfect body you have. It all to life, of its realization. Look, how can lifting your arm, moving your fingers, how many can perceive your eyes, ears can hear. You know how much pleasure your body can you get. Isn't it perfect, isn't it enough to experience its uniqueness and connectedness to the divine?
And here you were born — absolutely perfect! All that is then needed is to experiment, to experience and understand different experiences, since you came here and you are given the opportunity through the brain, body, mind. To feel and choose what you want.
But fear makes you, and the parents think that the child was born no one and begins to intervene and make you believe life is hard that in order to be a good person takes time, and success rate (goodness) is measured by the amount of benefits that he acquired. Instead let be any experience, any child's play, teaching with understanding, it's all right with him, the only difference between us in the amount and quality of experience. Everyone has their own degree of learning and rate of reaction. That one started talking at 9 months, but someone in 3 years is nothing says. All right. So there!
And no one is saying that good is bad. It is hard when your sense of self is based on what you are doing in this life.
It's hard when your value determine someone's words.
Of course, being in the unconscious period, the words of parents for you is the only and necessary at the time however, because I need some guidance. But their words, if you look deep into yourself — just fear and distrust, install only on their own resources, without looking around. That is why everyone is so determined.
Childhood and lasts for many, so it is important to hear a second opinion to evaluate themselves. And then your whole life becomes a response, a puppet. Said you: "You fool!" You react because you believe it. And if you do not react, look, if you're honest. Maybe you just closed in their own world and deny the feelings that arise in response to "the fool"?
To admit anger, and pain is better than denying them. This is the way to exit from the state reaction to the state of nereali. Because you begin to see how hurt the other that it sparks this pain towards others.
You begin to forgive yourself and others because you see the root... posted  
Author: Natalia Khrabrova
P. S. And remember, only by changing their consumption — together we change the world! ©
Source: /users/334365