Forty one million six hundred nineteen thousand four hundred seventy five
We are in
the Website
very interesting love a movie that not only entertains, but also arranges our thoughts small and healthy shake.
Such films are today, we've lined up for you — stylish, with a cool story and philosophy. With them you will forget about habitual reality.
Robot and Frank Robot & Frank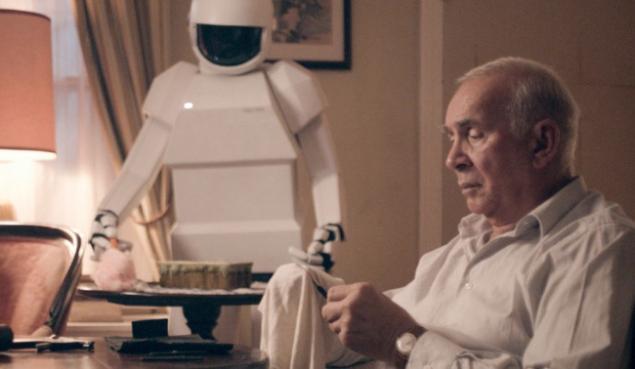 Starring:
Frank Langella, James Marsden, Liv Tyler, Susan Sarandon
Frank — an elderly man, a former thief, a hacker who now leads a lonely life and is suffering from Alzheimer's disease. To help the father, the son gives him a robot companion, which the man at first wary and even hostile, but gradually finds a most true friend. The film is shot in an unexpected genre of sci-Fi melodrama. Despite the fact that the film raises a serious topic, she leaves behind a light feeling.
The world's end The World's End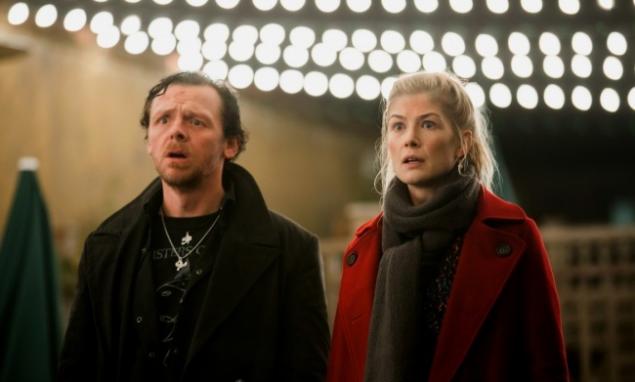 Starring:
Simon Pegg, Nick frost, Martin Freeman, pierce Brosnan, Rosamund pike
Old school friends decide to return to his hometown to finish an important thing: walk along the Golden mile consists of 12 pubs and drink each beer. They need to get to the last bar called "the end of the world". The longer they stay in the city of his childhood, the more oddities you notice. Explosive fantastic Comedy with a gorgeous sense of humor behind which lurk deep reflection about growing up and the depersonalization of people in modern society.
Never let me go Never Let Me Go
Starring:
Carey Mulligan, Andrew Garfield, keira Knightley
The three main characters grew up in the walls of the orphanage and has always been isolated from the outside world. But over the years they begin to guess about who they really are. This story is about the cruelty of society, obedience, love, and death simply can not leave indifferent. The film is based on the novel by Kazuo Ishiguro.
The Detonator Primer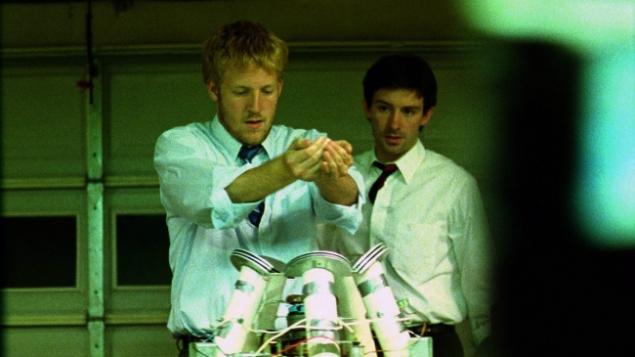 Starring:
Shane Carruth, David Sullivan, Casey Gooden
Abe and Aaron are engaged in the invention of various devices under test which they encounter a strange process. As a result of the number of modifications they build something that can turn our ideas about space and time — a unique thing which promises children an incredible opportunity. But the experiments revealed dangerous side effects. This low-budget picture won the audience and critics breathtakingly twisted plot.
Ink Ink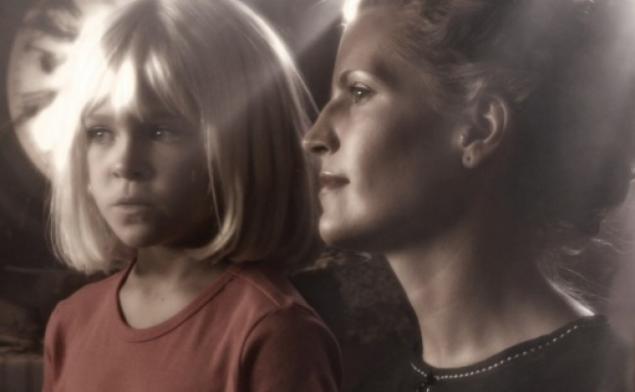 Starring:
Chris Kelly, Quinn Hunchar, Jessica Duffy
Two invisible forces that have power over people in their dreams, fighting in the dark night for our souls. One force delivers hope with good, sweet dreams, the second brings only nightmares. Father and daughter get into this fantastic world of dreams. They are forced to fight for their souls, to escape from this horror. An unusual film about the choice between fear and courage, between life and death.
Entrance to nowhere Enter Nowhere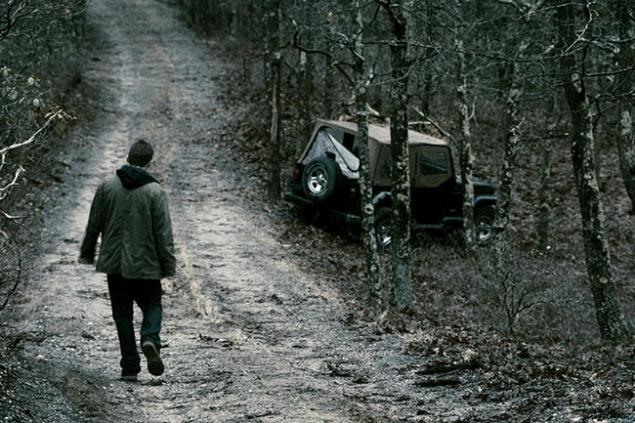 Starring:
Katherine Waterston, Scott Eastwood, Sara Paxton
Several characters will find themselves literally trapped in a mystical forest. Like in a computer game, they can't pass the level and get out of this terrible place. Now in order to survive, people whose lives were already woven severely, have to solve the complicated puzzle of their lives. "Entrance to nowhere" is a Prime example of that cool, exciting movie don't need to spend millions on special effects.
PI Pi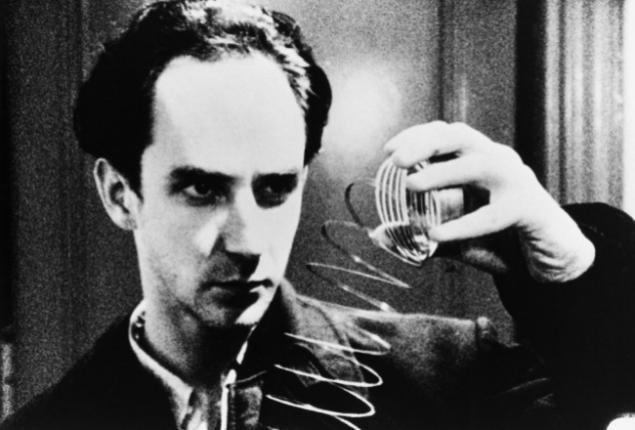 Starring:
Sean Gullett, mark Margolis, Ben Shenkman, Pamela HART
A talented mathematician, Max Cohen tries to find the universal digital code, according to which the rates change of the exchange shares. In the course of hard work, he is forced to face analysts on wall street and cruel religious fanatics, willing to do anything to learn the secret of the universe. Balancing on the verge of madness, Max is getting closer to understanding the essence of being. This film is an aesthetic dystopia: dark, heavy and mesmerizing at the same time.
Dark city Dark City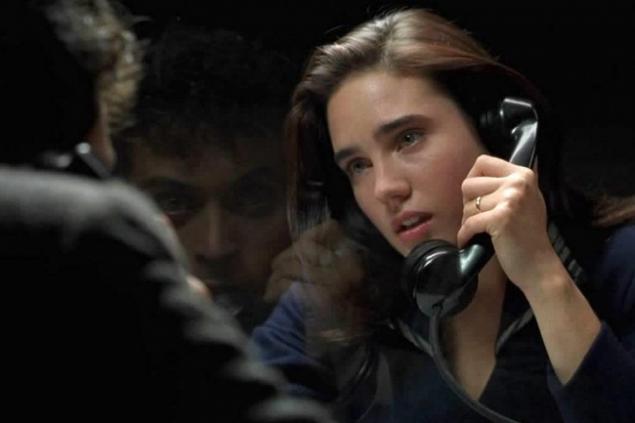 Starring:
Rufus Sewell, William hurt, Kiefer Sutherland, Jennifer Connelly
The murderer, not remembering his name and past, pursues a police inspector. Still looking for his wife Emma, and he is chased by some outsiders, but it is in fragments of memories trying to understand what is happening. "Dark city" is a unique example of surrealism with the plot, completely devoid of trite cliches. The film, after seeing which, you will understand where to draw inspiration, the creators of "the Matrix" and "Inception".
The genetic Opera Repo! The Genetic Opera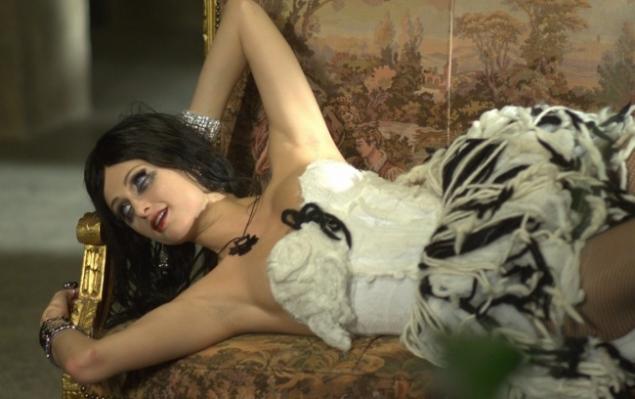 Starring:
Alex INVEGA, Paul Sorvino, Anthony head, Sarah Brightman
2056. Worldwide pandemic sweeps the failure of human organs. A giant Corporation comes up with a way of acquisition of bodies, which lie blood-curdling fraud, including illegal resale of already used hearts. Gothic, terrifying and pretty damn stylish. Ill musical, which is not recommended to watch sensitive person, but ardent fans of "Sweeney Todd" he'll have to taste.
Relationship Coherence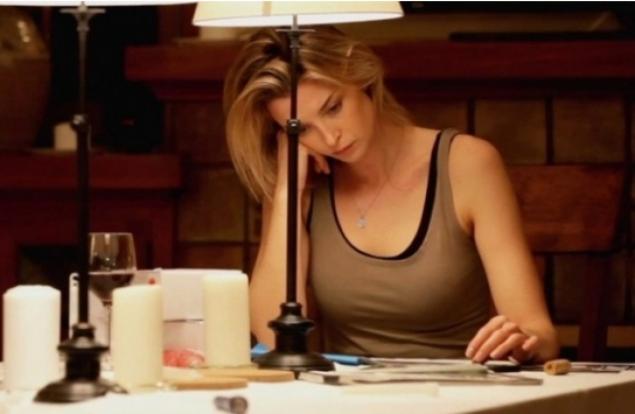 Starring:
Emily Baldoni, Maury sterling, Nicholas Brendon
Eight friends getting together for dinner. In ordinary conversations, easy communication. None of them even suspects that will soon be involved in mysterious events that are somehow related to the falling to Earth of a comet. Clever and interesting film that will especially appeal to fans of quantum mechanics and jokes about schrödinger's cat. The rest of the way, too, because the plot is really unpredictable even in the background of movies about temporal and spatial anomaly.
Photo preview Fox Searchlight Pictures
Materials kinopoisk.ru
See also
20 sci-Fi films that you tear off from reality
10 films that expand consciousness
15 films, where space is everywhere
via www.adme.ru/tvorchestvo-kino/15-filmov-gde-kosmos-povsyudu-845510/