Fathers can go to great lengths to please your favorite little princesses. And fathers individuals have doubly difficult, because no mom that would have braided the girl's hair or got her a birthday cake...
the Website
shares with the reader the incredibly cute photos that prove daddies are capable of everything and even more for the sake of their babies.
This dad could not cope with the daughter's hair, so he went to beauty school

Photo source: Boredpanda.sammoa daughter turned four today. This is my first attempt to cook a cake. Hope she likes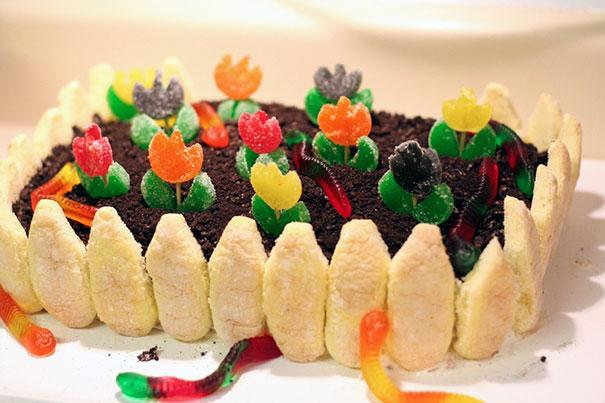 I'm a lonely father. My favorite color is green. And my daughter knows how to comfort me after a hard day at work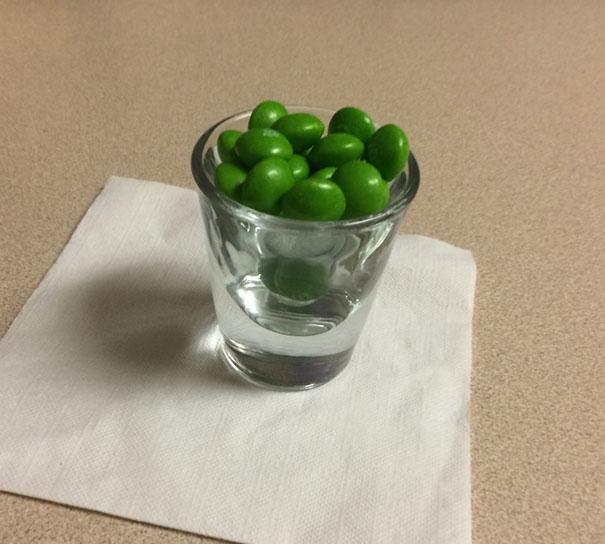 A single dad and his daughter at the amusement Park dressed as a fairy and Princess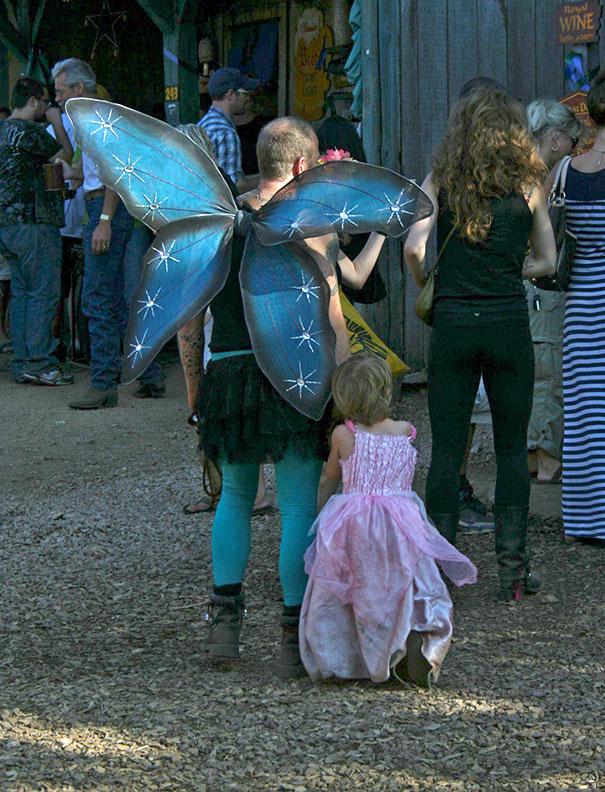 My friend Aaron became a father at age 19. I think he's doing so well!

Dad can look adorable, even if he is dressed in the costume of the villain from the cartoon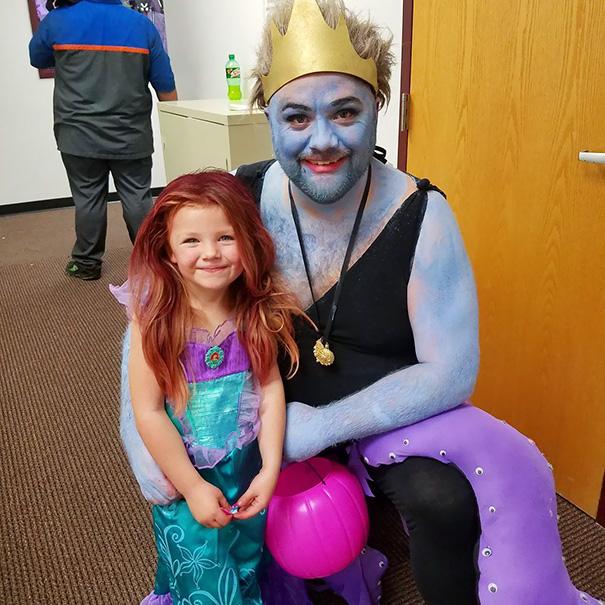 I'm raising a teenage daughter alone. And today she asked me to show how to shave your legs. Well?..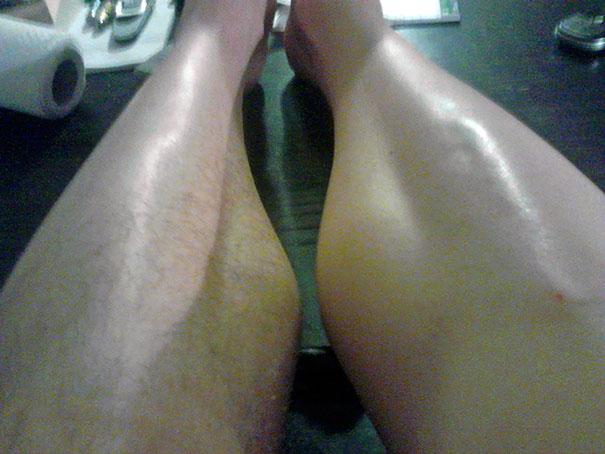 I — a single dad and the pilot. I find it difficult to return home to prepare daughter's lunch, so I often take it on a flight

Two years ago, my girl made this bracelet for me. I wear it without taking off, and believe that he protects me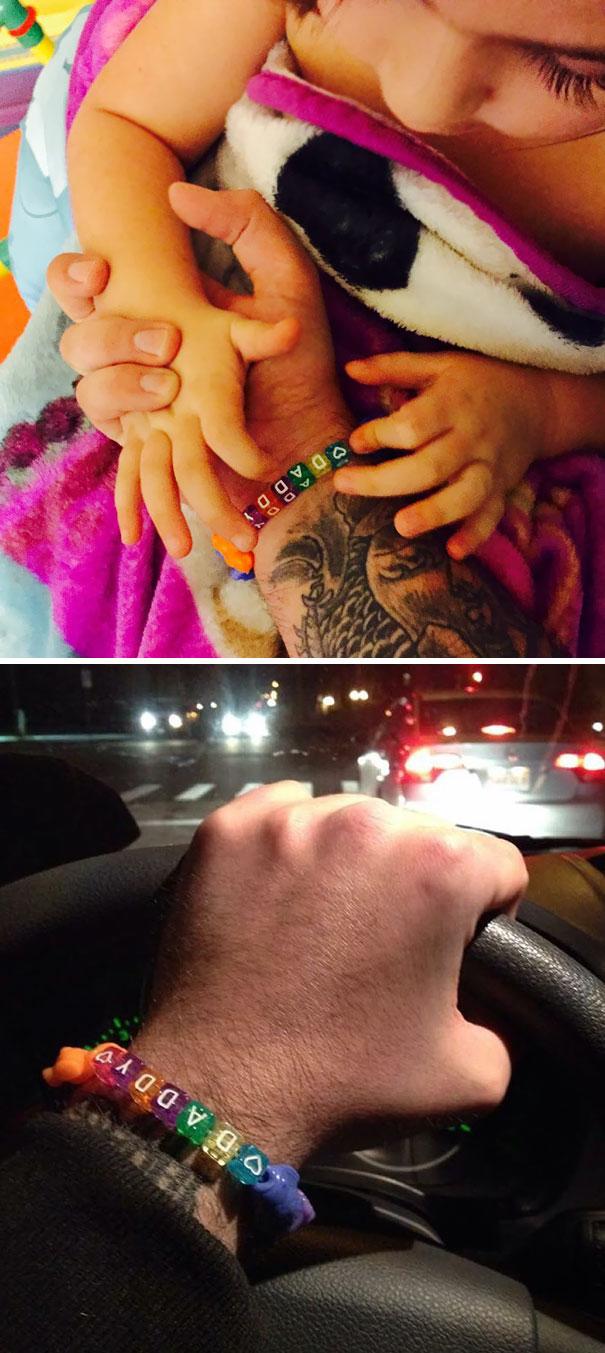 My daughter wanted to be little red for Halloween, but I didn't want to go anywhere without me. I had become afraid of the gray wolf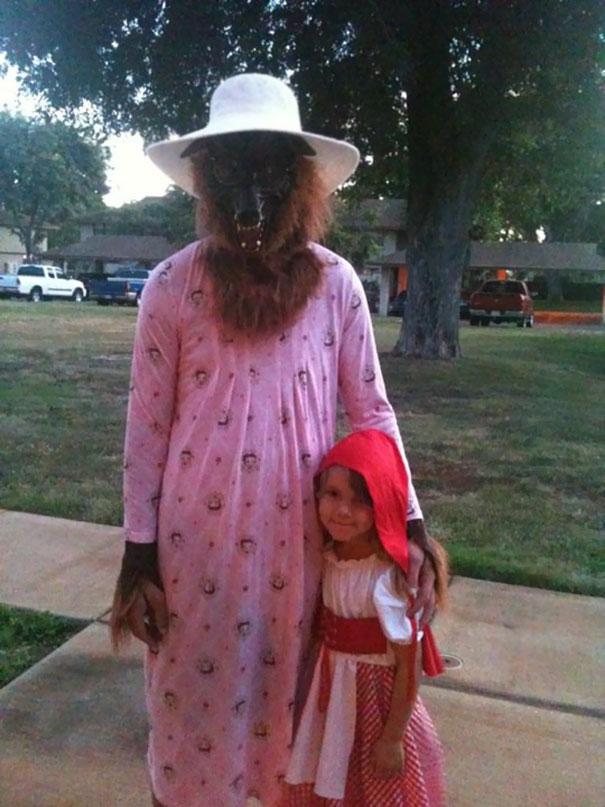 This dad teaches other single fathers, how to make a beautiful hairdo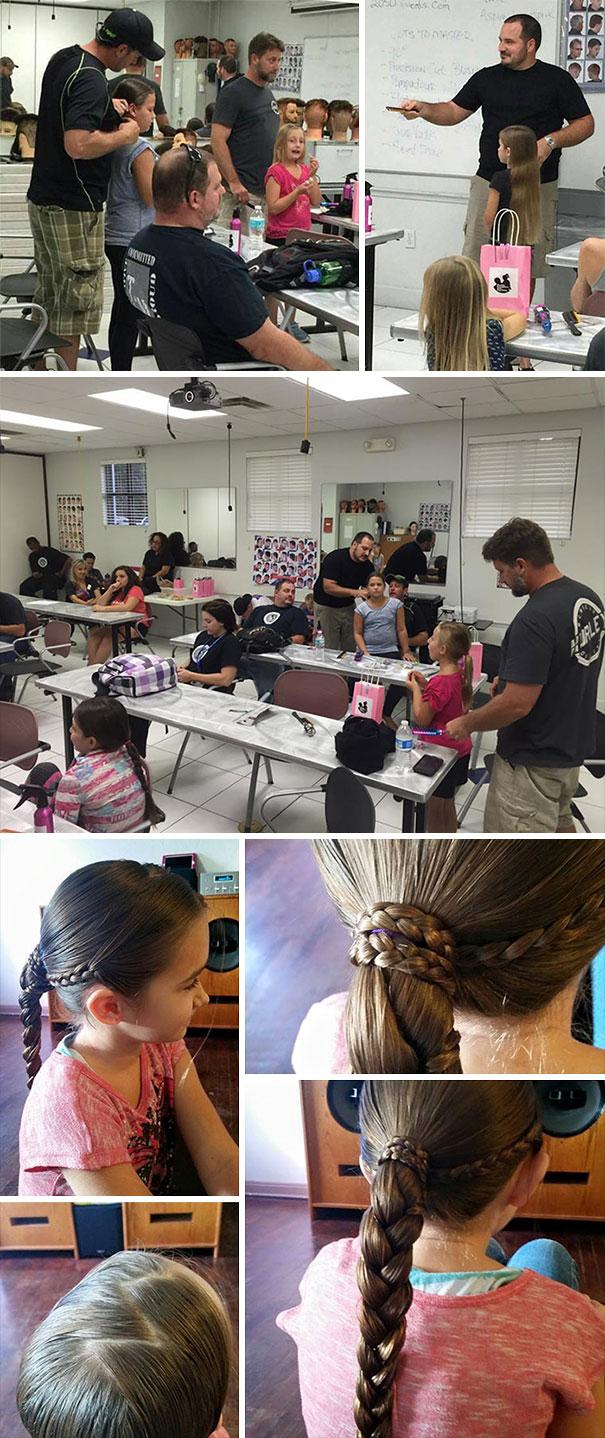 I always planned to do something similar for women, but realized that the main girl that deserves my attention is my daughter!

Yes, I am ready even to do the makeup for my little girl!

So nice to feel like the first guy who gave his daughter flowers and showed how boys should treat girls. I hope that in the future guys she will not disappoint
I'm not saying that being a single parent easy but I live for moments like this!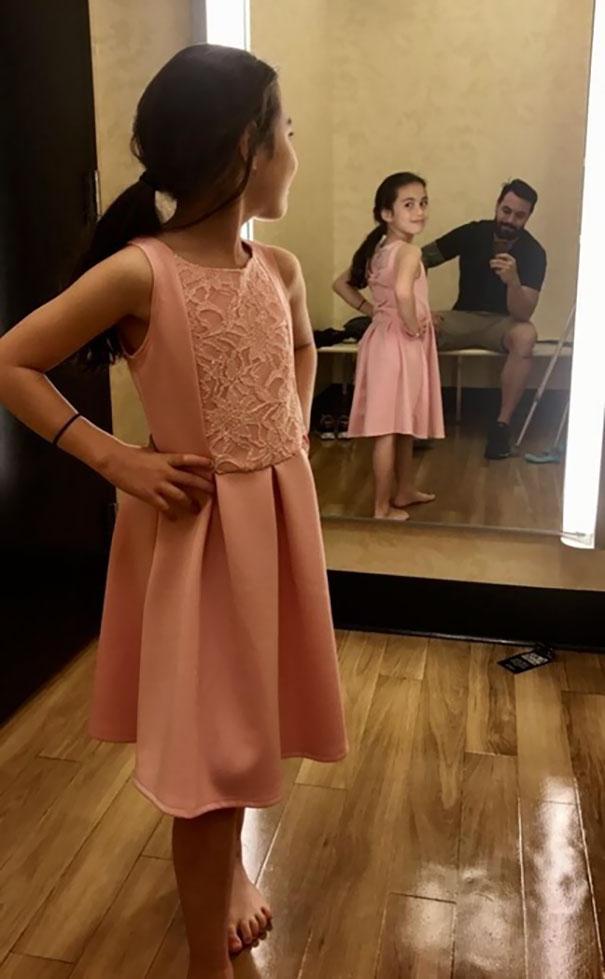 via factroom.ru