Beautiful little girl holding two apples. In walked her mother and gently asked with a smile on my little Princess:
"Honey, you could give your mom one of the two apples?".
Girl for a few seconds looked at my mom, and then suddenly began to eat one Apple, and then quickly another.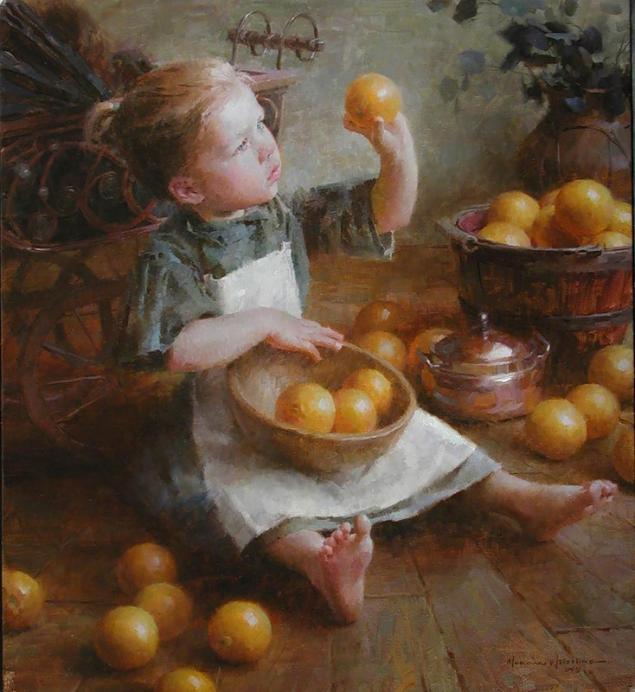 ©Morgan Weistling
The woman felt the smile freeze on her face and tried not to show his disappointment. She was upset that her beloved daughter did not want her to share.
And suddenly the girl held out one of the bitten Apple and said,
"Mom, take this, it is more sweet!"
***
The moral: no matter how you are an adult, experienced and knowledgeable person, never in a hurry to judge others.
Give them a chance to explain. What you see can be very deceptive. Often seeing only the General picture, we err in the true motives of the other person.
For example,
those who like to pay the total bill in the company of friends,
do so, not because they are richer than others, but because they value friendship above money.
Those who bring another apology after a fierce dispute,
do so not because they are wrong, but because they realize how a worthy opponent.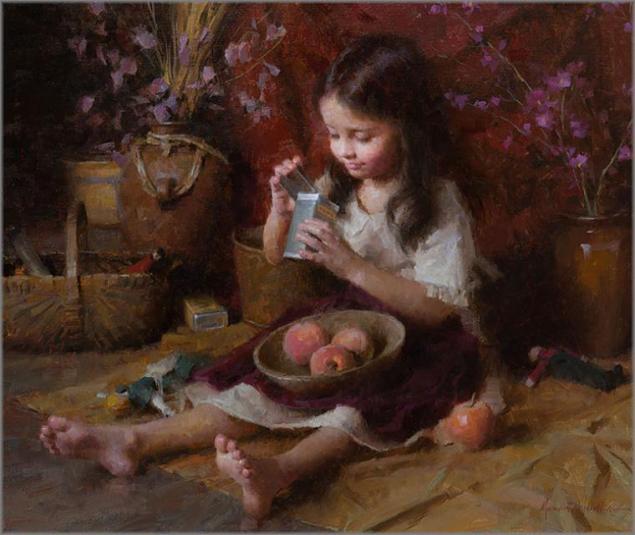 ©Morgan Weistling
Those who are willing to help you,
do so not because they owe you, but because they consider you a friend.published  
Also interesting: Never anybody did not ask what is right and what is wrong Strange... we Say one thing and mean another
P. S. And remember, only by changing their consumption — together we change the world! ©
Source: wiolife.ru/pritchi/pritcha-ne-toropites-osuzhdat.html