I suggest you experiment. For one day turn off the phone. Do not put on "vibrate" and long hold the desired button until the complete extinction of the screen and total shutdown of the brain of this thing. Do not use the computer, tablet, TV, radio... you Have confusion when you read it? Sure, it you very likely will visit this day again.
If you decide to try, start with, turn off all the brains outside you. Then, literally, look around. Notice your breathing, the floor under your feet, the rhythm of the heartbeat. Just watch, watch what will happen to you...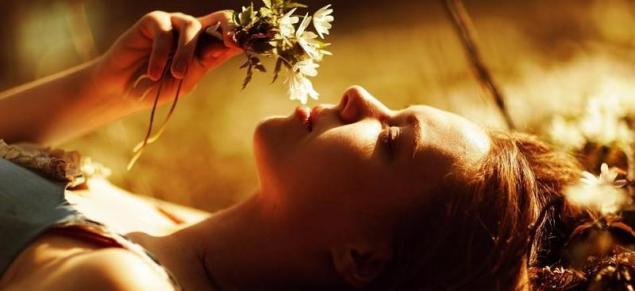 You can, of course, sleep, but you miss a lot of interesting. The book is also an escape from reality. Alcohol, for the same reason, are excluded. So the whole day I suggest you stay alone with themselves. Want and not want, you will learn a lot about yourself... what you "interlocutor", the other whether you yourself or Sammie, as you are with the interests and imagination, boring if you are alone, comfortable... and know what filled your time, feel its real course, learn about their desires or their frightening at first, no, learn, perhaps, about their fears. And, of course, feel how your daily life is filled with communication. Valuable whether these or other relationships for you? How much of your resources of time and effort you put into them?
It is important to observe. Watch your thoughts, they flow, to observe the bodily manifestations or impulses — fleeting desire to take a book from the shelf; something to prepare — the usual or something new; or to take a phone and call here in this situation, maybe unexpected for you man (call will not work today, we remember). Probably a lot will be familiar, day-to-day inertia, but there's a chance that in the created void to be born something in tune with you right now. Can you listen to yourself?
After some time you can turn on music, start to record your thoughts, feelings, observations by hand on paper, to paint, to dance, to go out to a deserted place.
Slow yourself on this day. For example, if you normally drink coffee in a hurry, brewing it with boiling water in a mug, cook it slowly, sensibly: in a Turk with spices, pour into a beautiful Cup, enjoy...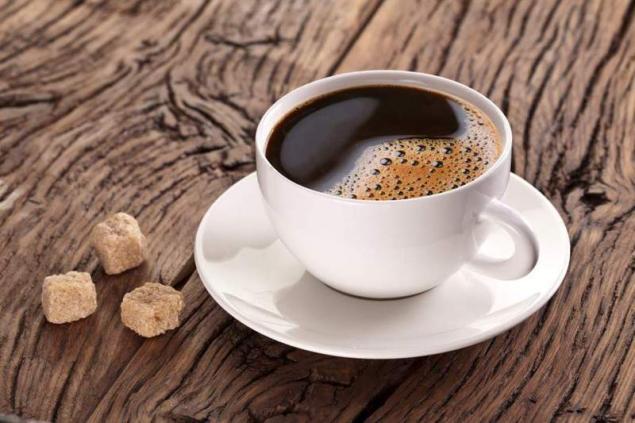 Are you familiar with the state of privacy? Not loneliness, but filled with solitude? Dedicate yourself 24 hours. published
Author: Marina Litvinenko  
Source: mlitvinenko.com/blog/ne-vklyuchayte