In the White Sea was rescued by a real Robinson,
who spent a small desert island for more than two weeks.
Rescuers spotted from a helicopter exhausted man on the island,
it was one of the officers of the Solovetsky Monastery, still missing the first of October.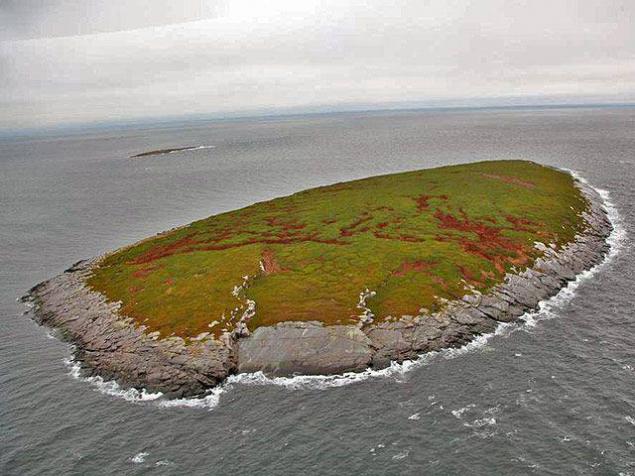 According to the rescued 25-year-old boy, sailboat, on which he had been sunk by a violent storm,
and it miraculously washed ashore uninhabited island.
"Belomorsky Robinson" dug himself a den on the island, which is a little protected from the wind,
as he used rain water and feed on algae that storm washed ashore.
Rescued man was taken by helicopter to a hospital, and doctors assess his condition as moderate.