Google shut down the project develop their own fully Autonomous car, which has no pedals and steering wheel.
That the American Corporation is going to build a car, it became known in the spring of 2014. Then was presented the first prototypes that lacked controls — machine is completely controlled by the electronics.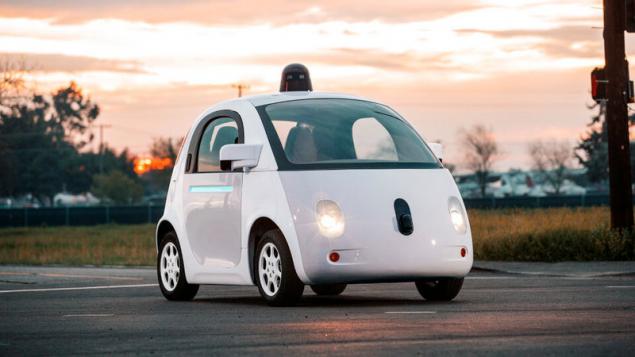 In the cabin were installed only two passenger seats with seat belts, storage lockers, push button start programs and units, as well as a display showing the direction to the point of arrival.
According to the source of The Information, the manual and Google considered "impractical" the concept of Autonomous vehicles without a steering wheel and pedals. The Americans intend to cooperate with major automakers to create cars with Autonomous control "on the basis of traditional cars".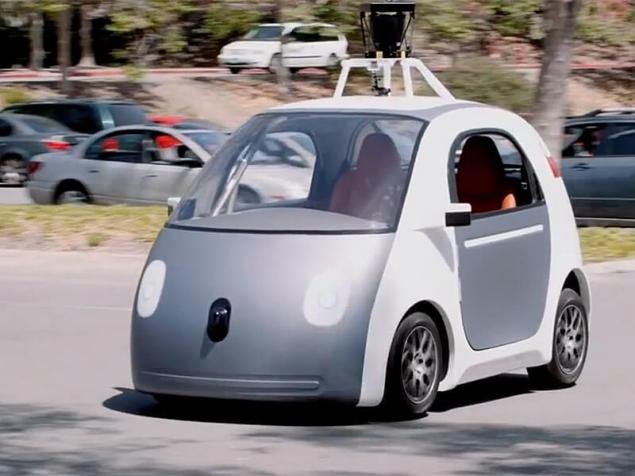 In the spring of 2016, Google and the Alliance, Fiat Chrysler Automobiles (FCA) signed an agreement on cooperation in the development of the system of Autonomous control. The first model with an experimental autopilot minivan will be the Chrysler Pacifica.
It is expected that Google intends to launch its own unmanned taxi service. This service is meant to compete with the firm Uber, which has been conducting taxi tests with the automatic control systems with the participation of real passengers. published  
Source: motor.ru/news/2016/12/13/googlechaf/