Trapped in the concrete jungle of big cities of modern man is not enough wildlife. So it's nice to have a small house in the village where the whole family can come for a weekend and relax. A perpetual bustle, the stress and constant stress – all this is easily forgotten and goes in the fresh air.
Many architects try to create such projects of private houses, which will fit harmoniously into the surrounding nature.
Located in Spanish Florida mansion Silicom is an original architectural firm Selgascano Arquitectos. The house is surrounded by many different trees and shrubs, which naturally flows into the overall picture.
Good daylight create in the mansion Silicom large panoramic Windows, warmth and comfort ensures a modern fireplace. Around the house there is large wooden deck for relaxing and a swimming pool. published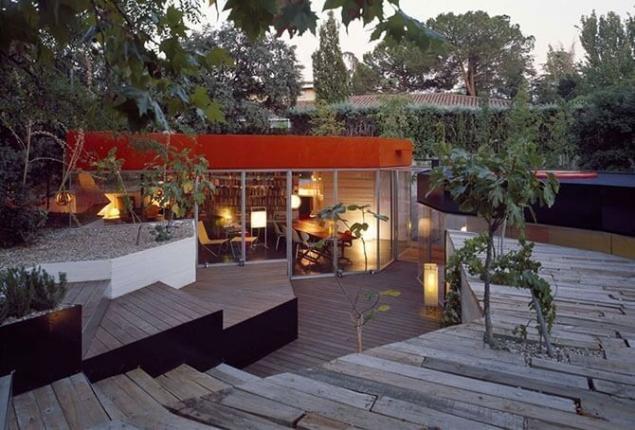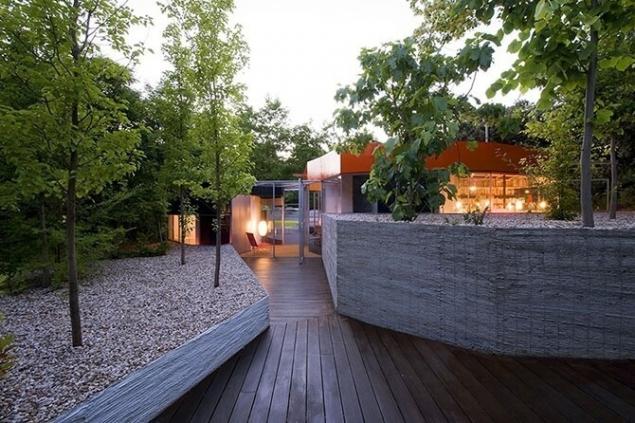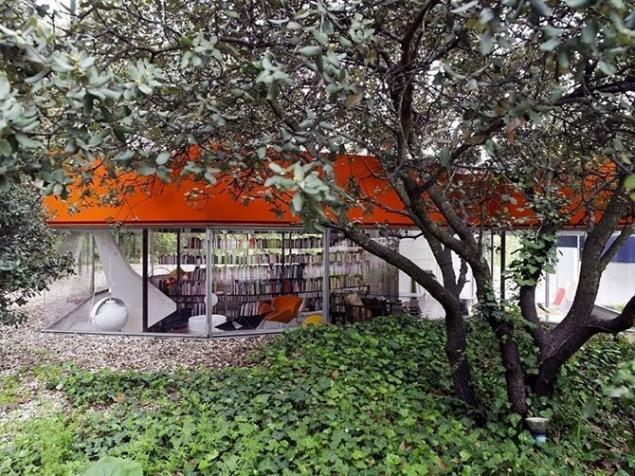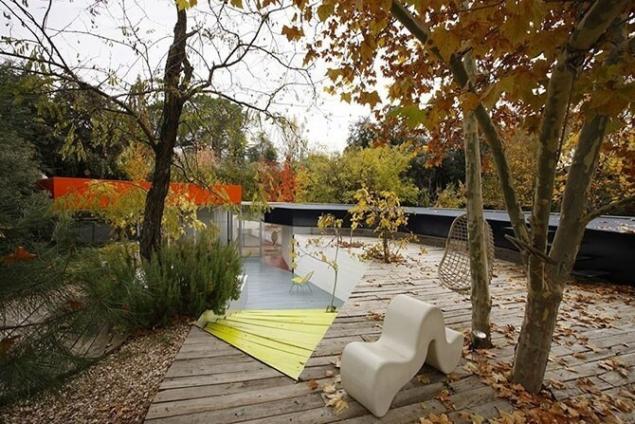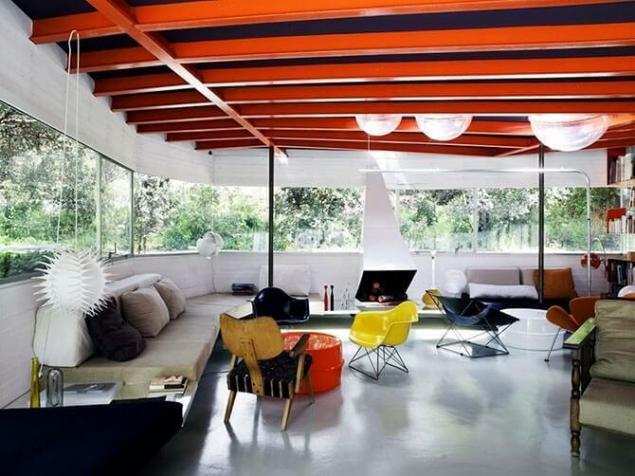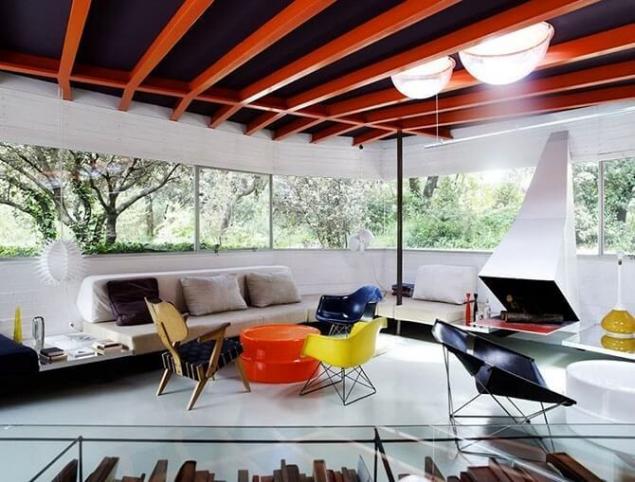 Also interesting: Casa Terracota: a unusual eco-house from Colombian architect Healthy home: a space that contributes to the health and well-being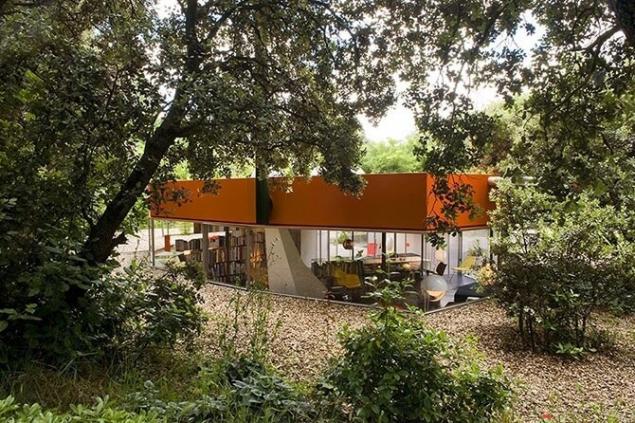 Source: prekrasna-vasilisa.org/post275498061/