Google will run exclusively on renewable energy next year. In the plans IT giant to buy enough wind and solar energy to power all global operations, including data centers and offices, and invest in new renewable sources of energy.
Google ispolzoval total of 5.7 terawatt-hours of electricity last year, and claims that this is almost half of electricity consumed San Francisco in the same period. Currently Google is already acquiring electricity from renewable sources of energy and creates its own power. Part of the energy that the company purchases is delivered on a large-scale and long-term contract with suppliers. Such supplies began in 2010, and they are from a wind farm in Iowa with a capacity of 114 MW.
The company plans to increase efforts to use technologies based on renewable energy sources for each posleduschego the electrical load needed to conduct global operations. In his blog, published today, senior Vice President of Google's technical infrastructure, Urs Hölzle, indicates reducing the costs of wind and solar power that do such ways to supply very best and promise obvious environmental benefits.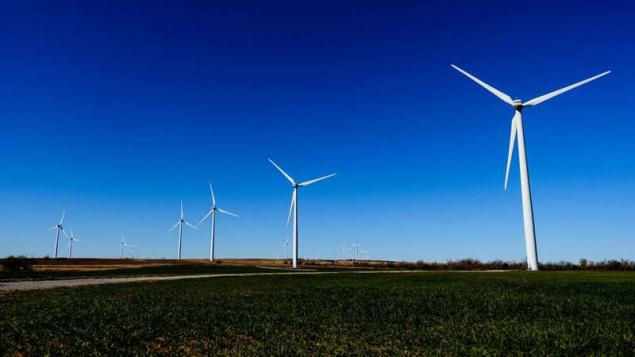 In total, the company has 20 agreements for the purchase of renewable energy, which is available 2.6 GW of wind and solar energy, as well as the results of the 3.5 trillion $ of investment in renewable energy around the world. In the future, Google intends to expand its own renewable energy sources, which will include technology, obespechivaushyi supply electricity around the clock, unlike the non-energy constant wind and sun. published  
Source: ecotechnology