About a month ago, Tesla announced new options for their cars – the ability to perform their roof from a single piece of special glass. First, it was believed that this innovation will get only the owners of future electric car Model 3, but now it became available for the Model S.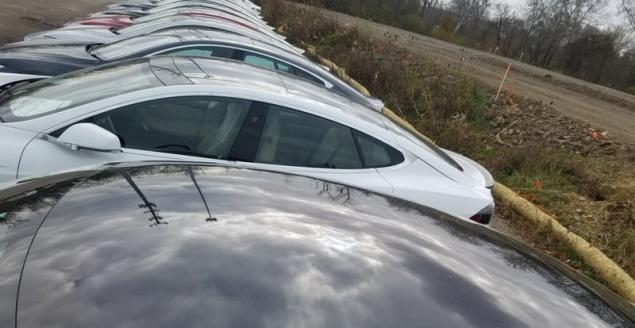 To organize the installation of such roofs became possible after the company has confirmed that the technology "Glass Tesla" has passed all necessary tests. The glass has protection against ultraviolet and infrared radiation, and worth the extra $1500, at the same time panoramic sunroof electric will cost $2000.
The head of Tesla Elon Musk also said that during the design and engineering process to create a roof company, it was necessary "to strengthen the surrounding body structure to enhance security."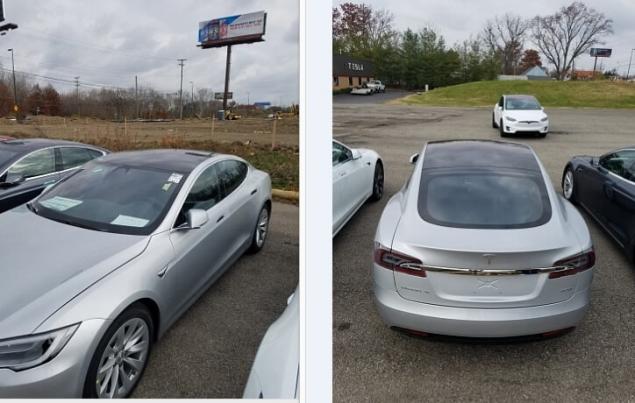 Feel users new roof creates the impression of a more "clean" appearance of the Model S, however, makes the interior more spacious. One of them, Nick Hoffman, found the electric car with this option in a local store Tesla, took the new on video and posted on the web.
Earlier, the company said that the new technology will be doing a special division of the Tesla Glass. Innovative glass will get multiple features, including the ability to melt snow due to the integrated heating elements, and high strength in comparison with traditional analogues. In addition, high-tech spetssteklo will be used in photovoltaic roofs Tesla. published  
Source: ecotechnica.com.ua/transport/1777-tesla-vypustila-model-s-c-polnostyu-steklyannoj-kryshej.html