Startup nuTonomy created on the basis of a division of the Massachusetts Institute of technology and based in Cambridge (Massachusetts) will soon begin testing its self-driving cars in Boston.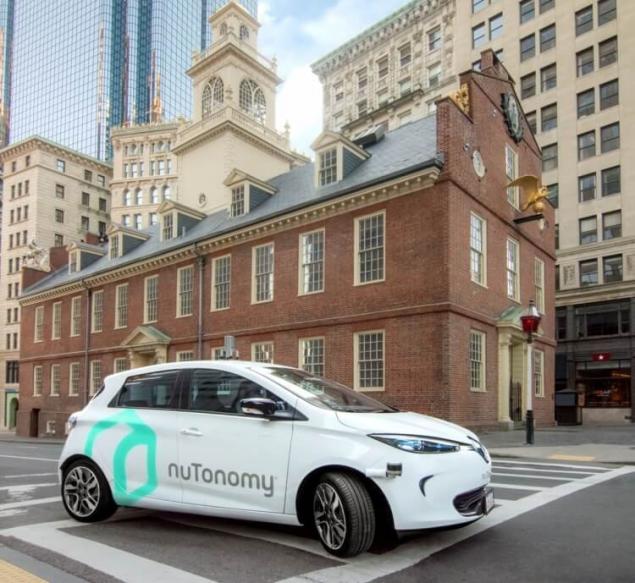 The company has launched in August a pilot project on the use of robomobile for taxi service in Singapore. Now she was given a work permit self-driving cars in the city Park Raymond L. Flynn Marine Park.
Between the two projects there is a significant difference. While in Singapore robomobile nuTonomy revealed to the public, to check both the cars and the software for them, then in Boston at first only local engineers will be involved in testing samoupravlenii machines.
The challenge was to robomobile "studied" the streets of Boston, marking on roads, the traffic signals, which may differ from those in Singapore.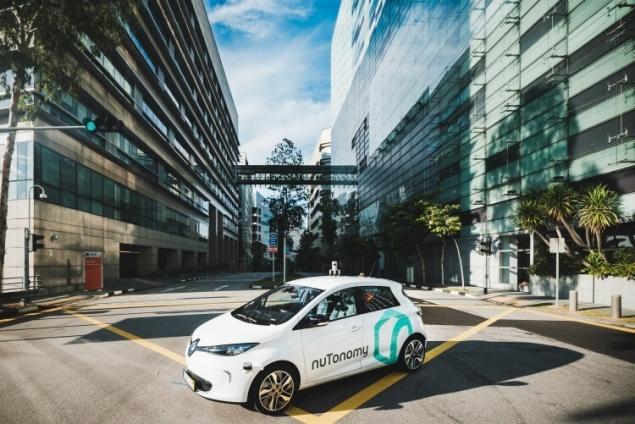 "Testing in Boston will allow our engineers to adapt our software for Autonomous vehicles to weather and road transport problems this unique driving environments," said co-founder and CEO nuTonomy Iagnemma Carl (Karl Iagnemma). He added that these tests are conducted near their homes nuTonomy, will allow the company to take another step to achieving this goal is the deployment of safe, effective, mobile service-on-demand for self-driving transport vehicles. In 2018, the company plans to expand in Singapore for the service of Autonomous robotic taxi.
P. S. And remember, only by changing their consumption — together we change the world! ©
Source: www.3dnews.ru/943089