NuTonomy company specializing in software development for systems of Autonomous control of machines, has launched in Singapore the world's first unmanned taxi. The car Park of the new service, consists exclusively of electric cars– the Renault Zoe and Mitsubishi i-MiEV.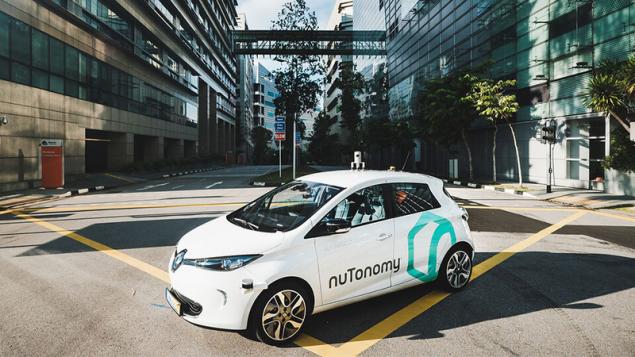 While the project is still in the testing stage and passengers will be carried free of charge. To use this service will only be received from nuTonomy invitation people. To rent a car will be using a special mobile application.
Now nuTonomy unmanned taxi can drive only one district in Singapore. While in the car with the passenger will always be an engineer. It will track the vehicle and ensure the safety of passengers in case of an emergency.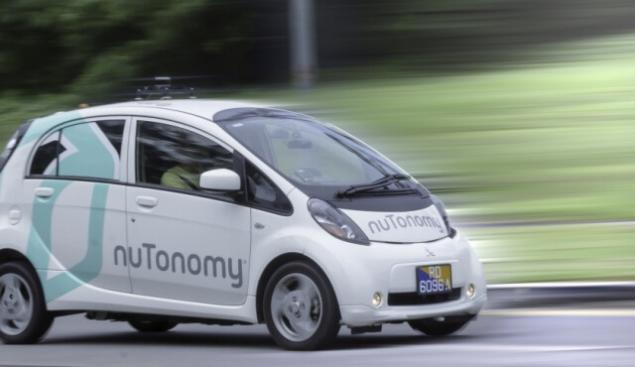 In nuTonomy expect to be able to run a commercial taxi service Park which will consist of machines with Autonomous control systems, in 2018.
Earlier it was reported that one of the world's largest manufacturers of automotive parts company Delphi is also about to launch in Singapore taxi-drones. Under the test program, the firm intends to use the crossovers of Audi Q5 with systems of Autonomous control that will go on pre-defined routes. published  
Source: motor.ru/news/2016/08/25/nutonomy/