Tesla Motors company-owned firm SolarCity fully converted to solar energy the island of Tau in American Samoa. More than 600 local residents will now get electricity through solar panels, replacing old diesel generators.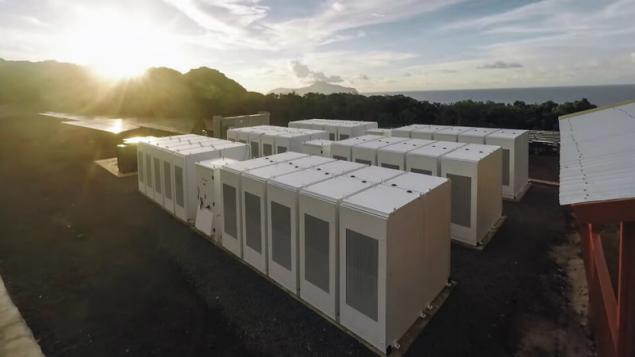 The Americans had established on the island for about 5.4 thousand panels with solar cells and batteries 60 brand "Tesla" Powerpack. The capacity of the solar collector was 1.4 MW and the cumulative capacity of six megawatts.
Put LIKES and share with your FRIENDS!
www.youtube.com/channel/UCXd71u0w04qcwk32c8kY2BA/videos
The stored energy is enough for three days completely to provide electricity to the largest American Samoa island even on cloudy days. In clear weather a stock of batteries is compensated for seven hours. Developers call the new system at Tau "microsito the most advanced in the world."
Solar installation is eco-friendly alternative to diesel generators, 109,5 annually burn thousands of gallons of "heavy fuel" (500 thousand liters). "Production and shipping time is the fuel on such a small island involved significant costs", — stated in the message of "Tesla".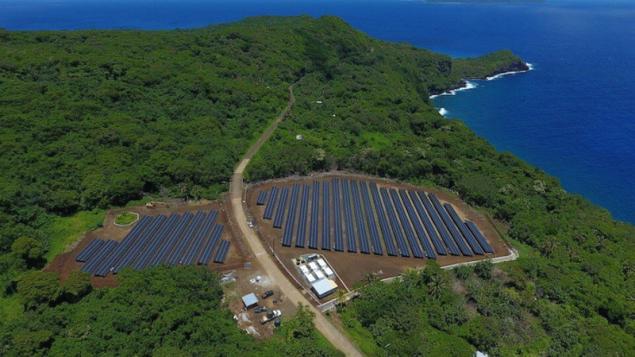 Tesla Motors announced a complete takeover of the manufacturer of solar panels SolarCity on Monday, November 21. The amount of the transaction amounted to $ 2.6 billion. The Verge noted that while SolarCity is losing company — at the moment, costs about six times greater than its income.
The head "Tesla" Elon Musk said that the need to purchase SolarCity for him "clear as day". A promising use of solar energy is an important item in the new development strategy of the producer of electric cars called the Master Plan.
P. S. And remember, only by changing their consumption — together we change the world! ©  
Source: motor.ru/news/2016/11/22/solarisland/