The majority of car owners, built the garage, give preference to the sectional gate. This is the right decision, given that this design is able to protect not only from thieves and weather, but also cold, and large heating bills. Like a miracle? Is that common: energy efficiency the sectional door there is no magic, only physics.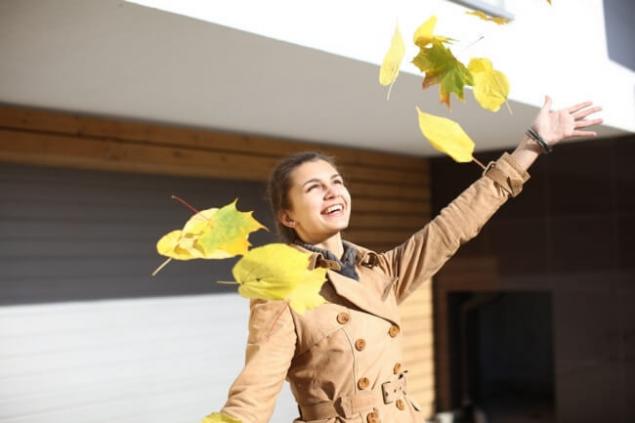 That allows sectional doors to keep warm?
The secret to "warm" sectional doors in their design. Thus, the sandwich panel must be at least 45 mm thick and consist of three layers — inner and outer steel walls, between which is a polyurethane foam.
How well the gates retain heat shows the ratio of heat transfer resistance. The most energy efficient structures, it is 1.00 m2K/W. For comparison: the same indicator of energy efficiency in brick walls with a thickness of 60 cm.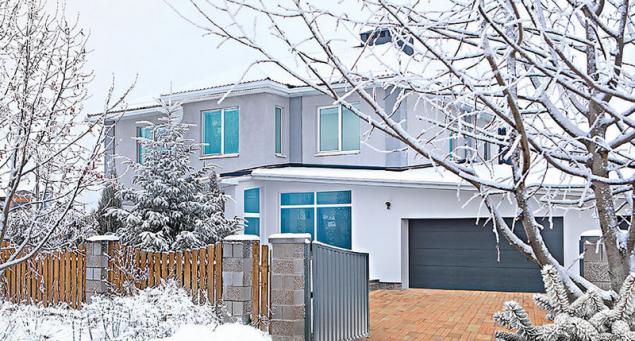 What level of energy efficiency required for your region?
In Moscow in the coldest five days in the year, the temperature stays around 28 degrees. According to regulations, in this temperature regime requires a gate, the resistance to heat transfer which is not less than 0, 705 m2K/W.
In St. Petersburg, where the maximum winter temperature is -26 degrees, it is possible to use a less "warm" construction with thermal conductivity and 0.674 m2K/W. But for Surgut, where the winter maximum temperature reaches 43оС, will only fit the gate with a resistance to heat transfer from 0,935 m2K/W and above.
As you can see, if you choose the gate with the coefficient of heat transfer resistance at 1.00 m2K/W, they'll do their job more than 100%, even if you live in the Northern region. But be careful: not to be mistaken with the purchase, it is important to clarify from the seller, if confirmed specifications certificates research centers.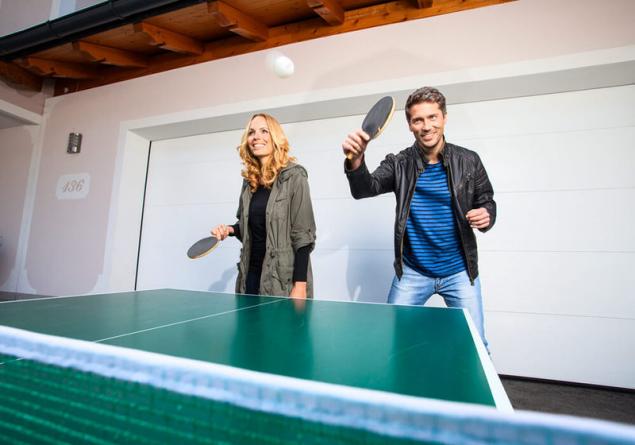 If supporting documents are, you can safely buy any of the gates. They will delight you with the quality work and attractive designs, and in the cold time of the year will take care of your comfort and help save on heating the garage. published  
Source: www.diy.ru/blog/alutech/post/8766/