Prom season is in institutions long passed, now is the time for yesterday's students seriously ask the question: "what next?". Some, if not most, are difficult to answer. They may be fresh diploma in hand, but the working field is another story.
And while 70% of the students naively believe that has already acquired the necessary knowledge for a successful career in the "real world" agree with them on the strength of one-third employers. The fact that there are a number of professional skills that cannot be learned sitting at a Desk.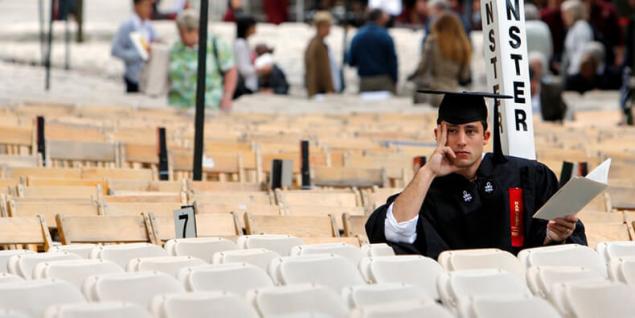 We will discuss six that are valued in any workplace, regardless of position and industry. But often, alas, this is not taught in the classroom at the University.
1. Networking and building working relationships
"No hundred roubles, and have hundred friends" — this is true for the working sphere. And even more than you can imagine. In a nutshell, networking is the establishment of new acquaintances in a professional environment, networking, a gradual building and maintaining mutually beneficial communication.
This skill is very important because 85% of work success is the result of human relationships. Plays an important role is your personality, ability to communicate, negotiation skills and emotional perception. Only 15% of success is accounted for purely technical knowledge.
2. Setting realistic career goals
Setting goals with realistic timelines to achieve — an important skill for any job, when there is no mentor that could tell the time to the next step. Define your goals it is also important for personal development and growth.
To see the future (say what will be the future for you in five years) and granulating with at first sight unattainable goal into smaller and less frightening — that will help you achieve what you want. In addition, the understanding of who you see yourself in five years, will be useful in the interview at employment.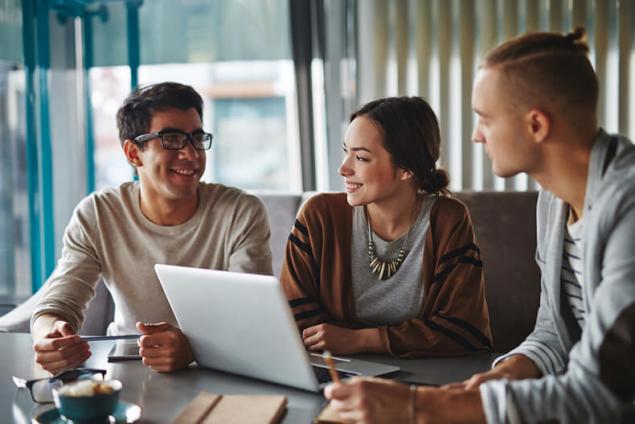 3. Priorities in solving problems and finding job opportunities
The ability to analyze tasks and estimate them from the point of view of urgency will help you to stand out favorably in the workplace. By the way, learn to say "no". As you move up the career ladder, the flow of opportunities to arise on the way, requiring you to time and attention. Will have to prioritize according to importance: something obscure, and something did give.
4. Adjustments according to review
Teachers sometimes return record lectures, and tests with their comments... But students rarely take them into account when performing further assignments. However, that's exactly what will have to do at work: get feedback, analyze it and make the appropriate changes. This can be difficult, especially when you disagree with the proposed adjustments. But part of any job is the ability to leave your ego aside. No matter whether you are a regular employee, freelancer or business owner: to be successful, you need to listen to the boss, clients, or customers and accommodate their preferences.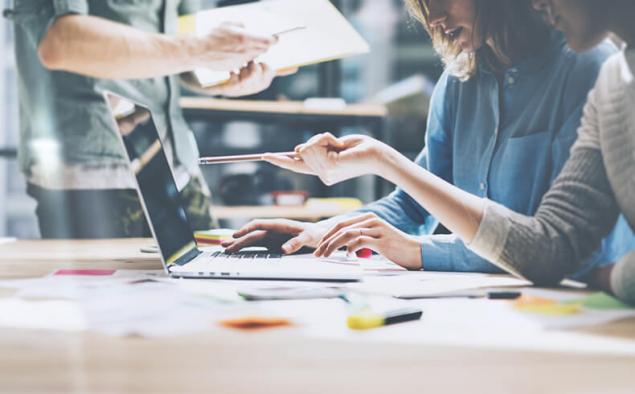 5. Work in cross-functional team
The concept of "cross functional team" refers to the cooperation of a group of people with different functionality to achieve a common goal. Engineer, designer, inspector, quality control and copywriter can work together on one project. It's not the same as group work on a project in high school, when all participants in an identical role. The people working in cross-functional teams should interact even though each has its own objectives.
6. Documentation and correspondence
Regardless, what was your main subject in College, you probably had to crank out a lot of written work: research papers, scientific reports, and the like. But the most intricate of the article in the University can not be compared to what you will have to go in the working world.  
MONDAY: how to love this day and to benefit from it5 ways to win every argument: the tactics of FBI
Want an example? Take e-mail. A huge number of business communication occurs via email. Here, in contrast to scientific articles, the key point is the ability to establish an adequate and concise professional dialogue. This applies to notifications and reports, and cover letters (so that you have all had the opportunity to get a job!).published    
Source: ru.insider.pro/lifestyle/2016-11-02/6-zhiznenno-vazhnyh-navykov-kotorym-ne-uchat-v-vuze/