The company Lexus by 2020 is planning to release a serial crossover with the power plant on hydrogen fuel elements.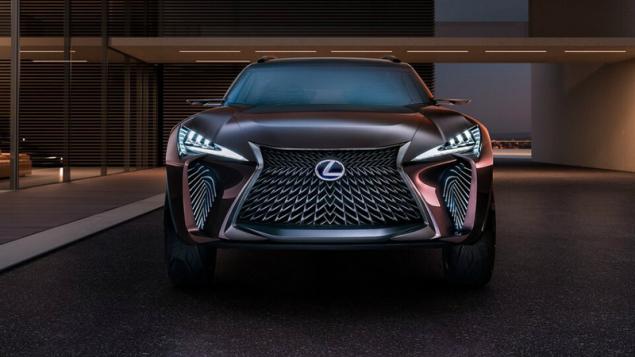 The novelty will receive the power plant, which uses technology sedan Toyota Mirai — the first commercial hydrogen model in history. It is equipped with a 153-horsepower electric motor, the energy which is produced by a chemical reaction between hydrogen and oxygen. The sedan can accelerate from standstill to "hundreds" in 9.6 seconds.
This Uttenhofen emphasized that the hydrogen Lexus will be significantly more powerful than Mirai. It is assumed that the efficiency of the unit will be 300 horsepower.
"At the moment the main task is to fit the units into the car of normal size. We must ensure the necessary degree of dynamics, which will correspond to a premium car," said Huttenhower.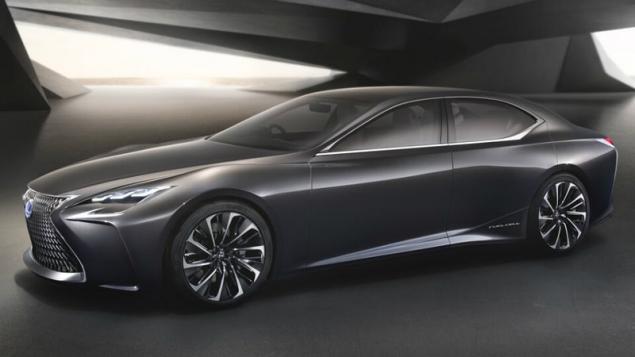 In the fall of 2015 Lexus unveiled at the Tokyo motor show a concept sedan, the LF-FC, designed to give you an idea of the flagship LS models of the next generation. The prototype was equipped with a "high performance" setting on hydrogen fuel cells. published  
Source: motor.ru/news/2016/11/11/hydrolex/