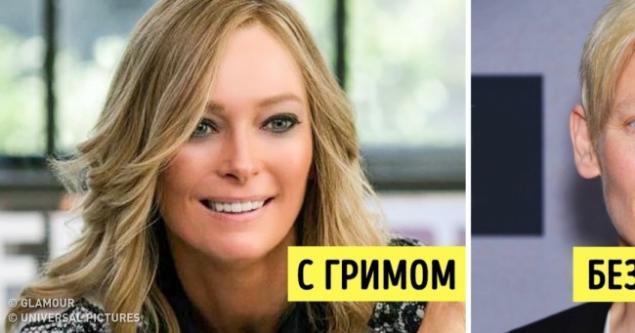 Despite the active use of computer graphics in movies, makeup artists, costume designers and make-up artists are still at a premium. Because, like wizards, they are transforming our beloved and well-known actors into different people. Sometimes their participation in the films we know just from the titles.
The website
made for you a selection of elegant transformations, after which many movie stars just don't learn.
Eddie Redmayne — Lili Elbe in the "Girl from Denmark"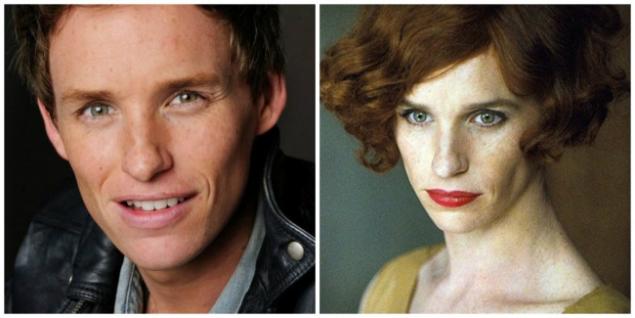 Tilda Swinton — chief of a glossy magazine Diana in "the Girl without complexes"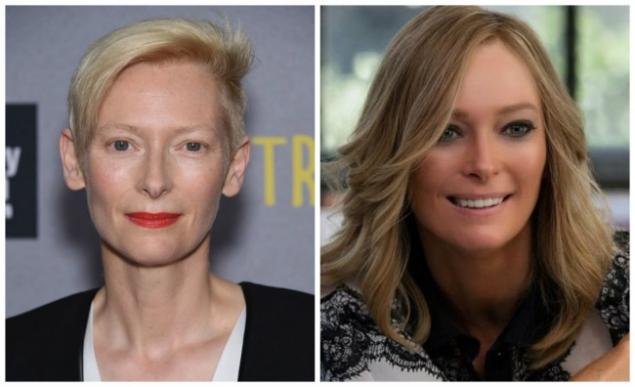 Idris Elba is the villain. in "star trek: Infinity"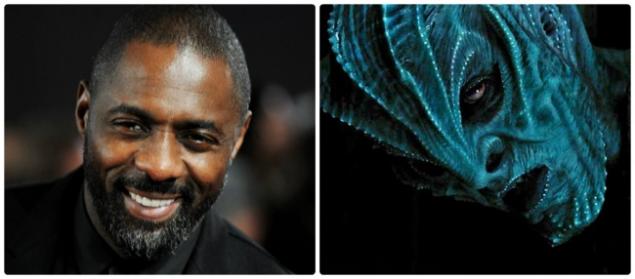 Elizabeth banks is always bright EFFIE in "the hunger games"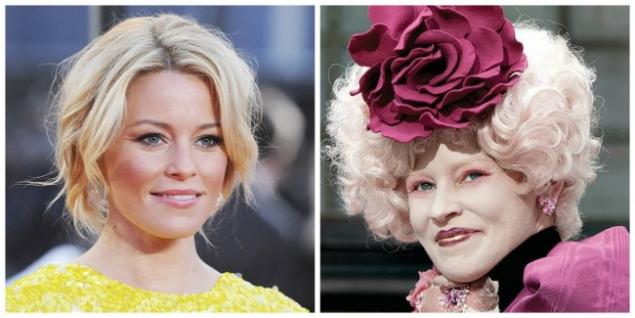 Zoe Saldana is a dangerous Gamora in "Guardians of the Galaxy"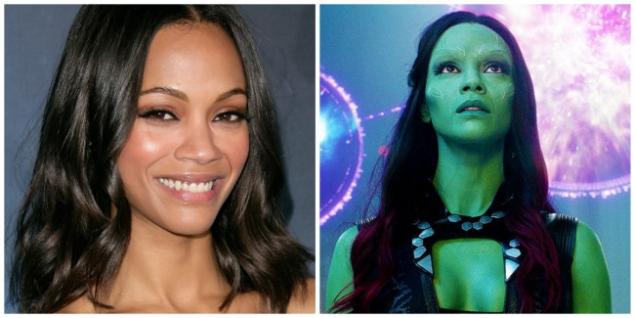 Jared Leto is the new Joker in "suicide Squad"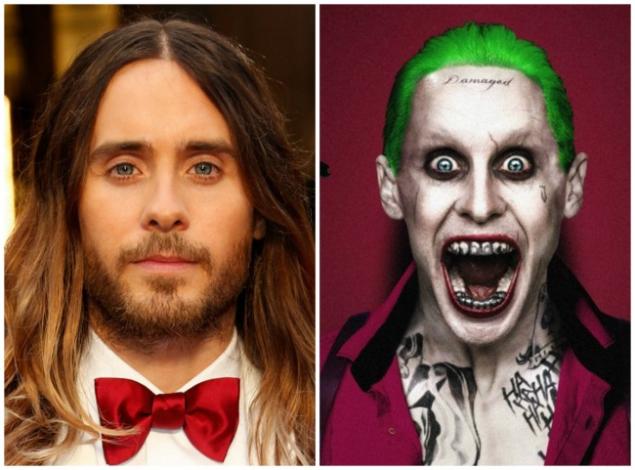 Paula Patton — female-Orc Garona in the "Warcraft"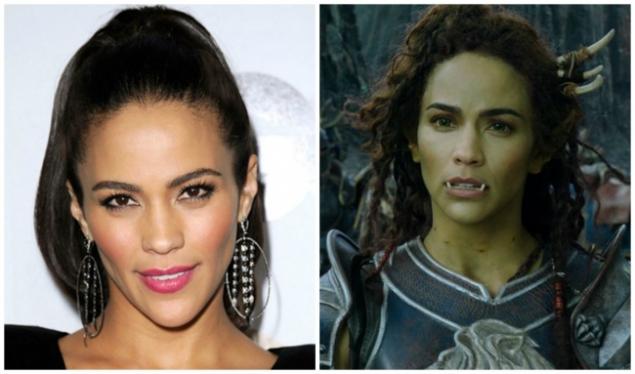 Eric Bana — the evil captain Nero in "star trek"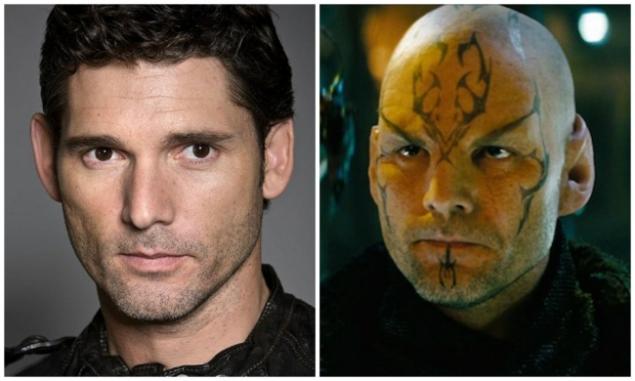 Jennifer aniston is suffering from depression, Claire Bennett in "Cake"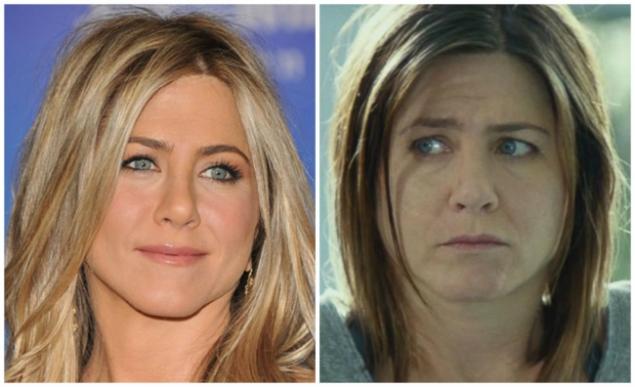 Mila kunis is the witch Theodora from "Oz: the Great and Terrible"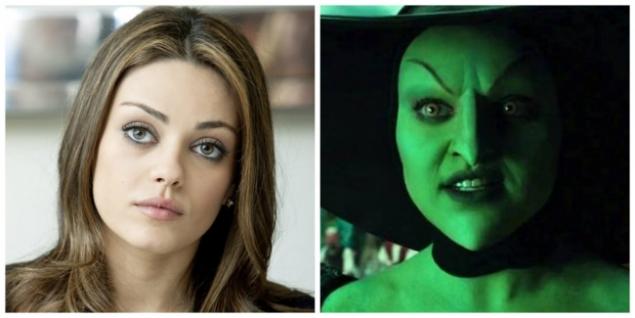 Leonardo DiCaprio is J. Edgar Hoover, a historical figure, the head of the FBI in "J. Edgar"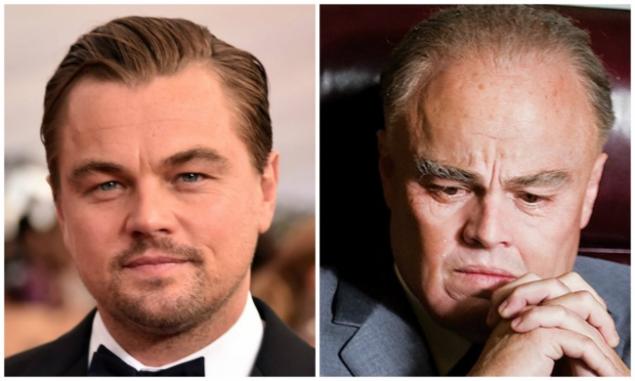 Photo preview Universal Pictures
glamour
See also
20 actors, which it is impossible to know in makeup
20 famous actors who have changed beyond recognition for the sake of art
via www.adme.ru/tvorchestvo-kino/20-izvestnyh-akterov-kotoryh-grim-izmenil-do-neuznavaemosti-999210/