Sauerkraut
is a delicious vitamin snack, low calorie besides! A valuable source of fiber, minerals (calcium, magnesium, phosphorus, sodium, sulfur, chlorine, potassium), vitamins A, C, PP, E, H and b group, and lactobacilli.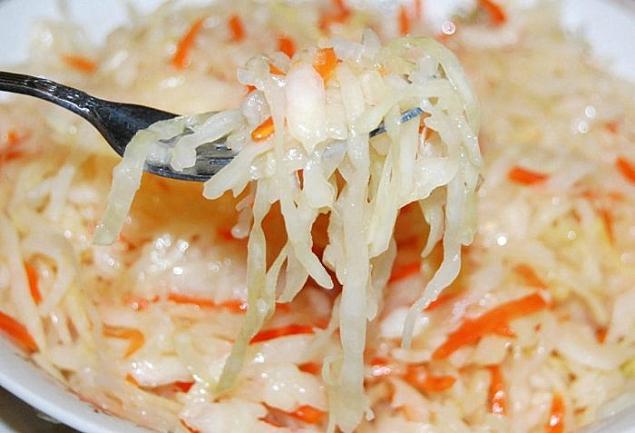 In my family traditional
recipe for sauerkraut with apples
. For billet choosing cabbage of late varieties without green leaves, it is better that the head was even slightly cracked from the cobs.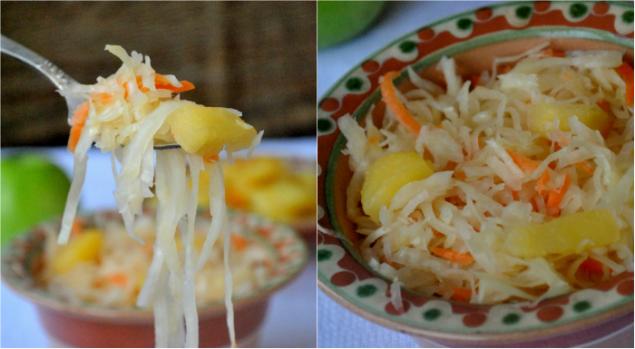 And apples Granny advises to take a
variety "Antonovka"
is a delightful fall fragrance!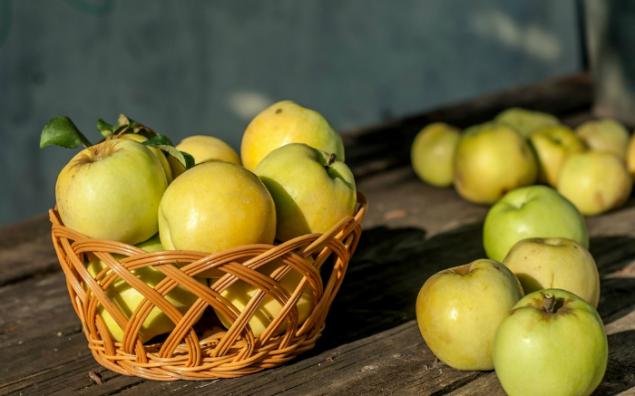 Sauerkraut with allocationpreference
3 kg of cabbage
1 large carrot
2-3 green Apple
3 tbsp. salt
Cooking
Prepared cabbage slice into strips, apples and peel the carrots and sodium. Put some salt on it. If you prefer to apples felt better in the cabbage, cut them in slices. Grandma, when salting the cabbage in a large pot, laid the apples whole!
Stir it all up, remember the hands that cabbage gave juice.
Fill jars, tamping, cabbage and leave at room temperature for 40 hours for fermentation.
The cabbage turned out crispy and white, you need to ensure the output of the fermentation gas. To do this, put in jars wooden sticks.
After completion of the fermentation process, place the cabbage in the fridge. After 2-3 hours you can get and enjoy!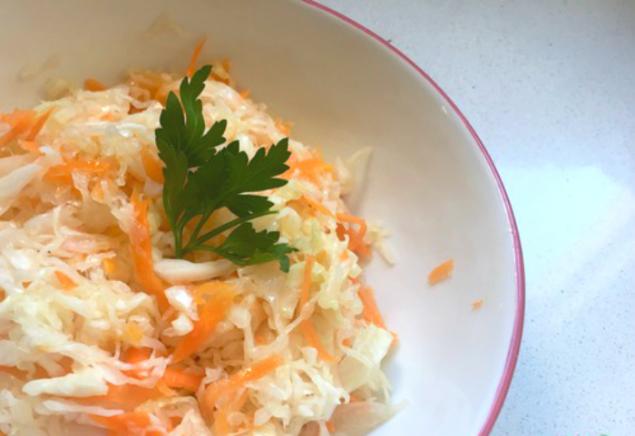 Fragrant, white and crisp like the first snow... Drools! Try to make this sauerkraut you will not regret.
I'm sure your friends will be thankful for such a wonderful recipe!
The author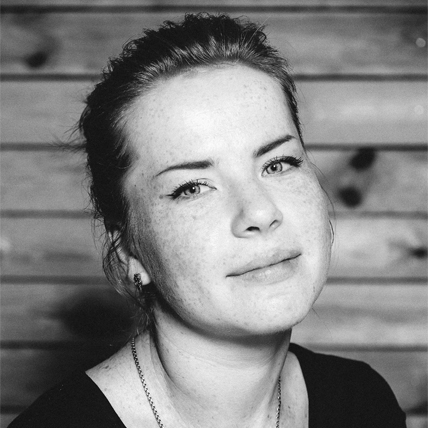 Marina Artemova Loves to photograph the beauty of nature, enjoys handmade. Son Vanya had taught the mother to cope with any household tasks effortlessly: Marina knows how to get the most stubborn stains and to clean the house in minutes. Interested in the most acute, various life issues, never remain aloof from what actually matters! Favorite book Marina — "gone with the wind" by M. Mitchell.