Ginger is an amazing spice and medicine. In cold seasons many people use
ginger root
as an additive to tea. But few people know that this is a useful plant promotes active growth and restoration of hair.
The women of India for over two millennia, apply a hair mask based on ginger. Today our editorial team will share
the secret to thick hair
of Eastern women. I hope the recipe is useful to you.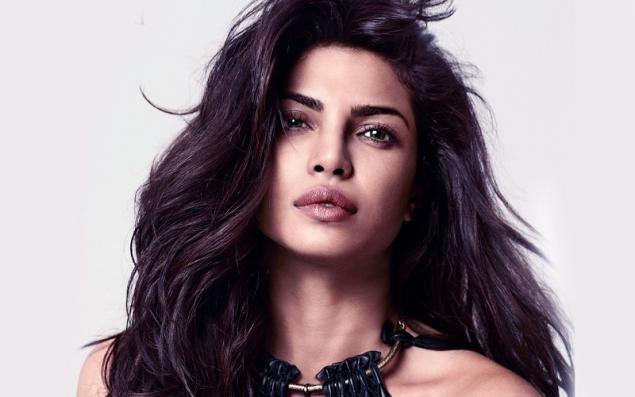 How to grow long hair at home slovakhungarian
3 cm of fresh ginger root
1 tbsp honey
1 tbsp olive oil