We offer you to get rid of the autumn Blues with the bright and life-affirming films. We have selected for you the top five sunniest comedies that will help to cope with grief and cold! Let's bundle up in a warm blanket and enjoy watching a good movie!
Not)Zhdanov Prince — Un prince (presque) charmant
Year: 2013
Starring:Vincent Perez, Vina Giocante, Jerome possibly injured, Chloe Kullu, Jacques Weber, Nicole Calfan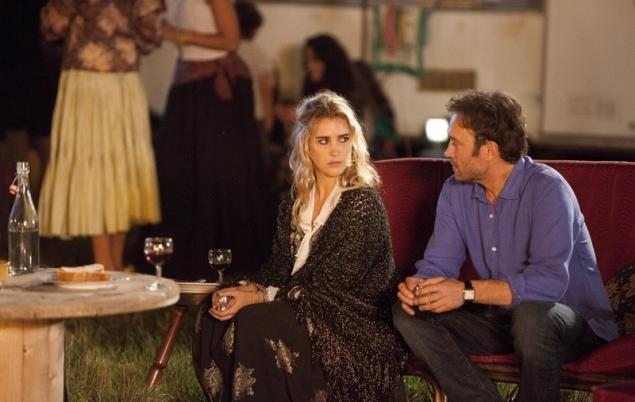 The quagmire of everyday life tightens divorced cynic and careerist Jean-Marc harder, and the pursuit of enrichment is increasingly alienates him from his loved ones. Passionate about developing ways to achieve the next objectives, the protagonist almost misses the wedding of her own daughter. 2 days before the celebration, he quickly goes on the road, which will of fate becomes a life-changing. Suddenly Jean-Marc is the long-awaited Prince for a romantic and unselfish Marie...
Crazy wedding — Qu'est-ce qu'on a fait au Bon Dieu?
Release year: 2014
Starring:Christian clavier, Chantal Lobby, Erie Abittan, Copper Sadun, Frederick Shaw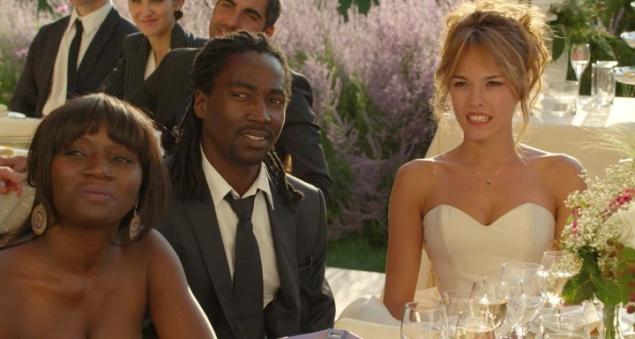 A successful marriage of the daughter is the true happiness for every parent. But what if the choice is strictly not correspond to the brightest hopes? Monsieur de Verneuil and his wife always wanted to give their four daughters if not princes, at least of respectable French Catholics. And preferably in the same Church, where they themselves once gave the oath to each other. However, three daughters chose husbands are not quite those guys: the Chinese, Arab and Jew. Came the solemn moment, and the fourth beautiful daughter tells me good news: she's getting married! Whether the groom to meet the expectations of parents or their dream will never come true? Know only one thing: love can work miracles!
Bobro to pojalovat! — Bienvenue chez les CH tis
Year: 2008
Starring:Kad Merad, Danny Boone, Ann Marivin, Zoe Felix, Philippe ducan, guy Lecluyse
Isn't that a beautiful desire to live in Sunny Cassis — Paradise, nestling at Marcel's side?! For its implementation the postmaster of one of the southern towns of France, Philip Abrams ... But that's just my fate to this man and his plans, and they have nothing to do with Cassis. For small office violation of Philip expects the two-year "exile" in Berg. Stunned by the unexpected and unwelcome transfer, the character still goes in the specified direction and opens up other North — without brute creatures, talking in a strange dialect, and quite suitable for a happy living.
Give a year — I Give It a Year
Year of release: 2012
Starring:rose Byrne, Rafe spall, Anna Faris, Simon Baker, Alex MacQueen, Stephen merchant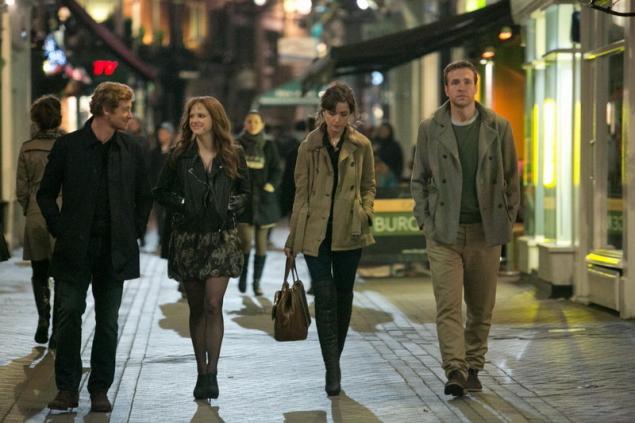 "Give a year" — the joint work of French, English and German filmmakers. Josh and NAT are the happiest guys on the planet. The couple are mad about each other and have no idea what difficulties and troubles they will encounter in the first year of marriage. Can a newly formed family to resist the challenges of life and to carry their love through the years? Did not rush the wedding and these people are absolutely not made for each other?
Tenderness — La délicatesse
Year of release: 2011
Starring:Audrey Tautou, françois Damiens, Bruno Todeschini, Melanie Bernier, Josephine de Meaux, PIO Marmay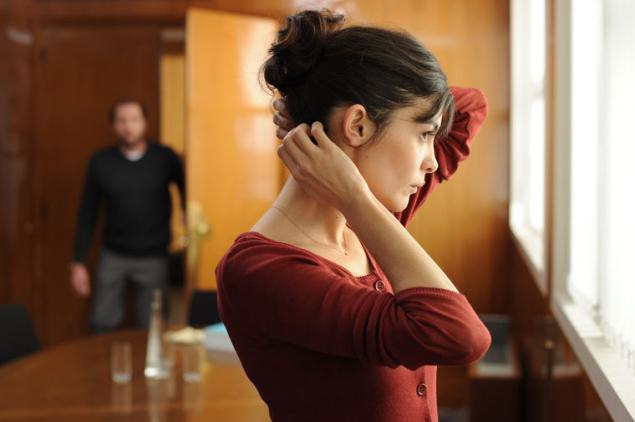 Charming and successful Natalie can't cope with the loss of a loved one and one day, I do not understand why, kissing her colleague. After this point in her life, absolutely nothing is changing, but Marcus is a totally different story: a man loses his head and decides in whatever was to win the heart of the unapproachable beauty. Whether he conceived and does not prevent the rainbow plans for a more successful and attractive competitors? published  
Source: paris.zagranitsa.com/article/4685/ne-grusti-5-legkikh-frantsuzskikh-komedii-kotorye-spasut-vas-ot-osennei-khandry