Japan's Toyota launched a serial production of its hydrogen-powered Toyota Mirai, which sales have already launched in the domestic market at a price of 60 thousand dollars. Note that this is the first production car on hydrogen fuel elements, which was put into mass production. Still only had different kinds of prototypes and small-scale instances from different manufacturers.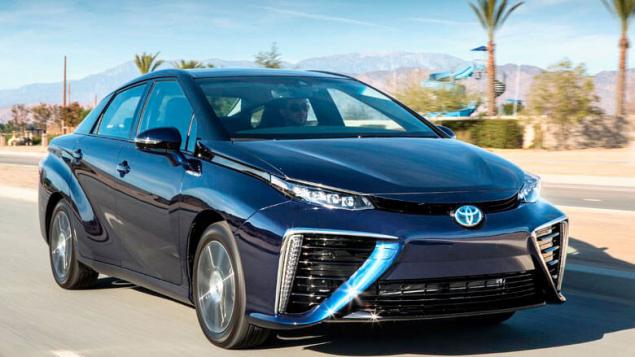 Of course, the cost of new items is not small, however, the Japanese government has already prepared a special program of support for buyers who decide to purchase a hydrogen model. So, they will offset approximately 17 thousand dollars, which reduces the final price Mirai to 43 thousand dollars.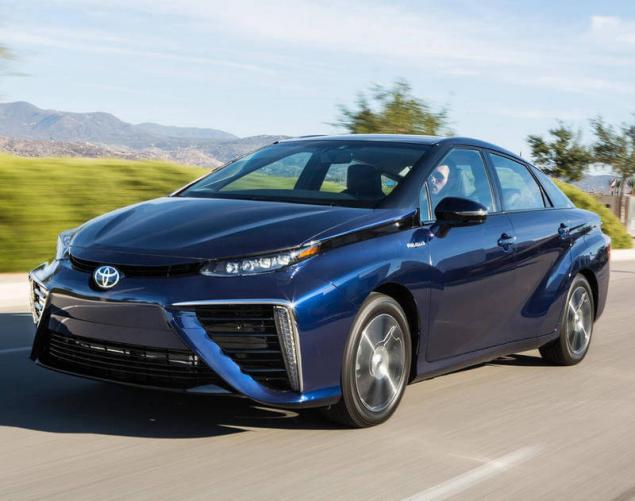 Recall that the powerplant in this model of Electromechanical generator that produces energy through chemical reactions. Instead of exhaust, these cars emit only water, without harmful impurities, making Mirai essentially Autonomous electric vehicles. Cruising range on one tank of hydrogen is over 650 kilometers and cost per km run is only 10 cents.
Recall that to start producing a hydrogen car soon plans with Honda's FCV model.published
SUBSCRIBE to OUR youtube channel that allows you to watch online, download from YouTube free video about the recovery, the rejuvenation of man. Love for others and ourselves, as the feeling of high vibrations — an important factor for improvement .
Put LIKES and share with your FRIENDS!
www.youtube.com/channel/UCXd71u0w04qcwk32c8kY2BA/videos
Source: avtonovostidnya.ru/avtoprom/toyota-zapustila-v-seriynoe-proizvodstvo-vodorodnyy-avtomobil-mirai