Sandstone effective material that is ideal for interior design. What you should know about it and how to use it?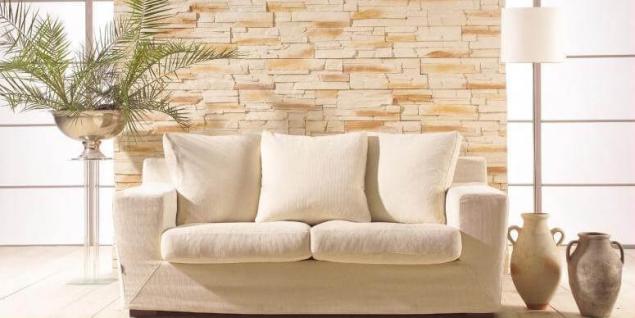 Characteristics of Sandstone
Sandstone, a sedimentary rock with fine-grained structure. It is composed mainly of particles of quartz. Sandstone can be in different colors, usually in warm tones, among which the most common are beige and red shades. This ecological material, devoid of chemicals harmful to the environment.
Wet Sandstone is heavy and a little loose and soft. After processing and fully drying, it acquires hardness. This is a great material for creating decorative elements and elements of landscape architecture. Some types of Sandstone can be polished, but it's pretty rare.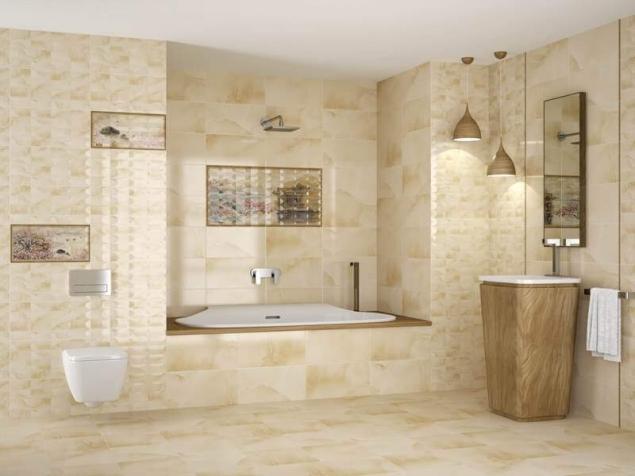 Features of Sandstone, allow it to be used as a floor finish, interior and exterior walls. Sometimes, it is used for stair nosing.
Sandstone acts as a very good finishing material. Often, Sandstone is used for walls, fireplaces or architectural elements constituting the ornamentation, complex scenery or sculpture. Sandstone because of its natural look, durability and elegance, perfectly able to emphasize the uniqueness of the interior. It will perfectly fit both in modern and minimalist styles, and will be worthy in a classical setting. Sandstone, as a rule, clearly visible element of the interior, for example, the eye can immediately rush them trimmed fireplaces, walls, stairs, balusters, and more.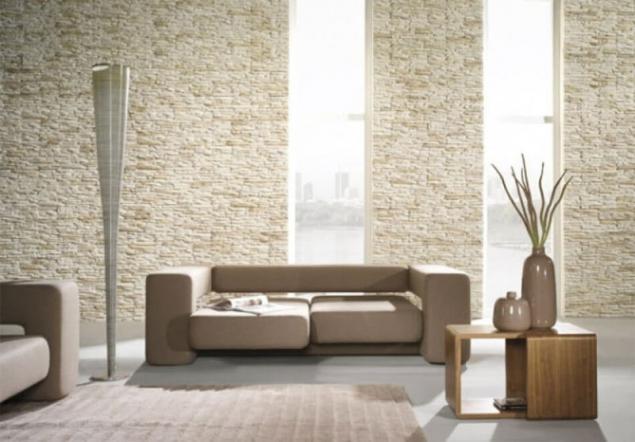 Forms Sandstone
On the market there are various forms of Sandstone, which can be used for furniture and interior decoration, namely, wall cladding, wall fireplaces, floor, cornice, window sills, stair balusters.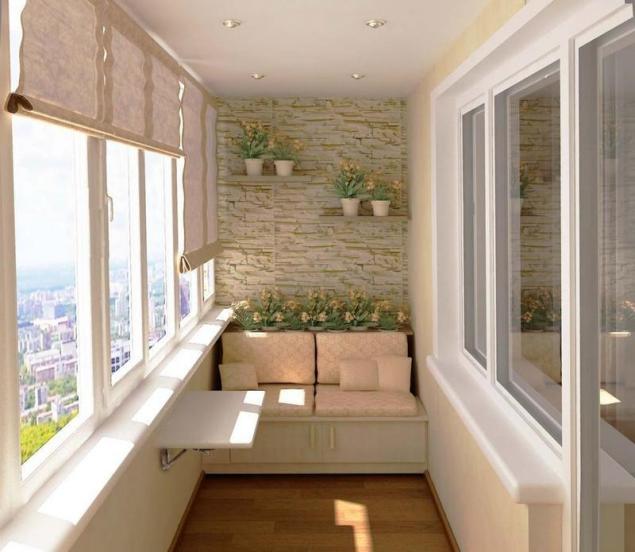 In recent years, thanks to new technologies that allow creating flexible, thin Sandstone, thickness is only 2 to 4 mm, made it possible to use this material even more wider.
Natural Sandstone tiles are impregnated, and therefore, has resistance to water and dirt, is relatively lightweight and easy to install. Flexible Sandstone at the same time able to take the desired shape, for example they can impose columns or round corners. You can impose the entire room, creating the impression of a monolithic stone. published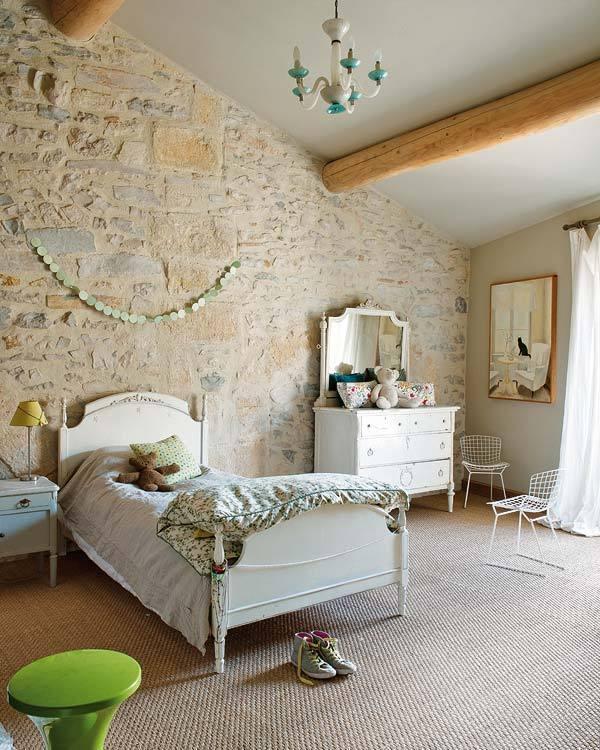 Source: www.worldecology.ru/ispolzovanie-peschanika-v-interere.html