Few people know that not only watermelon flesh good for our health. In folk medicine have long used watermelon seeds, juice and peel! Because almost all the useful minerals available in watermelon pulp, there are in cork.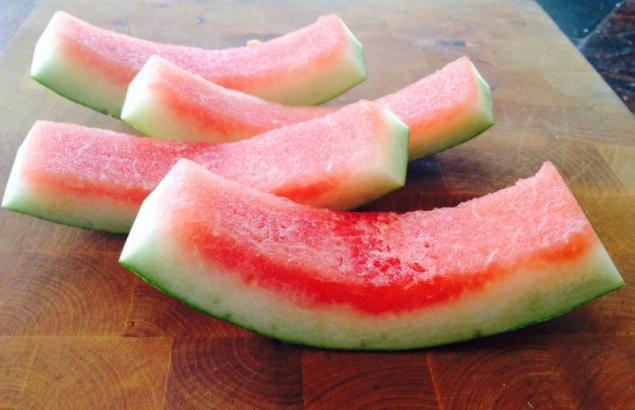 Today we will share with you the secrets of using
watermelon peels
for medicinal purposes. Adhering to our simple guidelines, you will never be disappointed in the benefits of watermelon for your health!
Use watermelon rind
For the beauty of the skin
Masks of watermelon rinds actively moisturize the skin, make it smooth, anti-inflammatory effect. Before preparing the tool, make sure to remove the green colored layer watermelon rinds. Then grind the product to a pulp. Spread it on a small piece of sterile gauze, then apply the mask on the face. Keep the mask about 20 minutes, and at the end of the procedure wash your face with cold water.






In case of violation of processes of digestion
As an additional treat colitis, dyspepsia, and dysbiosis can be used a decoction of watermelon rind. Before preparing the tool, make sure to remove the green colored layer watermelon rinds. 100 grams of product pour 1 liter of water and put to boil on a small fire, boil about half an hour. After the specified time remove the tool from the heat and let it sit for another 1 hour, then strain the broth. Take the medicine three times a day half a Cup.






For excess weight
Folk medicine in this case recommends that infusion of watermelon rind. To start, remove the green colored layer. Then dry watermelon rinds in the drier or in the oven. To do this, put the peel on a baking tray or grate and dry it at a temperature of 55-60 degrees to complete loss of moisture. Then grind the finished product to obtain a powder. Two tablespoons of product pour 500 ml of boiling water and let the remedy to stand for about an hour. At the expiration of this time strain the infusion. Drink 3 times a day before meals of 100 ml.

As an infusion is recommended to take people who suffer from frequent gastric pains, diseases of the biliary and urinary tracts.






Unfortunately, medicines on the basis of watermelon peels are contraindicated for those who suffer from urolithiasis, diabetes, pyelonephritis, and pathologies of the prostate.
Do not forget to share helpful articles with your friends, and find out how to choose the right watermelon!
The author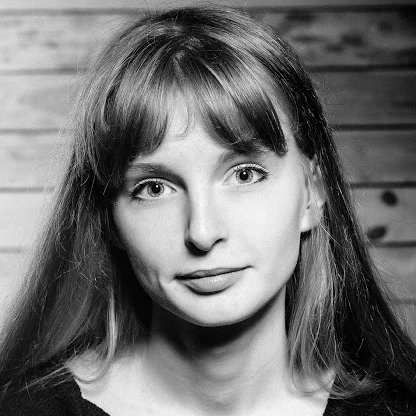 Victoria Poplavskaya Believes that art knows no rest! Enjoys drawing, used to look at life with a painter's eye. Cleaning the house and cooking finds work, a pleasure after all to any business can be creative! Loves unorthodox methods of solving problems. Favorite book Victoria — "Three comrades" E. M. Remarque.