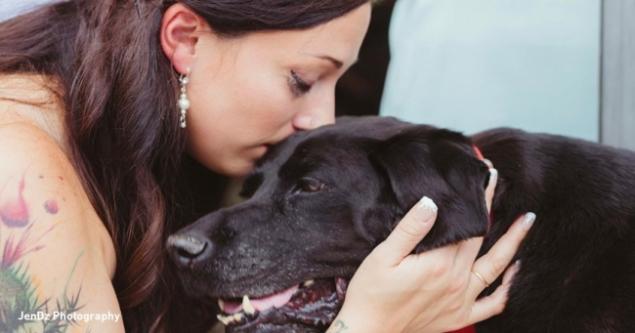 The story of friendship, Kelly O'connell and Labrador Charlie began 15 years ago when he was only 12 weeks. He was taken to the animal shelter where Kelly worked. She wasn't planning to get a dog, but as soon as I saw Charlie in her head flashed: "I will not leave home without this puppy."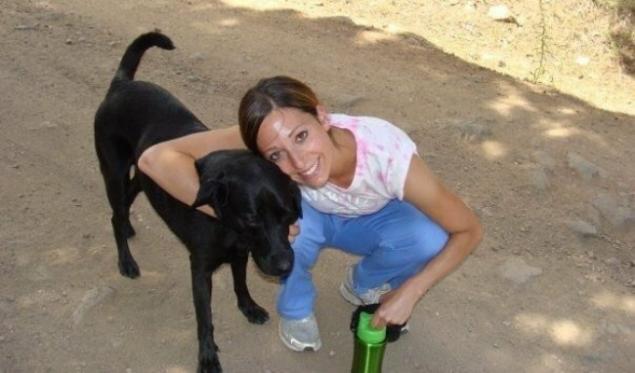 The years went by, Kelly met James, who, like herself, was a veterinarian. They were planning to get married. Unfortunately, Charlie, who was old, was diagnosed with a brain tumor six months before the wedding.
The dog was weak and felt bad, and about two weeks before the important date, he had five convulsions. Kelly saw him suffering, and she had nothing left but to euthanize the beloved pet right during the preparation for the wedding.
But to the surprise of the entire family in a few days Charlie has improved. He had no seizure. "He looked like a completely healthy dog", said Kelly.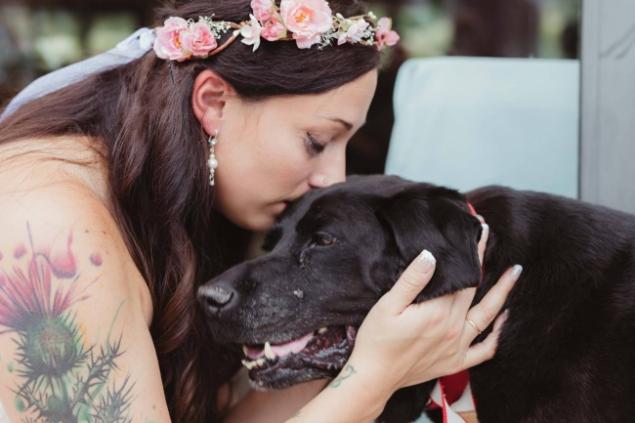 It became clear that he was not only able to survive until the wedding, but to attend her. Kelly believes that Charlie lived his last days for her. Of course, he probably didn't understand what was happening at the wedding, but he was glad to be with the family and felt that he was taking part in something important. Kelly saw how much happiness was in the eyes of the dog during this important event.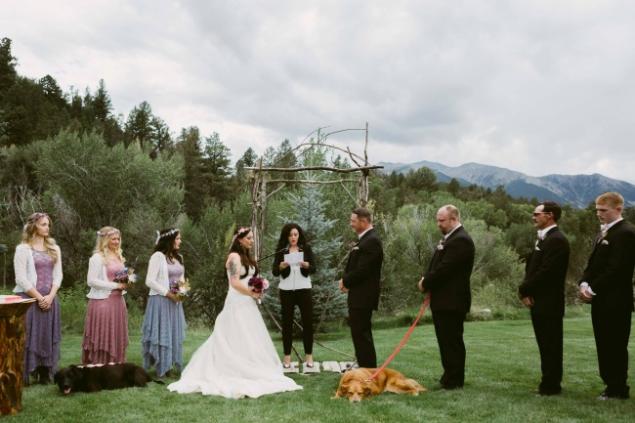 He was even able to hold Kelly to the altar. We hugged him and said, "You did it, buddy, you did it!"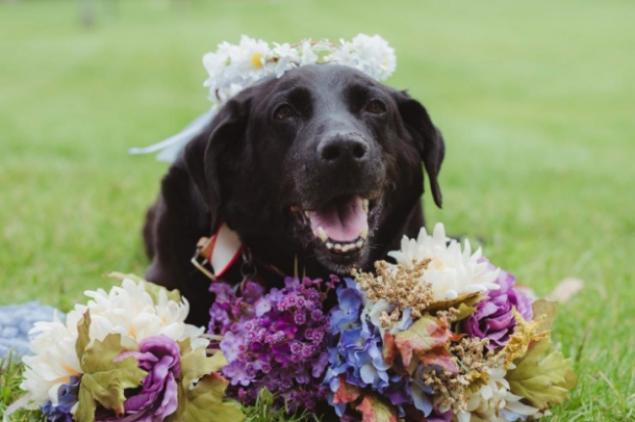 Your last minute dog spent at home in front of the fireplace, surrounded by loved ones. Kelly is grateful to him for all 15 years that they spent together. And for those moments of happiness that Charlie gave her in the most important day in her life.
Source instagram/jendzphotography,
facebook/jendzphotography
Photos on the preview JenDz Photography
According to the materials boredpanda
See also
The dog ran under the bus to save his blind mistress
This guy didn't know how long his puppy, we did it every day
via www.adme.ru/zhizn-zhivotnye/etot-paren-ne-znal-kak-dolgo-prozhivet-ego-schenok-poetomu-snimal-ego-kazhdyj-den-921360/