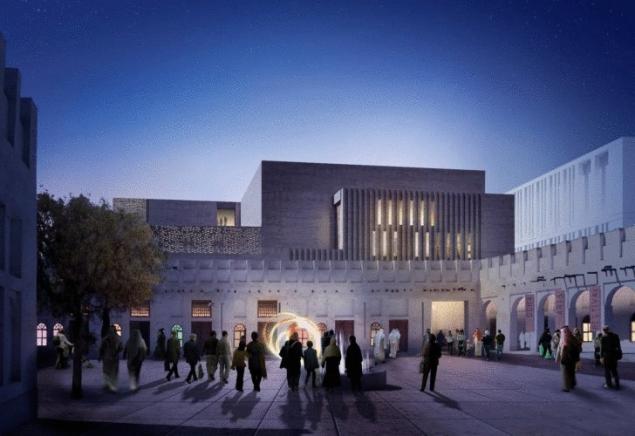 Msheireb project in downtown Doha, located in Qatar. After its completion this place will become the world's largest collection of LEED buildings certifitsirovana. Because Qatar all the forces preparing for the World Cup in 2022, Doha will become a kind of laboratory demonstration of the new technologies of solar energy and green design of buildings. 31 hectares — the size of the project and Msheireb all this space will be called a showcase of the latest and greatest in green design elements, they included the traditions of Arab architecture.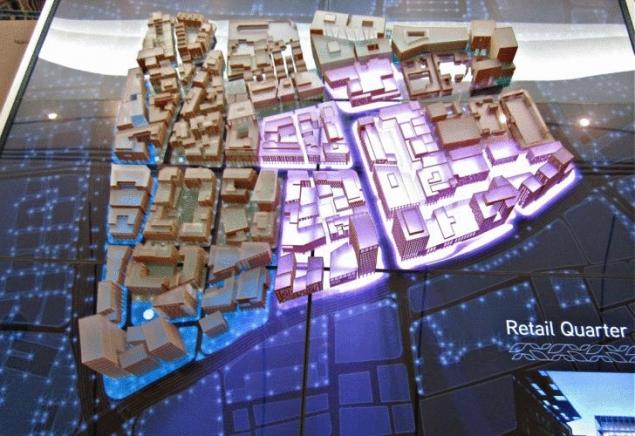 Solar panels covered crisci houses and footpaths in order to best use this powerful energy of the sun and Qatar, to provide electricity the whole of this wonderful project. In exploitation will be introduced technology that will allow "reasonable" to distribute the energy and improve energoeffektivnosti.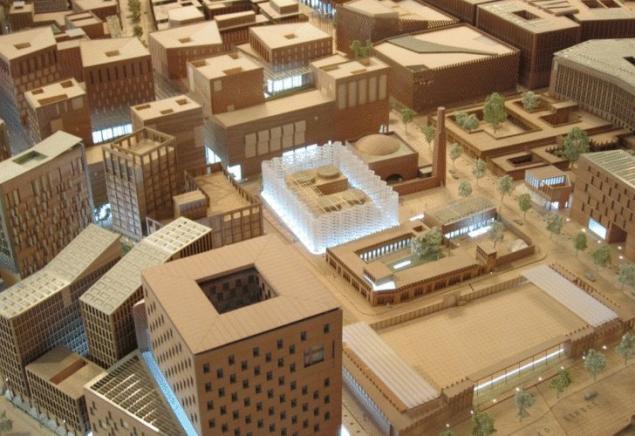 Architecture with elements of Arabian design buildings will allow the project Msheireb to keep cool even in the hottest summer Middle East. The scheme will be designed so that shade is always available.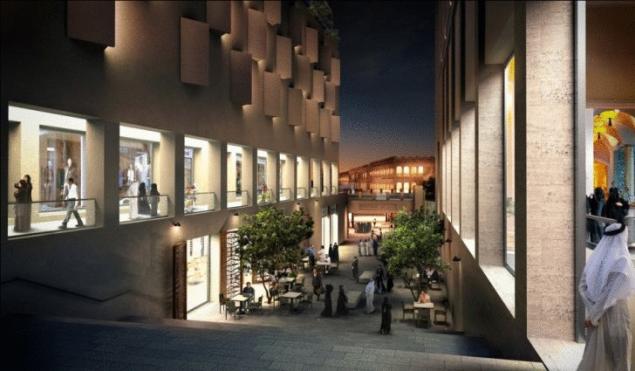 The first phase of the project at the present time is a Historical district which fell into disrepair and includes buildings which are over 100 years old, they need to save and include in project.
Once completed, Msheireb will have more than 100 LEED certifitsirovana of buildings and be the world's largest collection of etih of the buildings. Currently in the centre of Doha, an exhibition with the use of dioramas and multimedia displays to show residents and visitors the features of the future project.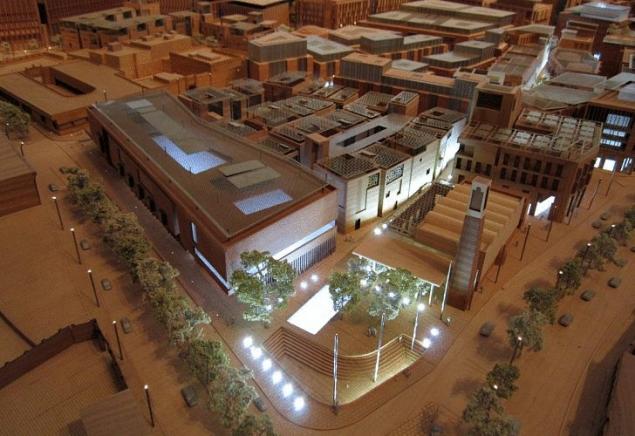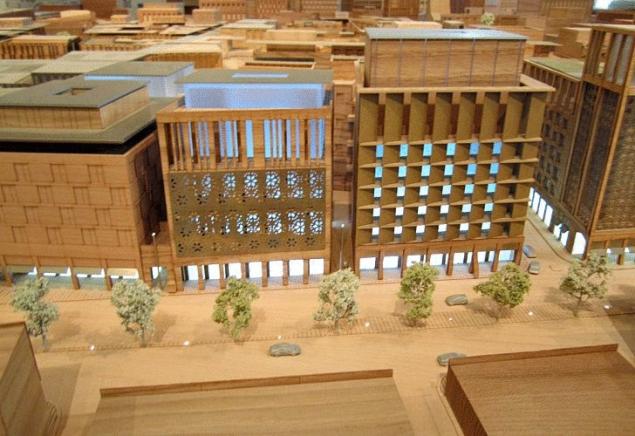 Thick walls will help to keep cool inside the buildings. And the pedestrian roads are made in the form of a zigzag, so despite the time of day when You are trapped in Msheireb, never to be in a sun trap.
After completion of construction, the developer claimed that the entire Msheireb complex will reduce carbon dioxide emissions by as much as 110,000 tons per year compared with the production projects of similar size.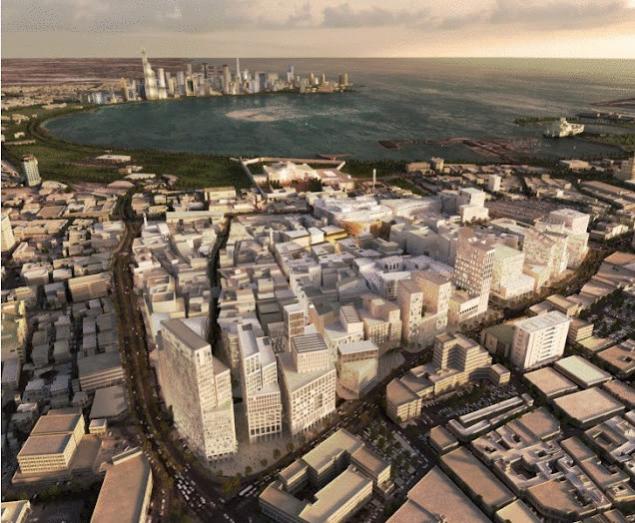 Source: /users/104