Qatar — the richest country with large reserves of natural gas and oil and the highest GDP per capita in the world.
Qatar is an Arab state located in the middle East, occupies a small Peninsula on the northeastern coast of the Arabian Peninsula. Has a land border with Saudi Arabia to the South with the rest of its territory surrounded by the Persian Gulf. Persian Gulf separates Qatar from the nearby island state of Bahrain. Doha is the capital of the state, the center of the oil and fishing industry. The city's population is nearly 1 million inhabitants and is constantly growing along with the rapidly developing metropolis.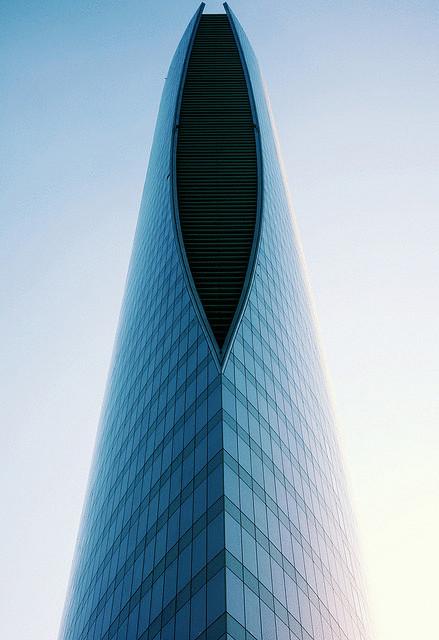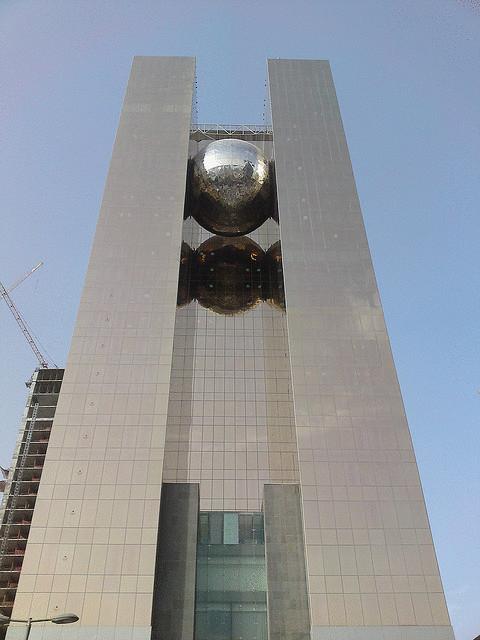 In recent time the authorities are trying to create the image of the city tourist centre, while petroleum dependence. Interesting demographic picture of the city. It is home to a large number of immigrants from different countries of the world, while the Qataris themselves are in the minority.
Doha is an educational and sports centre of the region. Here was held the Asian Games 2006, Doha had also attended the Arab Games 2011 most games at AFC Asian Cup 2011. The city will accept a greater number of matches of the FIFA world Cup in 2022 and is currently vying for the Olympic Games of Summer 2020.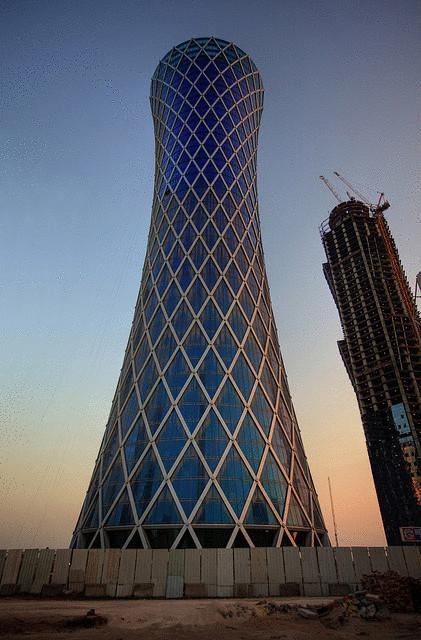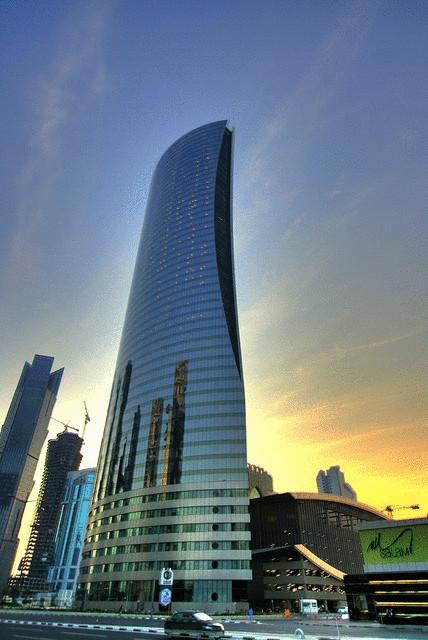 According to Bi-bi-si, from late January 2007, Doha is more expensive city than Dubai in terms of prices of real estate. These growth rates led to the emergence of projects such as, Luzel city, which is under construction North of Doha and will eventually provide housing for 200,000 people. Construction is also rapidly developing within Doha as a result of increasing corporate and commercial activity. This is reflected in the changing skyline of the city is currently built more than 50 skyscrapers, the biggest of which are the Towers of Dubai. At the same time the construction of new hotels to fast growing tourism market of Qatar. To understand how the rapidly growing amount of modern buildings, just look at the pictures.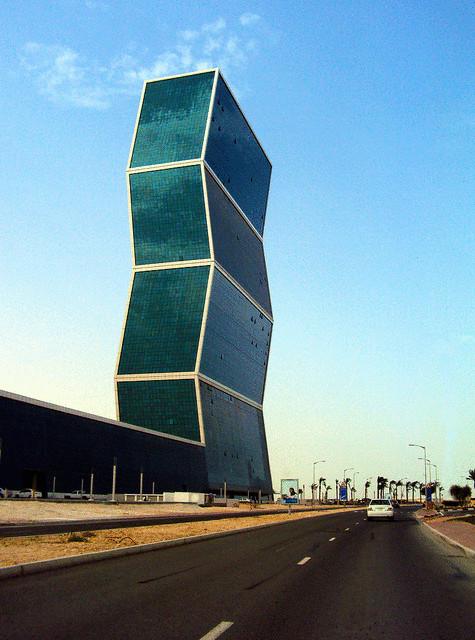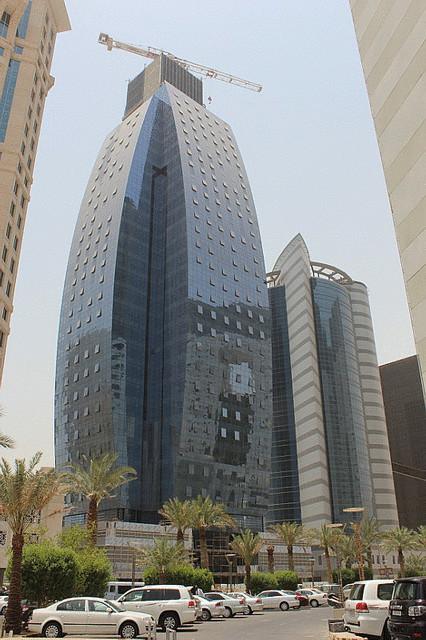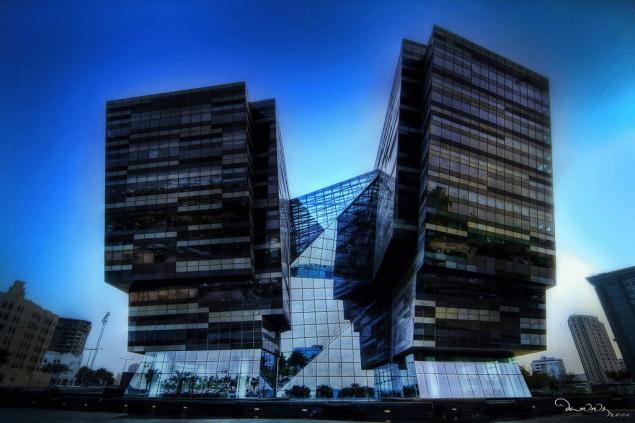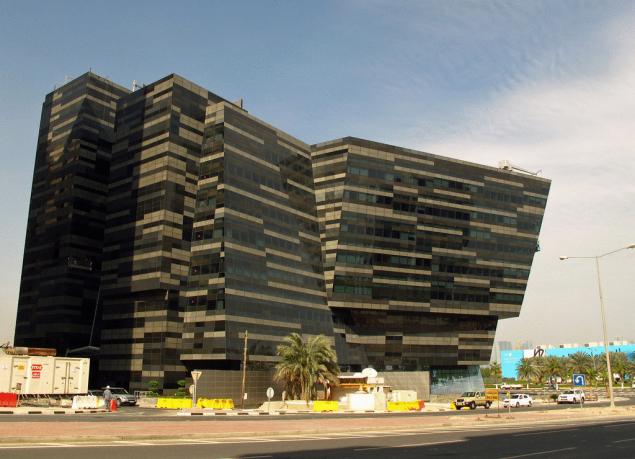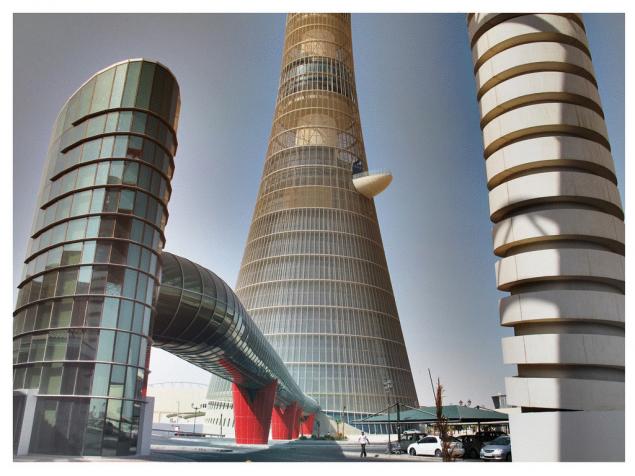 Source: /users/104